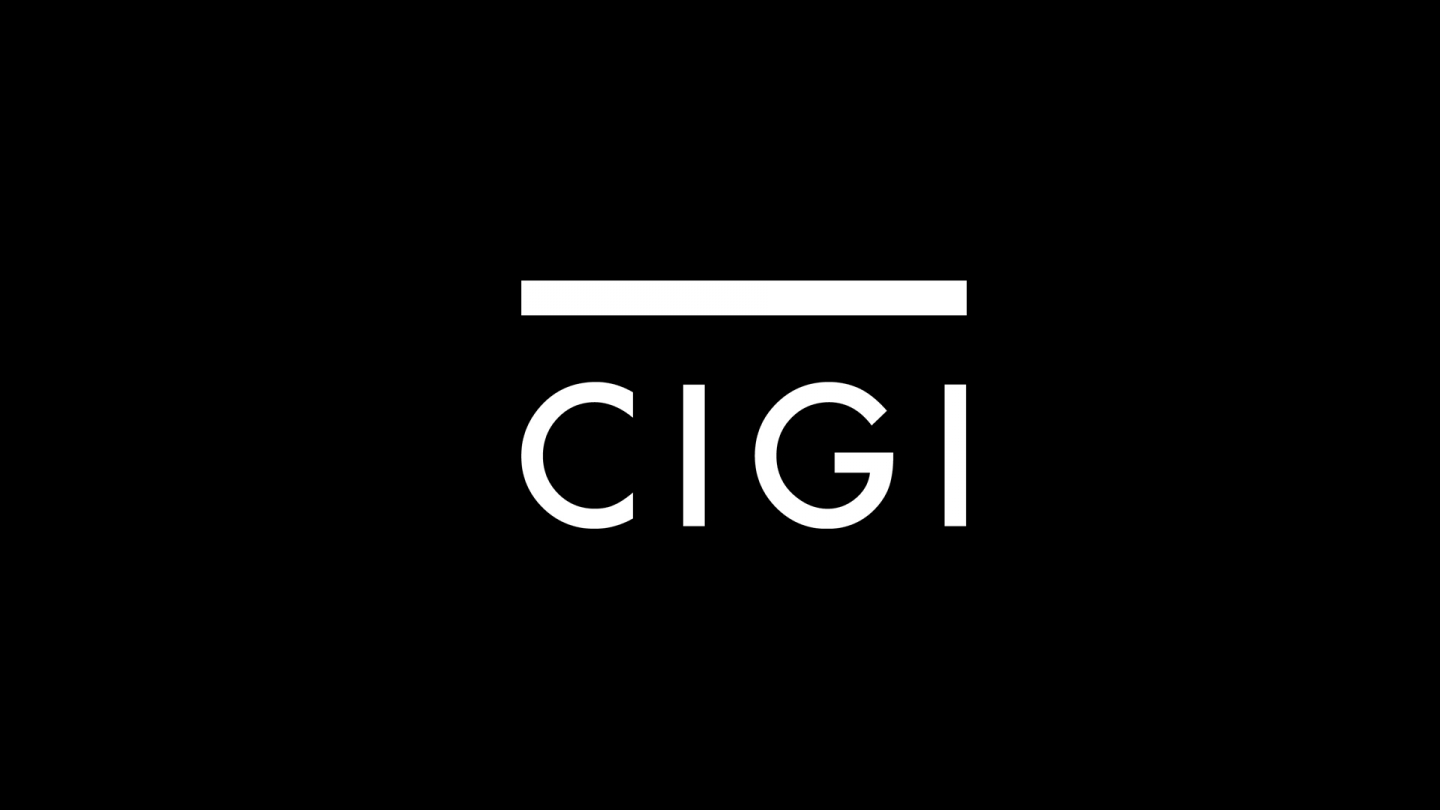 The following is a response to a blog I posted on March 29th called "The Illusion of Police Reform". Major-General Mike Ward (Canadian Forces), the Deputy Commander for Police Development and Training of the NATO Training Mission - Afghanistan (NTM-A), sent theis response to me as an email on April 2nd. I am posting it here in its entirety. Many thanks to MGen Ward for his contribution. I hope we can continue this dialogue in the blog in the weeks and months ahead.
Response by Major-General Mike Ward (in Afghanistan)
Dear Mark:
I'm MGen Mike Ward, Canadian Forces, and LTG Caldwell's Deputy Commander – for Police Development and Training.  I've been in Afghanistan in this post for the past 6 months and together with a gradually growing team, am working hard to set up the police part of the NATO Training Mission and assist the Afghan Ministry of Interior reform itself and improve the professionalism of policing across the country. Like LTG Caldwell, I've spent a lot of my career in training and development assignments, strategic planning and operations.  I commanded the Canadian Army's Combat Training Centre from 2001-03 and was Commander of the overall Army Training Command in 2004-05.  All of the challenges we faced in those days are highly relevant to the job we've got here in Afghanistan.   
I just read your piece from CIGI and wanted to reply and offer some context to the concerns you raise.  Above all, I was happy to see a discussion in print/electrons talking about the fundamental importance of developing the ANP.  We are absolutely agreed on that objective.  There's not enough ink being spent on the topic, however and we do want to help inform as large an audience as possible of the myriad initiatives that we've introduced into the ANP to accelerate their development and growth through the next highly challenging couple of years.
The news is never as bad (or good) as you first hear it.
Facts are as follows:  The bottom line is that we are pushing ahead aggressively to deliver training to all segments-and ranks-of the ANP as we grow to 109k by Oct, 120k by next Mar and 134k by Oct 11.  To get going on this, we have not "cut" any training, but we have taken some tough measures such as expanding the training day of new patrolmen in order to be able to deliver training to the increased numbers of police being recruited - and trained - this year.
Our priorities are Quality and Quantity, and Leader development.  That was not always well expressed in the past, nor well understood.
That requires a careful balance of training and throughput.  Remember that in the past most police received no formal training.  This year that will be very different.  We've just initiated a Recruit Train Assign model for all new enrollees to ANP.  All new recruits will receive basic training up front for the first time. This will transform the quality of patrolmen.  From this basic foundation they will receive more training as they gain experience and rise in rank (and, if they commit to staying in the force).  Training patrolmen is extremely important, but many people miss the real high payoff target.  Of much, much greater importance is the growth of leaders-most of whom have no development after graduation from the Police Academy and only spotty training at the NCO ranks.
We will develop leadership this year as a priority, not just for basic officers and NCOs, but will be instituting a staff college system to ensure that leaders and commanders are qualified in their jobs from Lt to Gen and across the Sgt and Sr. Sgt ranks.  It would've been nice if someone had thought of some of this in years past.  But we can't delay leader development any longer-it is one of the prime factors in the casualty and AWOL/attrition rates and in the endemic corruption that exists in the force.
We are nevertheless challenged by the number of seats available in training centers and the Police Academy to make all this happen.  As I mentioned earlier, we must grow from 96.8k to 109k by end Oct, 120k by Mar 11 and 134k by Oct 11, a total of 37.2k.  With last year's annualized attrition factor (20-25%), we must also replace up to 25k each year who may depart.  We have an focused Attrition/Recruiting/Retention campaign ongoing with the MOI to address this, and stats appear to be improving.  We'll know for sure in another month when we have enough trending data to assure confidence.  Taking these factors together, we are planning on throughput of patrolmen, NCOs and officers of approx 40k through to the end of Oct 10 alone.  That will not be easy.  Temporary expansion has increased some capacity but the big training center expansions won't be complete until later this year and into next year. So we must put more through the system than ever before but, with the constraint/commitment to ensure that everyone is qualified for their first job.
The basic patrolman program of instruction, consisting of 265 hours of instruction, has not changed.  The delivery model has been adjusted however to ensure we can provide training to all new recruits on enrolment (this only happened before for ANCOP).  This resulted in lengthening the training day by 90-120 mins and reducing the weekend to 1.5 days.  This has put stress on the Afghans "work ethic" and they're not thrilled about this, but the fact is the students are getting the training.  Are they as ready as we'd like them?  No.  But we don't have the luxury of perfection-we have to accept good enough-which is a quantum leap from what we have had before.
Since mid March, basic training now includes 64 hours of mandatory initial literacy instruction for all students. This is extremely yearned for by the Afghans.  Literacy is a real mark of status and the Police (and Army) both guarantee to improve education as a precursor to life-long professional development.  The 64 hours is only a start point however and programs are being introduced to deliver more literacy training when policemen serve at their units. 
We have also begun to augment the instructor cadres in the training centers with international police instructors.  Through our partnership with the European Gendarmerie Force, Gendarmes and Carabinieri, and now US Marines (and soon US Army instructors) are augmenting and assisting their Afghan police instructor colleagues with the increased throughput requirements.  We will also receive NATO instructors although we don't have firm numbers yet.
Beyond the training system, mentoring and partnering are essential to confirm the training, and to continue the development.  Training/mentoring/partnering are all necessary in combination or the model won't work.  We see clear distinctions between those districts that have POMLTs/partners and those that don't.  The skill/professionalism fade for those who have had the benefit of training in the past is about 6 months before all of the old habits come back.  I recommend that you query Assistant Chief Commissioner Graham Muir (cc) from the RCMP who is overseeing the Kandahar Model Police Plan-an initiative that is making good progress in developing policing in the communities around Kandahar.
This is just a snapshot of some of the initiatives ongoing.  More have already been introduced, like pay parity and other quality of life improvements, and more are planned including building the parts of the Institution that will sustain recruiting, training and education for the long term-institutions that are fundamental to the successful development of our own military and police.  Hope this helps.  I'm happy to expand further anytime.  
Best regards,
MJW
Major General Mike Ward (Canadian Forces) is the Deputy Commander for Police Development and Training of the NATO Training Mission - Afghanistan (NTM-A). View is full bio here.