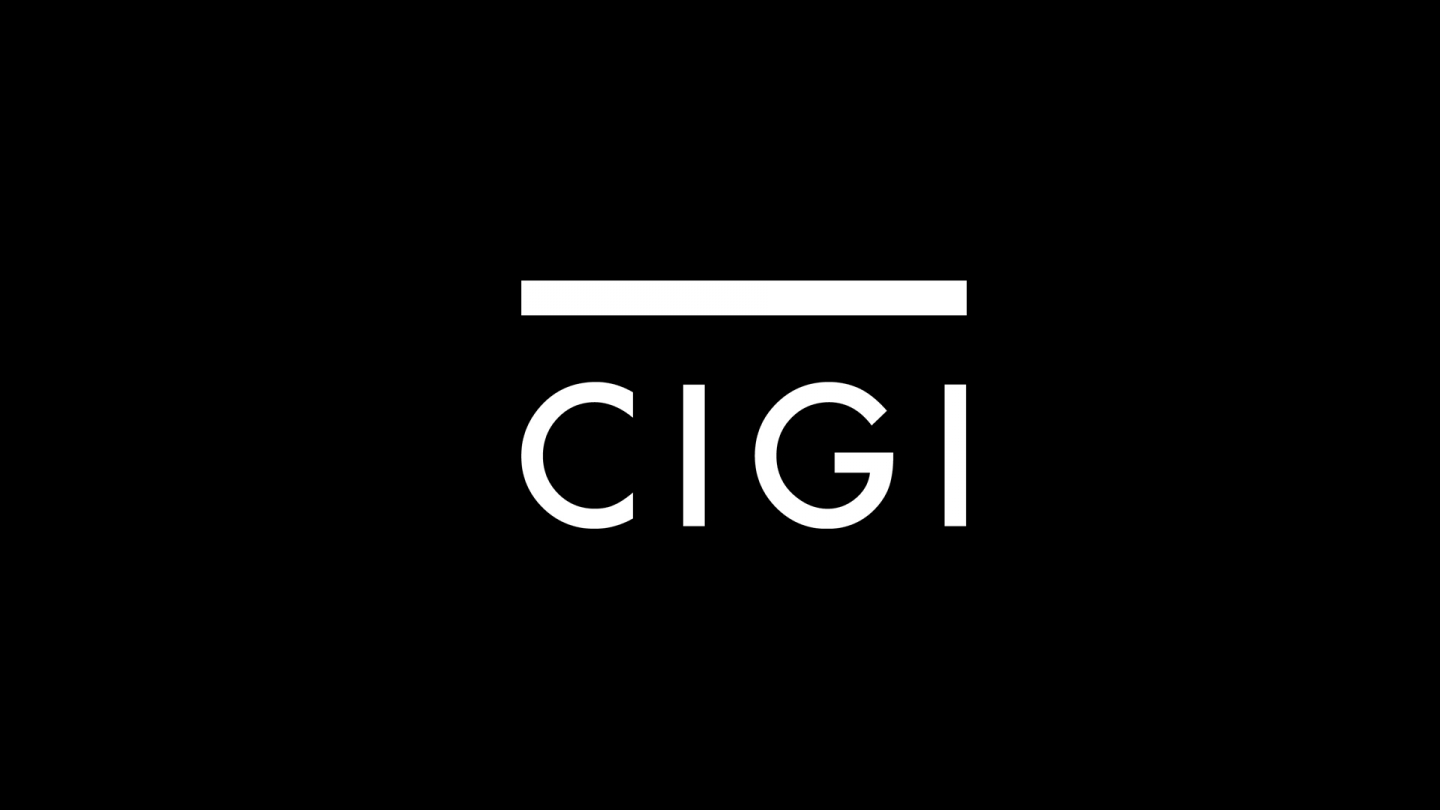 The following is an excerpt. To view the full article please visit the link below.
In a speech in Brussels Friday, outgoing U.S. Defence Secretary Robert Gates said NATO is facing "collective military irrelevance."
Gates noted the alliance's inefficiencies, which have been exposed by its current mission in Libya, but he emphasized the inadequate funds NATO gets from most European members. He said the U.S. share of NATO spending has now reached 75 per cent.
On Thursday, CBC News reported that Canada may pull out of NATO's Airborne Warning and Control System, or AWACS program. The AWACS planes provide mission control and surveillance for military missions. More than 100 Canadian air crew are involved in the program,...
* * *