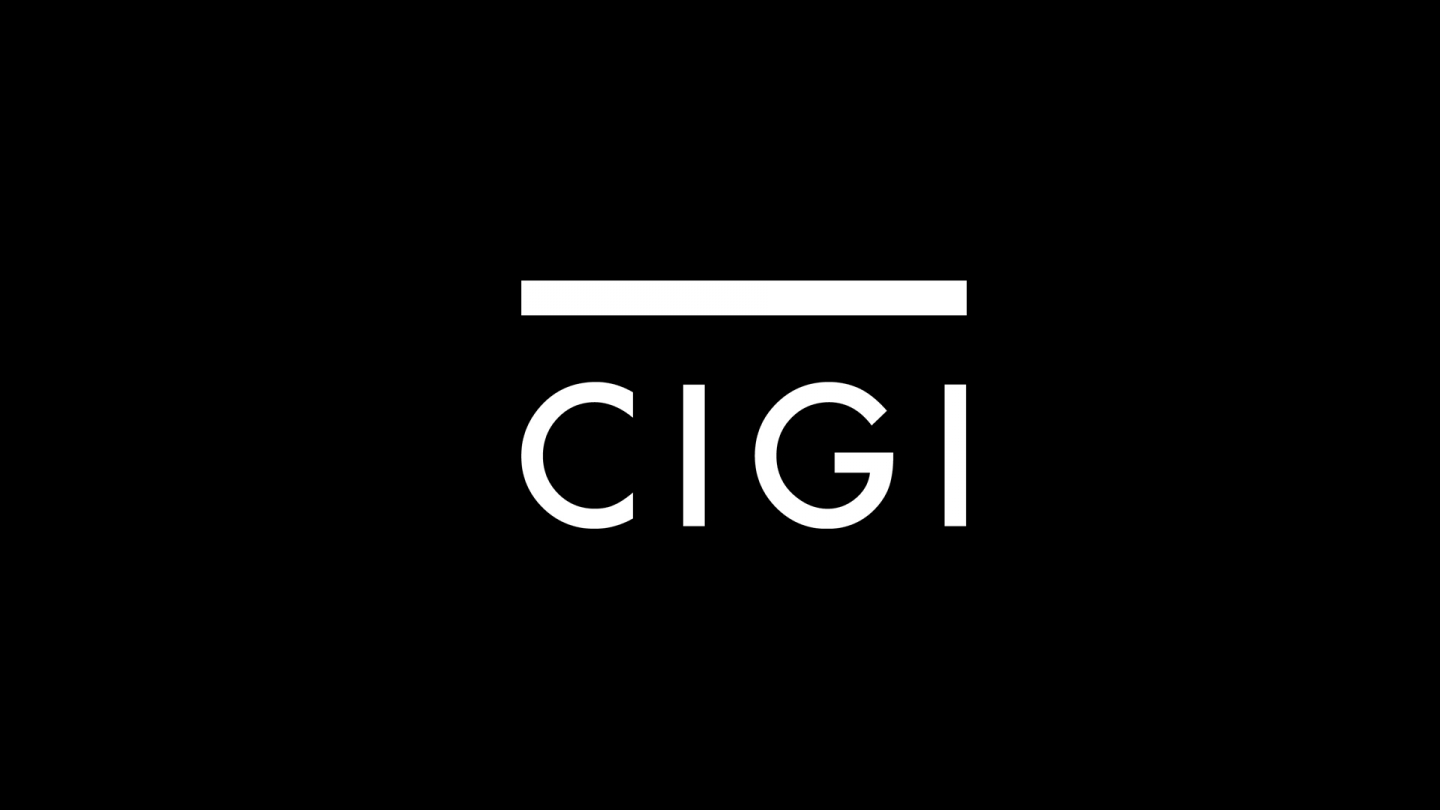 The following is an excerpt. To view the full article please visit the link below.
Having a universal cyber law that can be accepted globally is "difficult", according to cyber security expert Melissa Hathaway.
Hathaway previously worked on cyber security with two US Presidents – George W Bush and Barack Obama – until August 2009. She then left to establish Hathaway Global Strategies – a cyber security consultancy firm.
"I believe it will be very difficult to get a common view of the (cyber security) law across 196 countries because there are different approaches, cultures, history on how we think about freedom of speech, the right to privacy and freedom & security," she said here in the...
* * *