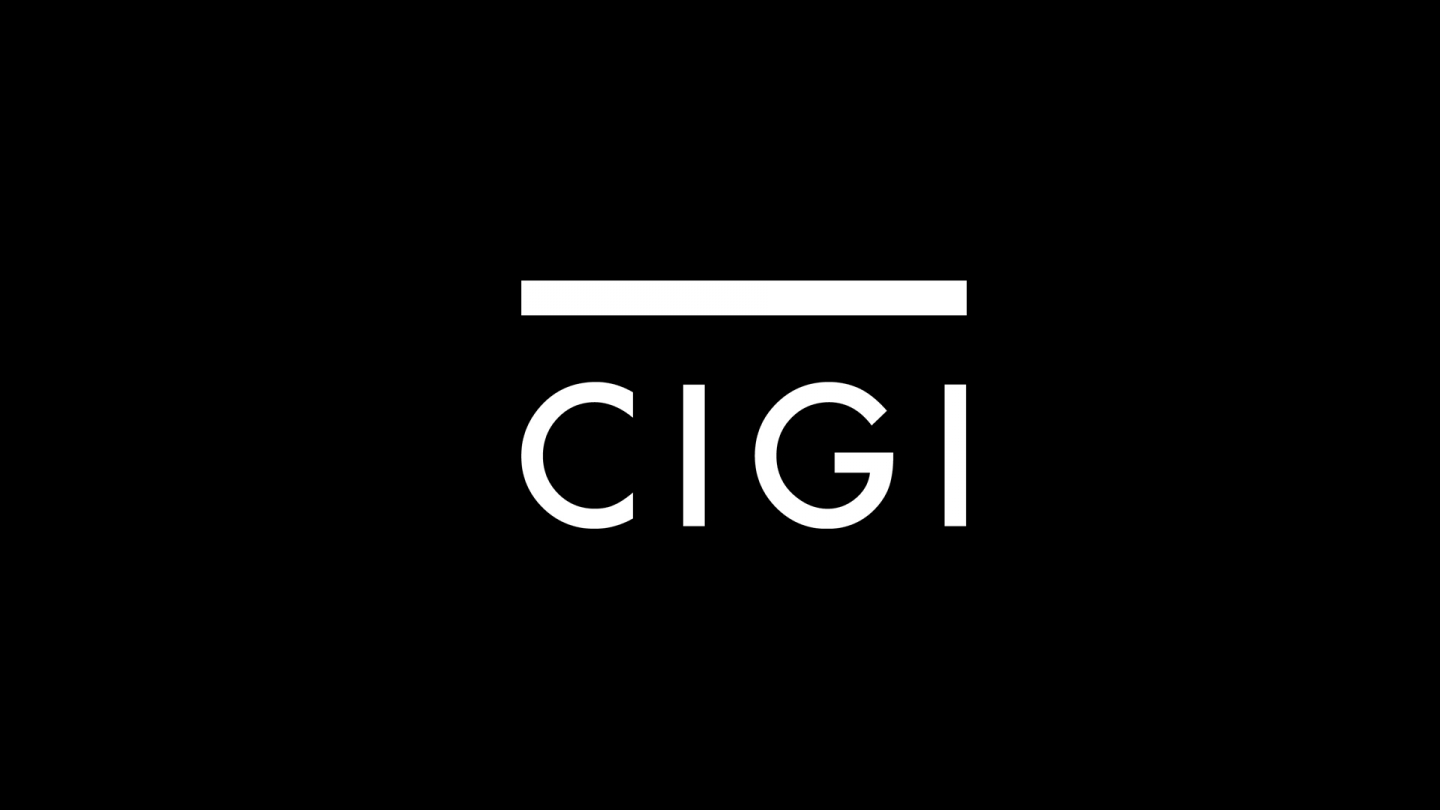 The opposition Movement for Democratic Change (MDC) expects an overwhelming popular victory in Zimbabwe's presidential and parliamentary elections on Wednesday. If so, President Robert Mugabe, 89 years old and in office since 1980, will be ousted from power after questionable victories in similarly contested national polls in 2000, 2002, 2005 and 2008. Morgan Tsvangirai, now MDC prime minister in an uncomfortable "government of national unity" with Mr. Mugabe, plans to succeed him.
But these MDC anticipations of an easy triumph, after more than a decade of being thwarted by Mr. Mugabe and his ZANU-PF party's manipulation of balloting results and intimidation of voters, presumes that voting will be free and fair, that the results will not be rigged (as they were before), and that military command will allow Mr. Tsvangirai to succeed Mr. Mugabe.
ZANU-PF and Mr. Mugabe control Zimbabwe's election commission and the registrar-general's office. The latter develops the list on which persons who wish to vote must find their names. In the 2008 election, there were major problems with the roll and with how it was interpreted at polling stations. The same roll is being used once again, with very little updating and many hurdles for potential voters to jump. But it hasn't yet been released for checking – and the election commission says it won't be until voting day.
An independent analysis of the national voters' roll shows that it still contains nearly two million potential voters under 30 who are unregistered. (The national population is about 10 million.) More than a million names on the official voting lists are for people who are dead or have left Zimbabwe. Sixty-three of the country's constituency voter rolls contain more registered voters than inhabitants. Another 41 constituencies deviate from the legal average number of voters permitted in a constituency by more than the allowable 20 per cent.
Women are registered at a far lower rate than men almost everywhere. More voters have been listed in rural constituencies than in urban ones, defying recent national census results. In some places, Zimbabweans have claimed that their names are on the voters' roll even though they did not register. Some women have been listed under the names of their husbands, without permission. Numerous potential voters have gone from station to station trying to register, without success.
When the country's police force voted on July 16, the official list included every officer in the country, numbering many thousands, not just the ones scheduled for duty on July 31. There were too few ballots, and chaos ensued.
Another independent report indicates that military and police detachments loyal to ZANU-PF and Mr. Mugabe are continuing to intimidate potential MDC voters. They have set up special military bases in various parts of the country, in violation of promises Mr. Mugabe made to the Southern African Development Community and President Jacob Zuma of South Africa (who is the official facilitator of SADC's long-running mediation efforts in Zimbabwe).
These bases are run by party militants, according to the report, by a respected non-governmental organization, and "the basic message is that anybody who doesn't accept ZANU-PF leadership is a traitor who has to be dealt with at a future date." The same organization recently reported on attacks in the rural areas by ZANU-PF youths against MDC supporters, listing injuries in detail.
ZANU-PF loyalists in the government control the only national television broadcaster and the official national radio system (from which most Zimbabweans obtain news and commentary). Both TV and radio, plus the government-owned national daily and Sunday newspapers, support Mr. Mugabe and ZANU-PF unreservedly. Two new private radio stations are owned by party supporters. A lone "independent" TV station has just begun beaming news and music into Zimbabwe from neighbouring South Africa, but its signal has to be accessed by dish antenna or computer. People caught viewing the new station's programs have been arrested.
The MDC's forecast of imminent victory is predicated on the way huge numbers of joyful Zimbabweans have turned out for its rallies in major cities, whereas ZANU-PF meetings are characterized as funereal. It's also based on the belief that since 90 per cent of Zimbabweans have cellphones with texting capabilities, ZANU-PF's ability to falsify poll results at the ward level will be much more limited than in 2008, when just 20 per cent of Zimbabweans had cellphones. The MDC also thinks that the presence of observers will be robust, and that SADC poll watchers will be more objective than in 2008.
This optimism may be misplaced. The MDC must overcome the strong-arm tactics, the distorted voters' roll, lack of access to the media and a reputation for being too nice. ZANU-PF has lost referendums, but never an election. Mr. Mugabe is elderly but remains convinced of his own legitimacy as a strong ruler. Most of all, the military and police "securocrats" can't afford to lose their privileges under an MDC regime. There's plenty of time for trickery and violence on election day.
Mr. Mugabe is elderly but remains convinced of his own legitimacy as a strong ruler. Most of all, the military and police "securocrats" can't afford to lose their privileges under an MDC regime.