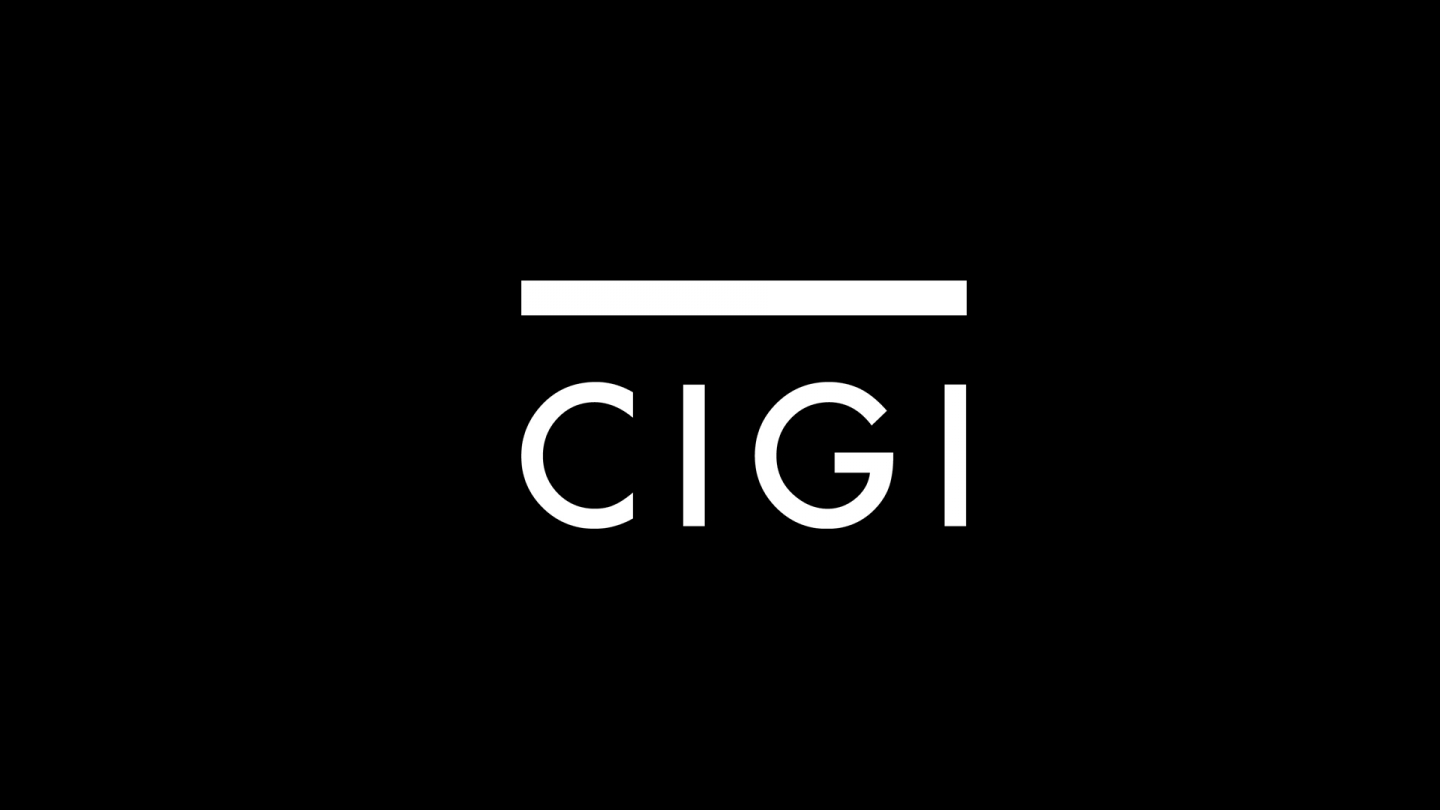 Rich countries should give more cash and less food if they really want to feed hungry people in the developing world, a University of Waterloo professor says.
Jennifer Clapp told a packed house at the Centre for International Governance Innovation last night that providing cash is less costly and more efficient than sending food.
"If you want to feed more of the 850 million people who go hungry every day reforming food aid might be a step in the right direction," Clapp said.
And while many countries, such as Canada, the European Union and Australia have moved toward a cash-based system, the biggest...
* * *