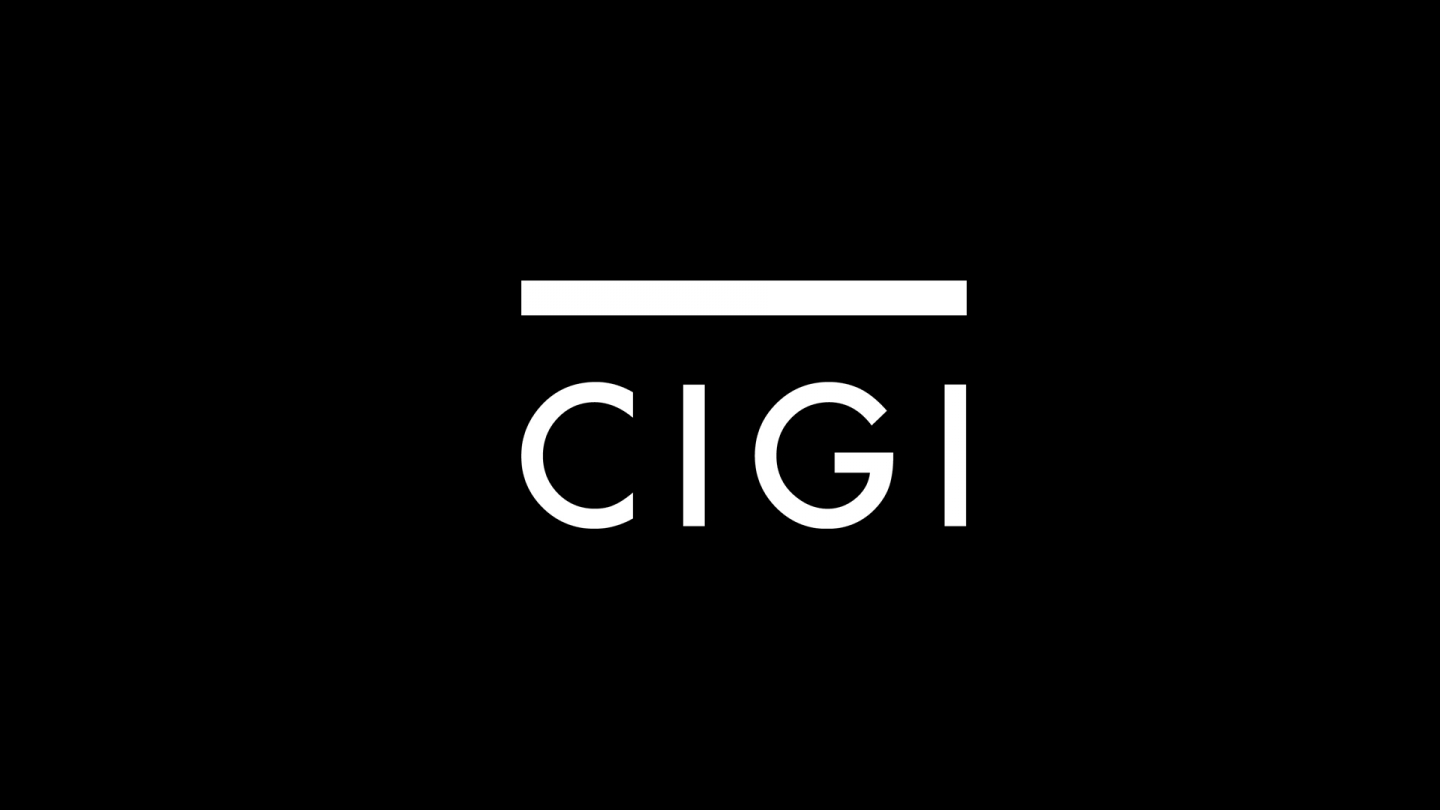 An emergent, assertive and self-confident Africa is compelling Canada to shed its aid-based and patronizing mentality of the past, in favour of modern policies and institutional instruments that can maximize the potential for mutually beneficial Canada-Africa opportunities, says the newest volume of Canada Among Nations.    
Over 25 specialists contributed to Canada-Africa Relations: Looking Back, Looking Ahead, released today. Their contributions to the book highlight the need for the Canadian government, civil society and businesses to recognize and prepare to engage with a rising continent.
Volume 27 in the well-known and influential Canada Among Nations book series is published by The Centre for International Governance Innovation (CIGI), in partnership with the Norman Paterson School of International Affairs (NPSIA) at Carleton University. Canada-Africa Relations: Looking Back, Looking Ahead can be purchased through the CIGI Bookstore, which was launched today as an online platform to purchase publications through the Waterloo-based international governance think tank. Orders for the new book can be placed by visiting: www.CanadaAmongNations.ca.
Canada-Africa Relations: Looking Back, Looking Ahead provides analyses and recommendations for a more strategically beneficial Canada-Africa partnership in areas including: trade and investment; democracy and nation building; development aid; governance; corporate social responsibility — especially in the natural resource sector where Canadian firms are heavily invested; and regional security. Contributors include well-known experts from government and policy, civil society and academia.
To celebrate the release, NPSIA will host a book launch in Ottawa, Ontario, on Tuesday, June 11, 2013. More information can be accessed through the link provided above. CIGI will host book launch events in Montreal, Toronto and Vancouver in September and October 2013.
MEDIA CONTACT:
Kevin Dias, Communications Specialist, CIGI
Tel: 519.885.2444, ext. 7238, Email: [email protected]  
The Centre for International Governance Innovation (CIGI) is an independent, non-partisan think tank on international governance. Led by experienced practitioners and distinguished academics, CIGI supports research, forms networks, advances policy debate and generates ideas for multilateral governance improvements. Conducting an active agenda of research, events and publications, CIGI's interdisciplinary work includes collaboration with policy, business and academic communities around the world. CIGI was founded in 2001 by Jim Balsillie, then co-CEO of Research In Motion (BlackBerry), and collaborates with and gratefully acknowledges support from a number of strategic partners, in particular the Government of Canada and the Government of Ontario. For more information, please visit www.cigionline.org.
-30-