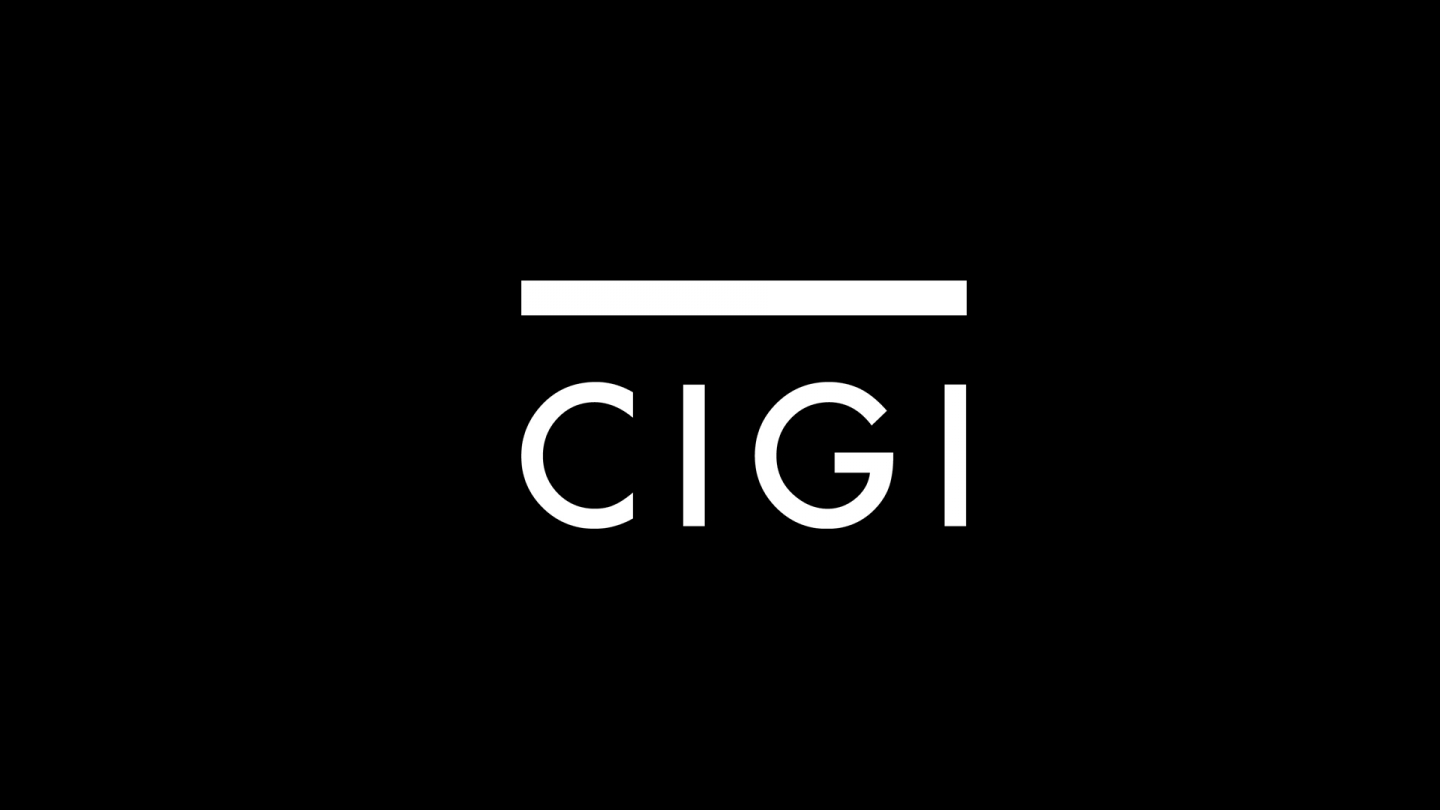 WATERLOO, Canada — June 3, 2014 — Canada should continue to play an outsized role in the development and regulation of the international financial system, according to a new book published by the Centre for International Governance Innovation (CIGI) in partnership with the Norman Paterson School of International Affairs (NPSIA).
Crisis and Reform: Canada and the International Financial System, Volume 28 in the well-known and influential Canada Among Nations book series, is co-edited by CIGI President Rohinton Medhora and NPSIA Director Dane Rowlands. It features chapters from 15 leading experts in academia and policy making, on issues related to Canada's historic and current role in the international financial system. The broad range of topics includes: Canada and the Bretton Woods system; Canada, the Financial Stability Board and the international institutional response to the current crisis; the Bank of Canada's role, domestically and internationally, in the international response to the crisis; Europe's monetary union in crisis; and global political economy since the global financial crisis.
In his foreword of Crisis and Reform: Canada and the International Financial System, former Senior Deputy Governor of the Bank of Canada Tiff Macklem commends the book for offering "a range of suggestions on what Canada can do to remain an influential player in the design of the global financial system. The stakes are high. This volume leaves us all better prepared."
Crisis and Reform: Canada and the International Financial System is available for purchase ($32 paperback; $16 eBook) at http://www.cigionline.org/CAN2014. Review copies for those considering using the book as course material are available by contacting [email protected].
To celebrate the book's release, CIGI and NPSIA are hosting a launch event at 11:30 a.m. on Monday, June 9, in Room 270 of the Residence Commons at Carleton University. This is a free and public event, but an RSVP to [email protected] is required by June 4. Future launch events are planned for September, in Toronto, Montreal and Vancouver.
ABOUT THE EDITORS:
Rohinton Medhora joined CIGI as president in 2012 after having served on CIGI's International Board of Governors since 2009. Previously, he was vice president of programs at the International Development Research Centre. He received his Ph.D. in economics in 1988 from the University of Toronto, where he also subsequently taught for a number of years. Rohinton's fields of expertise are monetary and trade policy, international economic relations and aid effectiveness. He has published extensively on these issues, and in addition to his association with the Canada Among Nations series, co-edited (with Bruce Currie-Alder, Ravi Kanbur and David Malone) a history of development thought and practice published by Oxford University Press in early 2014.
Dane Rowlands received his Ph.D. in economics from the University of Toronto, and has since been teaching at NPSIA, where he currently serves as director. His primary research interests are in multilateral financial institutions, official development assistance, economic development, migration and conflict intervention.
MEDIA CONTACT:
Declan Kelly, Communications Specialist, CIGI
Tel: 519.885.2444, ext. 7356, Email: [email protected]

The Centre for International Governance Innovation (CIGI) is an independent, non-partisan think tank on international governance. Led by experienced practitioners and distinguished academics, CIGI supports research, forms networks, advances policy debate and generates ideas for multilateral governance improvements. Conducting an active agenda of research, events and publications, CIGI's interdisciplinary work includes collaboration with policy, business and academic communities around the world. CIGI was founded in 2001 by Jim Balsillie, then co-CEO of Research In Motion (BlackBerry), and collaborates with and gratefully acknowledges support from a number of strategic partners, in particular the Government of Canada and the Government of Ontario. For more information, please visit www.cigionline.org.