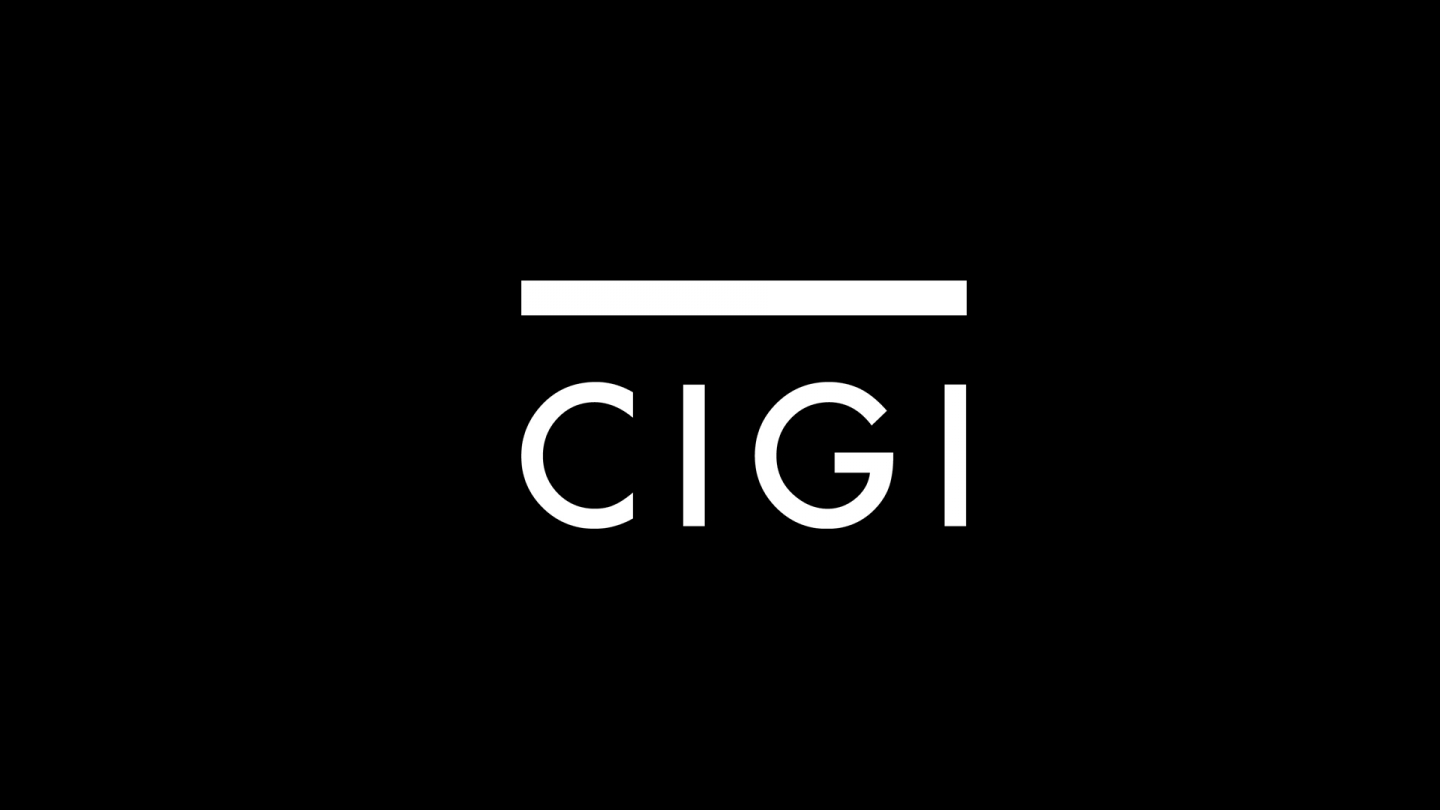 The Internet has become an important economic, political, and social tool, but threats to cyber security and cybercrime have become major issues, exposing the need for Internet governance policy issues to be addressed. A new book released through the Global Security & Politics Program at Centre for International Governance Innovation (CIGI), as part of its ongoing program of work for the joint CIGI-Chatham House Global Commission on Internet Governance, explores the most pressing challenges to be faced in the evolution of Internet governance over the next five years.
Organized Chaos: Reimagining the Internet, co-edited by Mark Raymond and Gordon Smith, is written by leading experts from academic disciplines and practitioner communities in Canada, the United States and the United Kingdom. Contributors address a range of pressing challenges, including cyber-security issues and civil society hacktivism by groups such as Anonymous, and consider the international political implications of some of the most likely Internet governance scenarios in the 2015–2020 timeframe.
Organized Chaos includes the following chapters:
Reimagining the Internet: The Need for a High-level Strategic Vision for Internet Governance, Mark Raymond and Gordon Smith
Internet Points of Control as Global Governance, Laura DeNardis
Bounding Cyber Power: Escalation and Restraint in Global Cyberspace, Ronald J. Deibert
Anonymous in Context: The Power and Politics behind the Mask, Gabriella Coleman
Global Cybercrime: The Interplay of Politics and Law, Aaron Shull
Internet Governance: Inevitable Transitions, James A. Lewis
Adaptive Internet Governance: Persuading the Swing States, Dave Clemente
Tipping the Scale: An Analysis of Swing States in the Internet Governance Debate, Tim Maurer and Robert Morgus 
"The chapters in this volume…highlight challenges stemming from a rapid escalation in tensions that may well erode the legitimacy of existing Internet governance mechanisms and inhibit efforts to reform or replace them with legitimate alternatives," say Raymond and Smith. The editors explain that the "appropriately practical recommendations and conclusions recognize that the world is a complicated, messy place without easy choices, and that no single actor can dictate outcomes."
Organized Chaos: Reimagining the Internet is available for purchase ($25 paperback; $12.50 eBook) at www.cigionline.org/org-chaos. Review copies for those considering using the book as course material are available by contacting [email protected].
ABOUT THE EDITORS:
Mark Raymond was a research fellow at CIGI from 2012 to 2014. He is currently Wick Cary Assistant Professor of International Security, Department of International and Area Studies, University of Oklahoma.
Gordon Smith is a former Canadian deputy foreign minister, NATO ambassador and Group of Seven/Group of 8 Sherpa, and a leading expert on the evolution of the G20 and global summitry. Since joining CIGI in 2010 as a distinguished fellow, Gordon has been a key contributor to CIGI's G20 research activities, events and publications. He is the deputy chair of the Global Commission on Internet Governance.
MEDIA CONTACT:
Kevin Dias, Communications Specialist, CIGI
Tel: 519.885.2444, ext. 7238, Email: [email protected] 
The Centre for International Governance Innovation (CIGI) is an independent, non-partisan think tank on international governance. Led by experienced practitioners and distinguished academics, CIGI supports research, forms networks, advances policy debate and generates ideas for multilateral governance improvements. Conducting an active agenda of research, events and publications, CIGI's interdisciplinary work includes collaboration with policy, business and academic communities around the world. CIGI was founded in 2001 by Jim Balsillie, then co-CEO of Research In Motion (BlackBerry), and collaborates with and gratefully acknowledges support from a number of strategic partners, in particular the Government of Canada and the Government of Ontario. For more information, please visit www.cigionline.org.
-30-