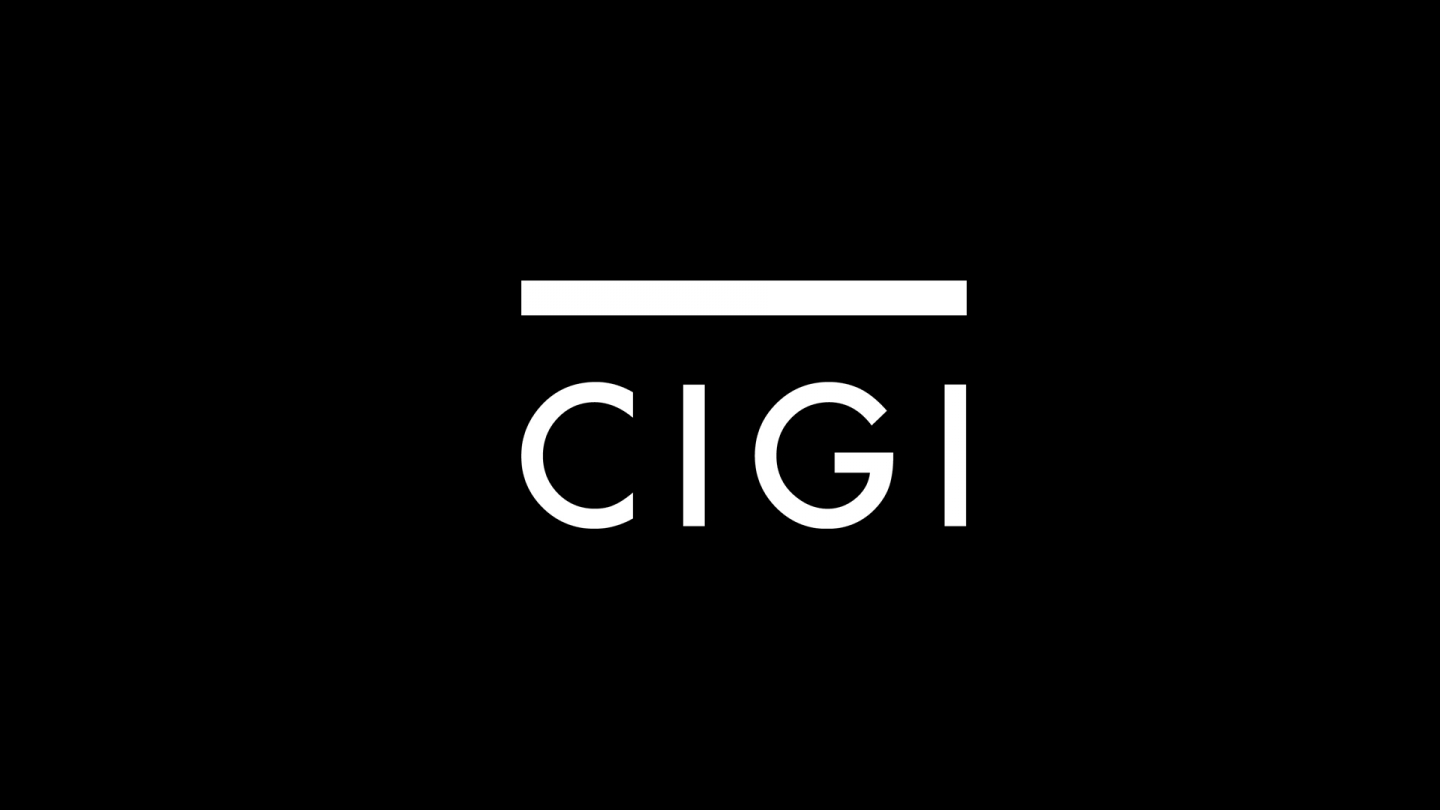 Waterloo, Canada — September 16 — CIGI founder and chair Jim Balsillie, City of Waterloo Mayor Brenda Halloran and award-winning Canadian recording artist K'naan are among the distinguished guests expected at the CIGI Campus Celebration today.
Guests include 200 community leaders from the academic, not-for-profit, business, technology and public sectors.  This celebration kicks off a week of activities to mark the near-completion of the new campus, as well as CIGI's 10th anniversary.
K'naan is scheduled to perform his hit single "Wavin' Flag" with a children's choir – composed of children from Waterloo-area and Toronto schools – as well as his songs "Fatima" and "Take a Minute." The Somalia-born, Juno award winning artist spent his childhood in Mogadishu during the Somali civil war before moving to New York City and then to Toronto. He recently travelled to Somalia pledging to do "all I can to help my people in Somalia."
The public can view the live-webcast of today's event, including K'naan's performance, by registering at this link: http://celebrationwebcast.eventbrite.com/.
The CIGI Campus was founded by Jim Balsillie, chair of the CIGI board and co-CEO of Research In Motion (RIM). The CIGI Campus is a $68 million dollar project; funding support is described in the CIGI media guide at http://www.cigionline.org/mediaguide.
"The CIGI Campus will be a hub of excellence in research and study of international affairs," said Fred Kuntz, Vice President of Public Affairs at CIGI. "Faculty, students and global governance experts will enjoy this vibrant, open new space – collaborating on projects aimed at making the world more prosperous, peaceful and sustainable."
Designed by Kuwabara Payne McKenna Blumberg Architects (KPMB), the CIGI Campus has significant environmentally friendly features including operable windows, a unique BubbleDeck system that reduces the use of concrete, an underground cistern for grey water collection, energy-efficient in-slab heating and cooling, and a green roof.
"Our design for the architecture of the CIGI campus reflects the institution's commitment to excellence and Jim Balsillie's stated vision for both a sanctuary and a vibrant learning environment . Located on the site of the former Seagram Distillery, the brick, stone and glass courtyard building is strategically understated in its reference to Waterloo's industrial heritage and is a catalyst for revitalization of this Uptown Waterloo precinct," said Shirley Blumberg, Partner, KPMB Architects.
CIGI's main office will continue to be located in the former Seagram Museum, while its public events will be held in the new CIGI Auditorium.
The week's activities include:
Participation in Doors Open Waterloo Region tomorrow – Saturday, September 17 between 10 a.m. and 3 p.m.
A CIGI conference, Can Think Tanks Make a Difference? – on Tuesday, Sept. 20, from 9 a.m. to 4:30 p.m.  An invitation-only event, the conference can be freely viewed by the public via live webcast, anywhere the Internet is accessible. Accredited members of the media can register to cover the conference at

[email protected]

.
CIGI's 10th Anniversary Gala for friends and family of CIGI.
A day of special events for the BSIA's faculty and students, marking their permanent move to the CIGI Campus.
CIGI is also pleased to be releasing CIGI At Ten, a new book that documents the official history of CIGI from its beginning to the present. The book is freely available in PDF format online at: www.cigionline.org/cigi-at-ten. 
The CIGI Campus will be home to the Balsillie School of International Affairs, founded in 2007 as a three-way partnership among CIGI, Wilfrid Laurier University and the University of Waterloo.  Future occupants of the CIGI Campus may also include a proposed new international law program, and other academic and research institutions.
"This will be an exciting few weeks, with faculty and students finally present on the campus and regular classes beginning here in October," Kuntz said. "The CIGI Campus is a stellar addition to the Waterloo community." 
For more information visit: http://www.cigionline.org/opening-week.
MEDIA CONTACT:
Kevin Dias, Communications Specialist, CIGI
Tel: 519.885.2444, ext. 238, Email: [email protected]