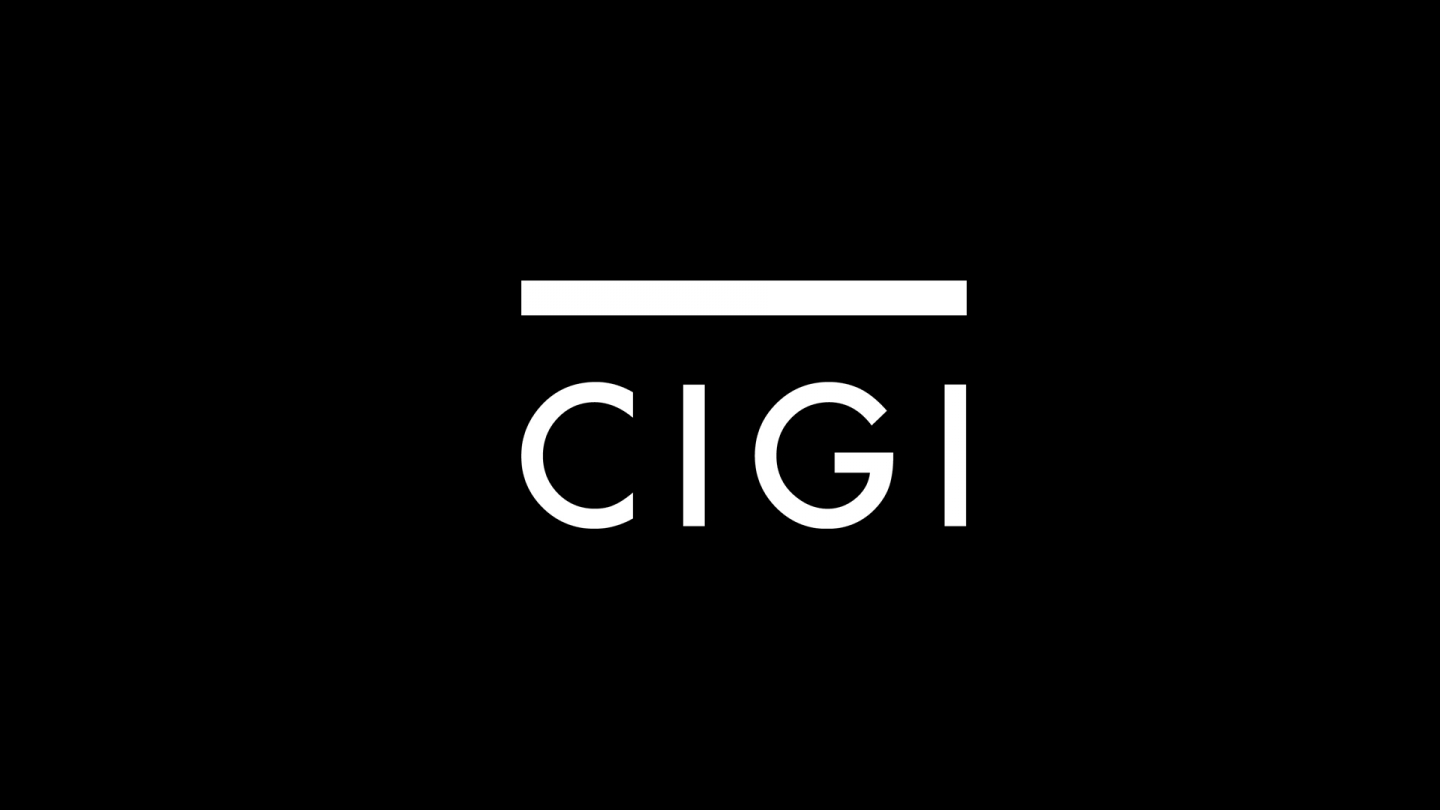 Waterloo, Canada — March 15, 2012 — The Centre for International Governance Innovation (CIGI) invites foreign affairs journalists seeking expert opinions on current global governance issues and trends to visit the new CIGI Blogs interactive platform.
CIGI Blogs features a broad cross-section of global expertise and provides unique opportunities for the international affairs community to interact with CIGI's ideas, research findings and analysis on timely matters of multilateral governance. The platform is open to readers' comments, and fully integrated with major social media channels.
The CIGI Blogs platform includes:
 "An integral part of CIGI's mission to advance policy debate and generate ideas for multilateral governance improvements is fostering a dialogue on issues as they arise. Interactive blogging is a great medium to support that dialogue," said Fred Kuntz, CIGI Vice President of Public Affairs. "We invite other commentators, scholars and informed and engaged citizens worldwide to join the online conversation with CIGI experts."
To read the latest posts from CIGI Blogs and review each blogger's focus and biography, visit www.cigionline.org/blogs.
MEDIA CONTACT:           
Declan Kelly, Communications Specialist, CIGI
Tel: 519.885.2444, ext. 356, Email: [email protected]
ABOUT CIGI:
The Centre for International Governance Innovation (CIGI) is an independent, non-partisan think tank on international governance. Led by experienced practitioners and distinguished academics, CIGI supports research, forms networks, advances policy debate and generates ideas for multilateral governance improvements. Conducting an active agenda of research, events and publications, CIGI's interdisciplinary work includes collaboration with policy, business and academic communities around the world. CIGI was founded in 2001 by philanthropist Jim Balsillie, then co-CEO of Research In Motion (RIM), and collaborates with and gratefully acknowledges support from a number of strategic partners, in particular the Government of Canada and the Government of Ontario. For more information, please visit www.cigionline.org.