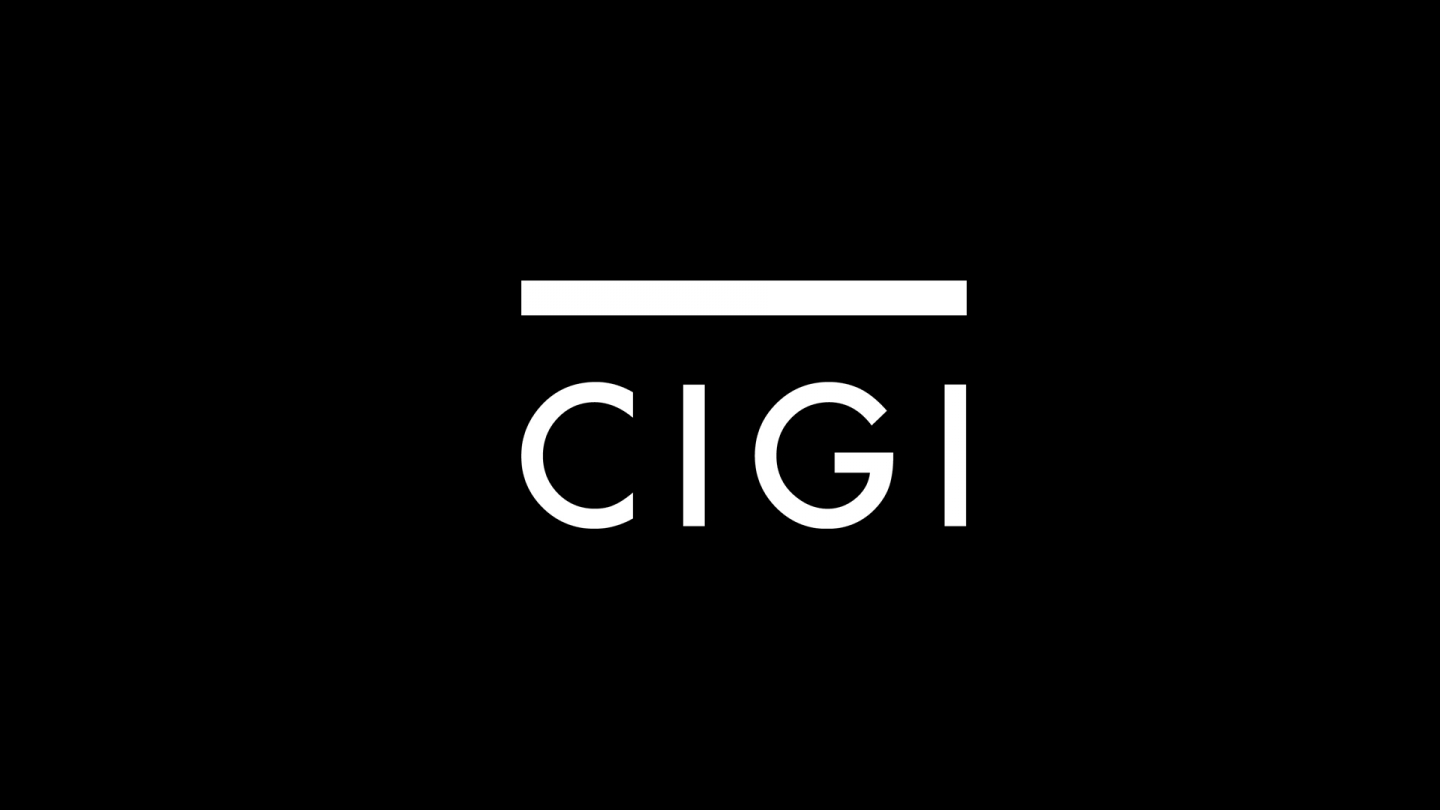 Coordination among multiple levels and actors will be required to avoid instability in the global communications and information ecosystem, according to three new papers on Internet governance published by The Centre for International Governance Innovation (CIGI).
Each of the new papers illustrates how shifting global power and growing security concerns within cyberspace are making it imperative for new policy-oriented research to inform and shape a globally legitimate Internet.
In Internet Governance: Inevitable Transitions, James A. Lewis argues that a new model of Internet governance must "find the balance between government and private sector, between US and global, and between sovereignty and human rights." Recognizing that the current approach to Internet governance is "politically untenable because it lacks legitimacy in the eyes of many new Internet users," Lewis says there is a need for a "clear division of labour among the multi-stakeholder community that explicitly recognizes where governments must play a leading role."
In Adaptive Internet Governance: Persuading the Swing States, David Clemente says that "wholesale replacement [of the current model of Internet governance] is unlikely, given the political and economic costs that would be required." Nations that are uncertain of what form of Internet governance they want — the multi-stakeholder or an alternate approach — will need to be "persuaded of the value of adopting inclusive and open governance, rather than the state-led model advocated primarily by Russia and China." Attracting these swing states for the long-term, Clemente argues, will "come through patient diplomacy, demonstrating the complementarity between liberal democracy and social and economic prosperity, and a nuanced understanding of the swing states' political and economic constraints."    
In Bounding Cyber Power: Escalation and Restraint in Global Cyberspace, Ronald J. Deibert evaluates current forces behind the security framework of cyberspace, while providing recommendations on how the global communications and information ecosystem's securitization should be shaped. "As the securing of cyberspace unfolds, ensuring basic principles of transparency, accountability and mutual restraint will be critical," he says. "There is an urgent need for the articulation of an alternative cyber-security strategy for civic networks and from the perspective of liberal democracy," rather than dismissing "security as a myth to be demolished, rather than engaged." Deibert says, "to secure cyberspace in a way that does not sacrifice openness, liberal democracies do not need a new 'cyber' theory, nor a reversion to old-school paradigms that reinforce international division; rather, we need to reinvest in and apply to the domain of cyberspace some timeless principles and practices."
The papers are the latest in the Internet Governance Papers series, part of CIGI's global security project "Organized Chaos: Reimagining the Internet." The opinions expressed in the reports are those of the authors and do not necessarily reflect the views of CIGI. To access a free copy of the reports, please visit: http://www.cigionline.org/series/internet-governance.
ABOUT THE AUTHOR:
James A. Lewis is a senior fellow and director of the Technology and Public Policy Program at the Center for Strategic and International Studies (CSIS). He is an internationally recognized expert on cyber security whose work includes the bestselling Securing Cyberspace for the 44th Presidency (CSIS, 2008), which was praised by US President Barack Obama in his first speech on cyber security. James teaches at Johns Hopkins University and has been on the faculties of Georgetown and George Washington universities. His current research examines international security and governance in cyberspace, the relationship between innovation and technology, asymmetric warfare and the effect of the Internet on politics.
Dave Clemente is a research associate in the Chatham House International Security Department. He has worked at the International Institute for Strategic Studies and the Overseas Development Institute, and his areas of expertise include technology and cyber security policy, and US and UK security and defence policy. He is the author of Cyber Security and Global Interdependence: What Is Critical? (Chatham House, 2013) and co-author of Cyber Security and the UK's Critical National Infrastructure (Chatham House, 2011) and On Cyber Warfare (Chatham House, 2010).
Ronald J. Deibert is professor of political science and director of the Canada Centre for Global Security Studies and the Citizen Lab at the Munk School of Global Affairs, University of Toronto. He has published numerous articles, chapters and books on issues related to technology, media and world politics, including co-authoring the Tracking Ghostnet report, which documents an alleged cyber espionage network affecting over 1,200 computers in more than 103 countries. Ronald is co-founder and principal investigator of the OpenNet Initiative and the Information Warfare Monitor, and he presently serves on the editorial board of the journals International Political Sociology, Security Dialogue, Explorations in Media Ecology, Review of Policy Research and Astropolitics. He is a consultant and adviser to governments, international organizations and civil society/non-governmental organizations on issues relating to cyber security, cybercrime, online free expression and access to information.
MEDIA CONTACT:
Kevin Dias, Communications Specialist, CIGI
Tel: 519.885.2444, ext. 7238, Email: [email protected]
The Centre for International Governance Innovation (CIGI) is an independent, non-partisan think tank on international governance. Led by experienced practitioners and distinguished academics, CIGI supports research, forms networks, advances policy debate and generates ideas for multilateral governance improvements. Conducting an active agenda of research, events and publications, CIGI's interdisciplinary work includes collaboration with policy, business and academic communities around the world. CIGI was founded in 2001 by Jim Balsillie, then co-CEO of Research In Motion (BlackBerry), and collaborates with and gratefully acknowledges support from a number of strategic partners, in particular the Government of Canada and the Government of Ontario. For more information, please visit www.cigionline.org.
-30-