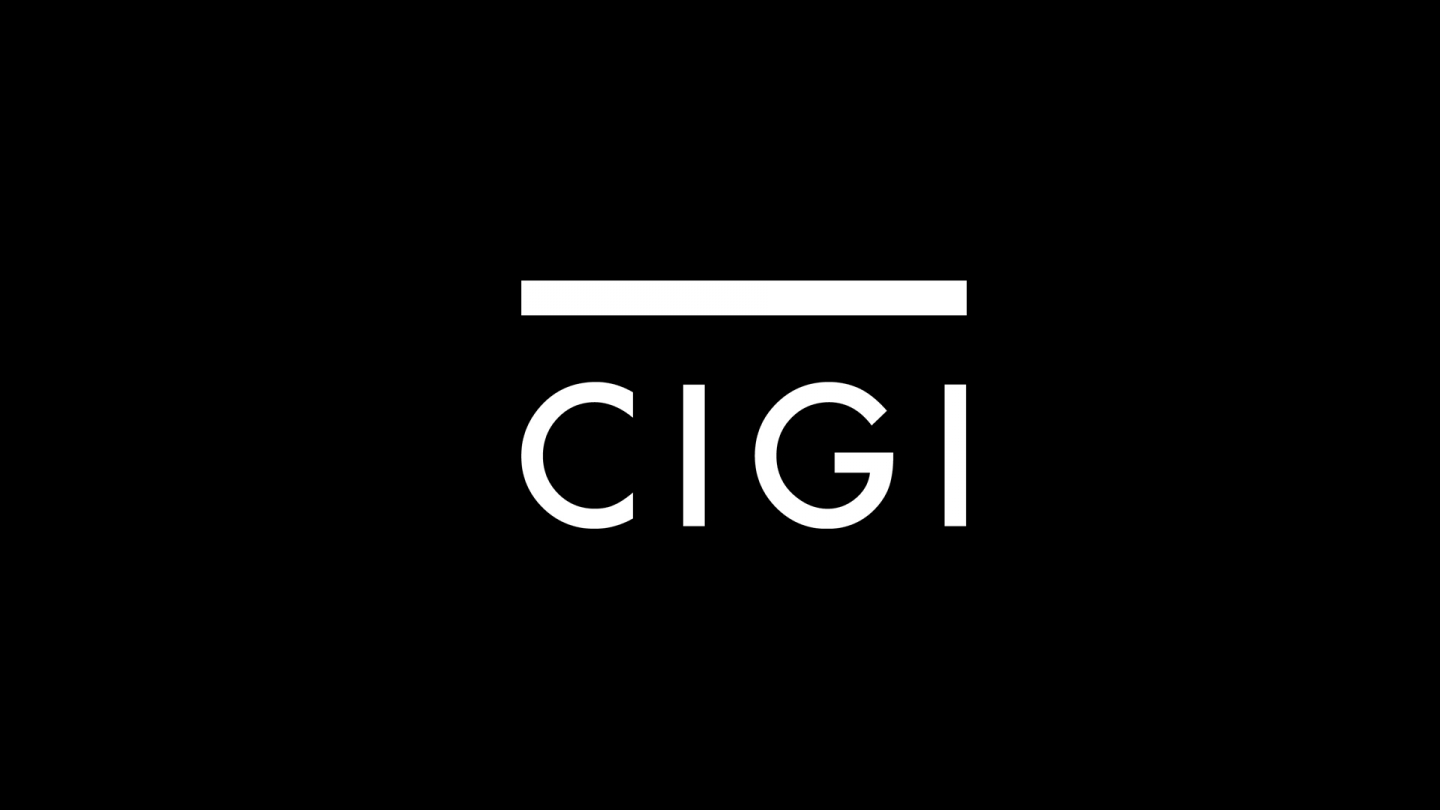 WATERLOO, Canada — July 17, 2013 — Policy makers in major powers may be less supportive of a key currency role for their respective currencies in the coming years, while the mandate of central banks should be broadened to include financial sector regulation and supervision. These are among the main conclusions in two new papers co-published by The Centre for International Governance Innovation (CIGI).
In Reluctant Monetary Leaders? The New Politics of International Currencies, Eric Helleiner questions the assumption that the rise and fall of key currencies (KC) is "simply a market-led process." Helleiner writes: "Looking to the future, there are reasons to expect that policy makers in the major powers may all be less than fully enthusiastic about supporting a KC role for their respective currencies in the coming years…The consequence may be an enduring KC role for the dollar, supplemented by a modest internationalization of some other currencies and some strengthening of the International Monetary Fund's Special Drawing Rights."
In Currency Internationalization and Reforms in the Architecture of the International Monetary System: Managing the Impossible Trinity, Rakesh Mohan, Michael Debabrata Patra and Muneesh Kapur evaluate current proposals for reforming various facets of the international monetary system, and offer responses that reflect issues central to India and other emerging and developing economies. The authors' policy recommendations include a broadening of the mandate of central banks: "They should also be entrusted with financial sector regulation and supervision. They will need to have macroprudential instruments at their command, in addition to conventional and non-conventional monetary instruments, to ensure both price and financial stability, while contributing to high and stable growth."
The papers are the latest installments in a series co-published by the Asian Development Bank, CIGI and the Hong Kong Institute for Monetary Research. The remaining four papers in the series will be published in the coming months. For more information on The BRICS and Asia, Currency Internationalization and International Monetary Reform series, including free PDF downloads of each paper, please visit: http://www.cigionline.org/series/brics-and-asia-currency-internationalization-and-international-monetary-reform.
ABOUT THE AUTHORS:
Eric Helleiner is Faculty of Arts Chair in International Political Economy and professor in the Department of Political Science at the University of Waterloo and the Balsillie School of International Affairs.
Rakesh Mohan currently serves as an executive director of the International Monetary Fund, representing Bangladesh, Bhutan, India and Sri Lanka.
Michael Debabrata Patra is currently adviser-in-charge of the Monetary Policy Department of the Reserve Bank of India, India's central bank.
Muneesh Kapur is adviser to executive director for Bangladesh, Bhutan, India and Sri Lanka at the IMF. Prior to this, he was director, Monetary Policy Department, Reserve Bank of India.
MEDIA CONTACT:
Declan Kelly, Communications Specialist, CIGI
Tel: 519.885.2444, ext. 7356, Email: [email protected]  
The Centre for International Governance Innovation (CIGI) is an independent, non-partisan think tank on international governance. Led by experienced practitioners and distinguished academics, CIGI supports research, forms networks, advances policy debate and generates ideas for multilateral governance improvements. Conducting an active agenda of research, events and publications, CIGI's interdisciplinary work includes collaboration with policy, business and academic communities around the world. CIGI was founded in 2001 by Jim Balsillie, then co-CEO of Research In Motion (BlackBerry), and collaborates with and gratefully acknowledges support from a number of strategic partners, in particular the Government of Canada and the Government of Ontario. For more information, please visit www.cigionline.org.