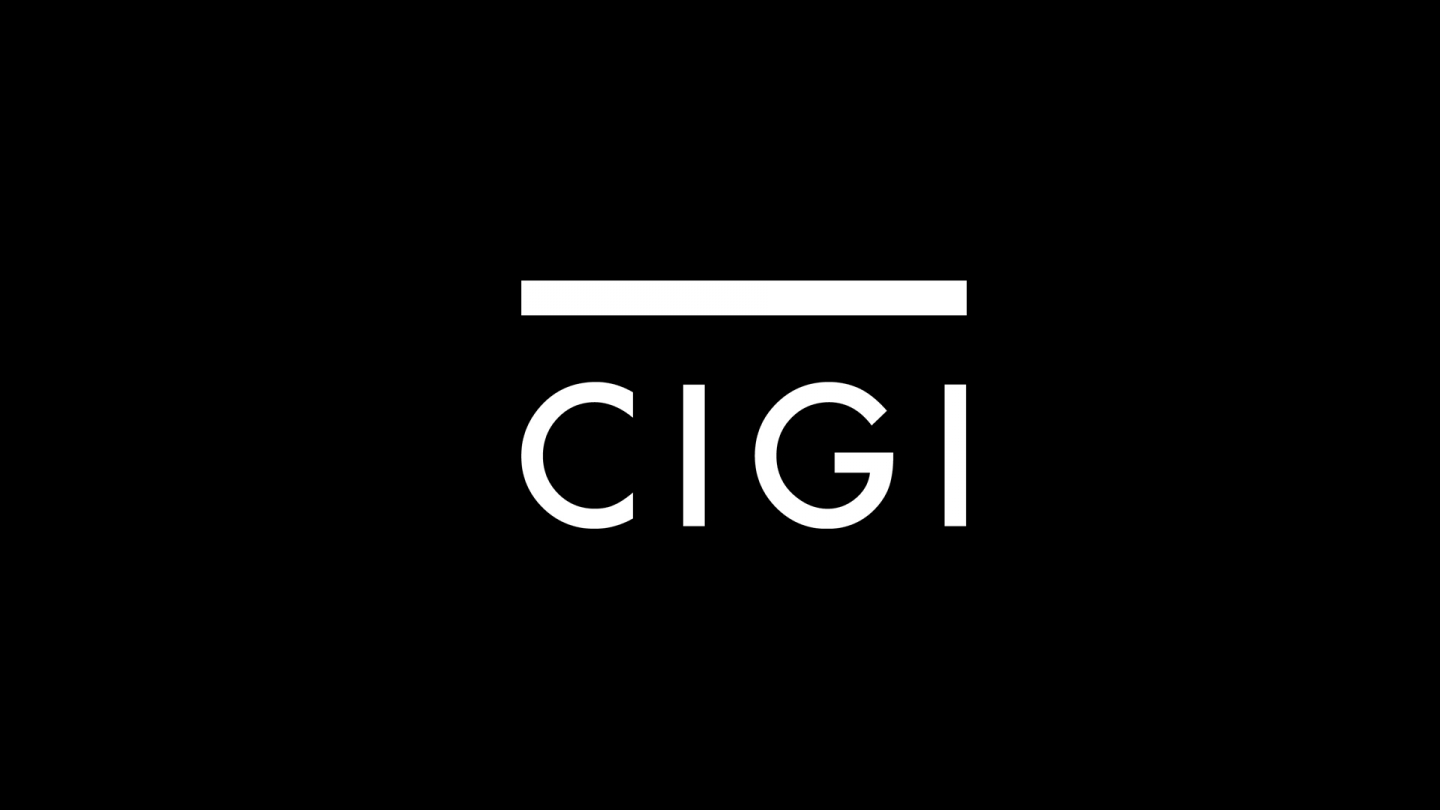 You can hear the glee in Andrew Cooper's voice over the phone. It's not often that academics on foreign affairs write books that include photographs, and Mr. Cooper is excited that his new work includes photos of stars like Angelina Jolie, Bono, George Clooney and the late Princess Diana.

"The visual aspect is important," says Mr. Cooper, associate director of the Waterloo, Ont.-based Centre for International Governance Innovation (CIGI), as he describes the slides and pictures he uses when presenting Celebrity Diplomacy.

"For general audiences, this is, I think, very appealing, very attractive, because it gets...
* * *