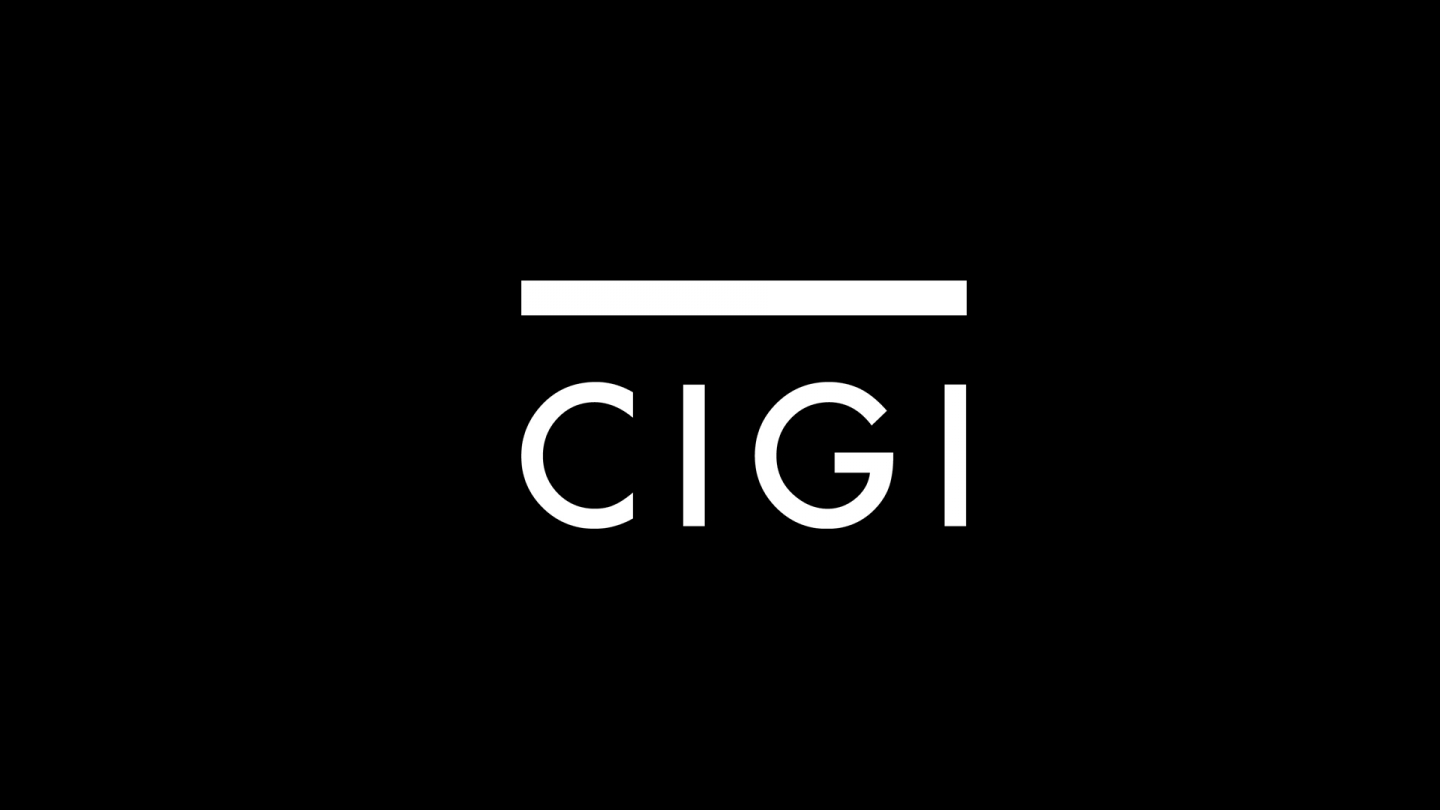 WATERLOO, CANADA —October 14 — A conference report issued by The Centre for International Governance Innovation (CIGI) argues for 12 new post-2015 development goals that call for country-specific targets and minimum benchmarks.
The conference report highlights a series of proposals relevant to the International Day for the Eradication of Poverty, which through United Nations resolution 47/196 is observed annually on October 17.
Toward a Post-2015 Development Paradigm (II) was written by CIGI Senior Fellow Barry Carin and Dr. Mukesh Kapila, under secretary general for national society and knowledge development at the International Federation of Red Cross and Red Crescent Societies (IFRC). They say that while the UN Millennium Development Goals have "made a difference in rallying the world behind a moral purpose," they ignore global causes of poverty, are not ambitious enough and are not the best approach due to their top-down, one-size-fits-all approach.
According to the report, "there should be definite global goals and consistent measurement of local and regional targets, but targets should be set nationally and subnationally." Moreover, an approach that provides a global minimum standard that all countries could achieve would recognize "that poverty is a ubiquitous problem." 
The 12 news goals endorsed during the conference are grouped into three sets of four goals that have been framed deliberately in positive terms.
The first set of goals deals with essential endowments necessary for individuals to achieve their fuller potential:
Goal 1: Adequate livelihoods and income levels for dignified human existence.
Goal 2: Sufficient food and water for active living.
Goal 3: Appropriate education and skills for productive participation in society.
Goal 4: Good health for the best possible physical and mental well-being.
The second group of goals are concerned with protecting and promoting collective human capital:
Goal 5: Security for ensuring freedom from violence.
Goal 6: Gender equality for enabling males and females to participate and benefit equally in society.
Goal 7: Resilient communities and nations for reduced disaster impact from natural and technological hazards.
Goal 8: Connectivity for access to essential information, services and opportunities.
The third set of goals deals with the effective provision of global public goods:
Goal 9: Empowerment of people to realize their civil and political rights.
Goal 10: Sustainable management of the biosphere for enabling people and the planet to thrive together.
Goal 11: Establishing rules for managing the world economy for the fairly shared benefit of all nations.
Goal 12: Good global governance for transparent and accountable international institutions and partnerships.
This approach "marks a significant shift from the previous development paradigm, which was dominated by donor-recipient arrangements and aid budgets." The high-level discussions between international development experts, which provided the basis for the conference report, were part of CIGI's and the IFRC's joint project Toward a Post-2015 Development Paradigm. The partnership between CIGI and the IFRC was supported by the Rockefeller Foundation.
To access this publication, please visit http://www.cigionline.org/publications/2011/8/toward-post-2015-development-paradigm. For more information on the Toward a Post-2015 Development Paradigm project, please visit: http://www.cigionline.org/project/toward-post-2015-development-paradigm.
MEDIA CONTACT:
Kevin Dias, Communications Specialist, CIGI
Tel: 519.885.2444, ext. 238, Email: [email protected]
Mukul Bhola, Strategy and Programme Development Advisor, IFRC
Tel: +41.22.730.4440, Email: [email protected]  
The Centre for International Governance Innovation (CIGI) is an independent, nonpartisan think tank on international governance. Led by experienced practitioners and distinguished academics, CIGI supports research, forms networks, advances policy debate and generates ideas for multilateral governance improvements. Conducting an active agenda of research, events and publications, CIGI's interdisciplinary work includes collaboration with policy, business and academic communities around the world. CIGI was founded in 2001 by Jim Balsillie, co-CEO of RIM (Research In Motion), and collaborates with and gratefully acknowledges support from a number of strategic partners, in particular the Government of Canada and the Government of Ontario. For more information, please visit www.cigionline.org.
-30-