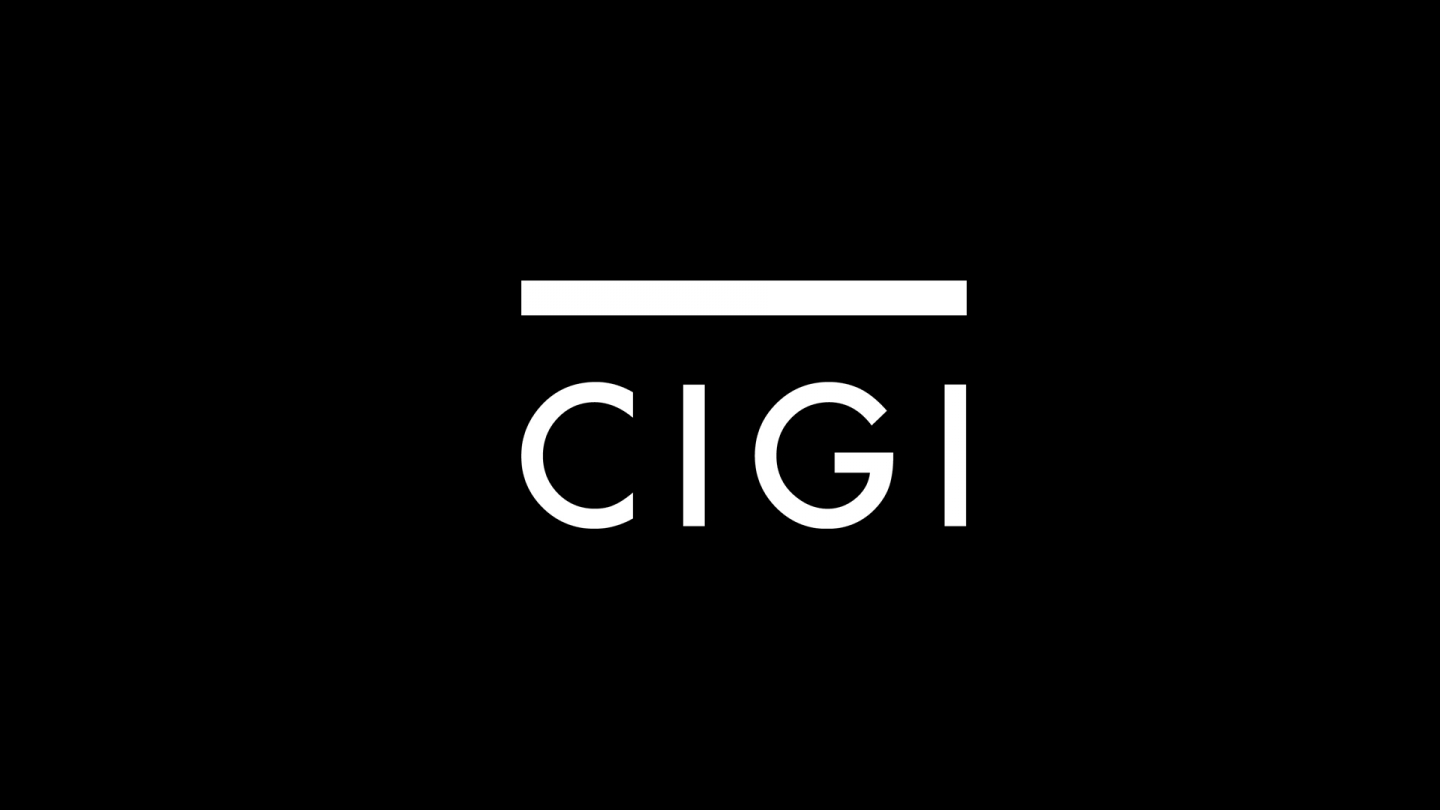 Waterloo, Ontario – May 25, 2009 – The Hon. John Milloy, Ontario's Minister of Training, Colleges and Universities, and Peter Braid, MP for Kitchener-Waterloo, will be in Waterloo on Monday, May 25, 2009 to make an important infrastructure funding announcement.
The announcement will take place in the Atrium at the Center for International Governance innovation (CIGI).
During the event, an announcement will be made about a further gift by CIGI founder and Chair Jim Balsillie.
EVENT:
Governments of Canada and Ontario funding announcement
DATE:
May 25, 2009
TIME:
12:45 pm – 2:00 pm (media interviews to follow official announcements)
MEDIA AVAILABILITY:
Following the announcement
LOCATION:
Atrium and Seagram Room
The Centre for International Governance Innovation
57 Erb Street West, Waterloo, Ontario
MEDIA CONTACTS:
Neve Peric
Media Relations
CIGI
[email protected]
Phone: 519.885.2444, ext. 390
 
The Centre for International Governance Innovation (CIGI) is an independent, nonpartisan think tank that addresses international governance challenges. Led by a group of experienced practitioners and distinguished academics, CIGI supports research, forms networks, advances policy debate, builds capacity, and generates ideas for multilateral governance improvements. Conducting an active agenda of research, events and publications, CIGI's interdisciplinary work includes collaboration with policy, business and academic communities around the world. CIGI was founded in 2002 by Jim Balsillie, co-CEO of RIM (Research In Motion), and collaborates with and gratefully acknowledges support from a number of strategic partners, in particular the Government of Canada and the Government of Ontario. For more information, please visit www.cigionline.org.
-30-