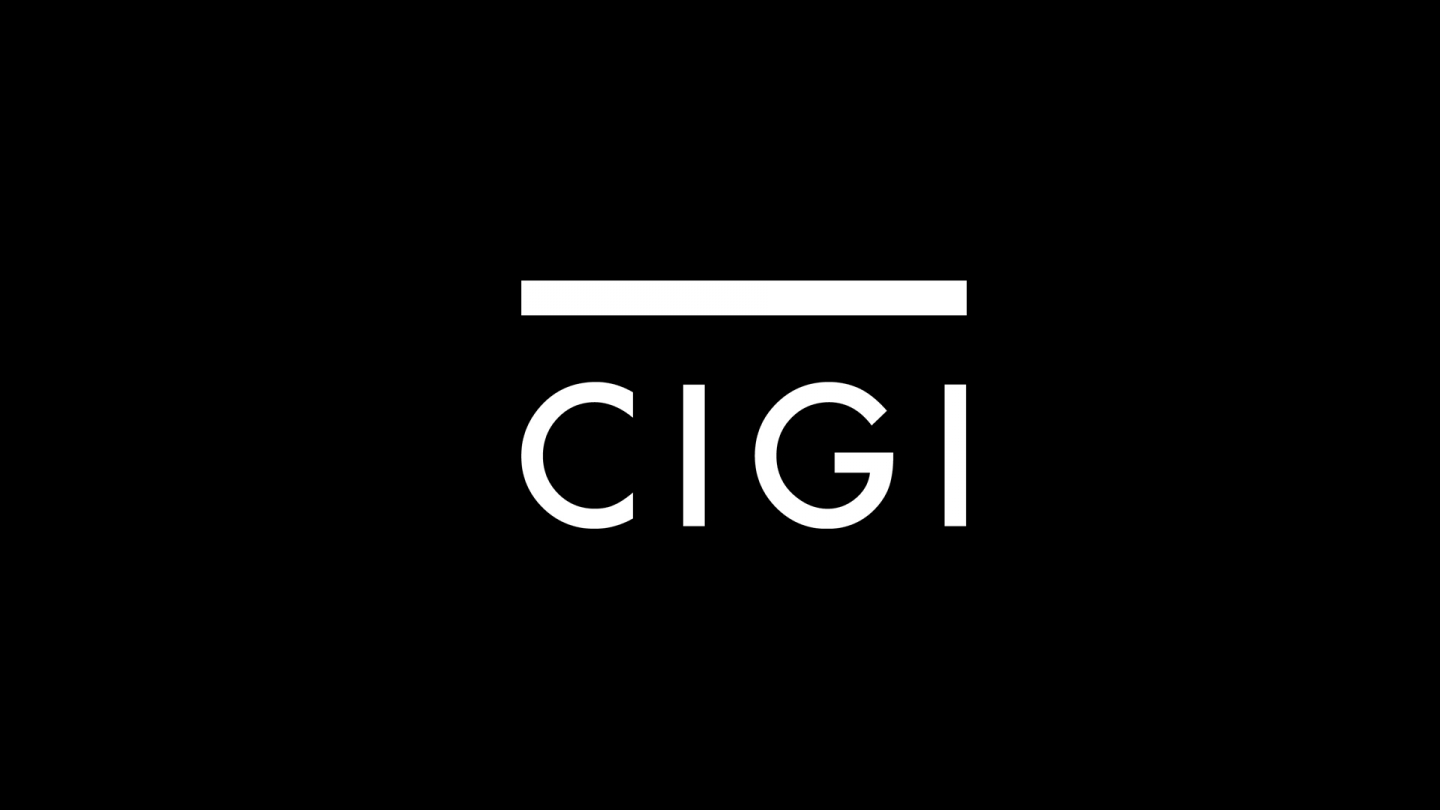 Just months after G8 and G20 summits were held simultaneously on Canadian soil, world financial leaders are ready to converge on Korea for Round Two.

Seoul is hosting the G20 Business and Financial Summits beginning today and continuing through Friday.

John Curtis, Distinguished Fellow at Waterloo's Centre for International Governance Innovation (CIGI) says one thing we should not expect at these summits is continued admiration for the way Canada manages its banking and financial system.

"The great recession is slowly coming to an end and banking regulations are being fixed up internationally. That was one of the original initiatives of the G20," Curtis...
* * *