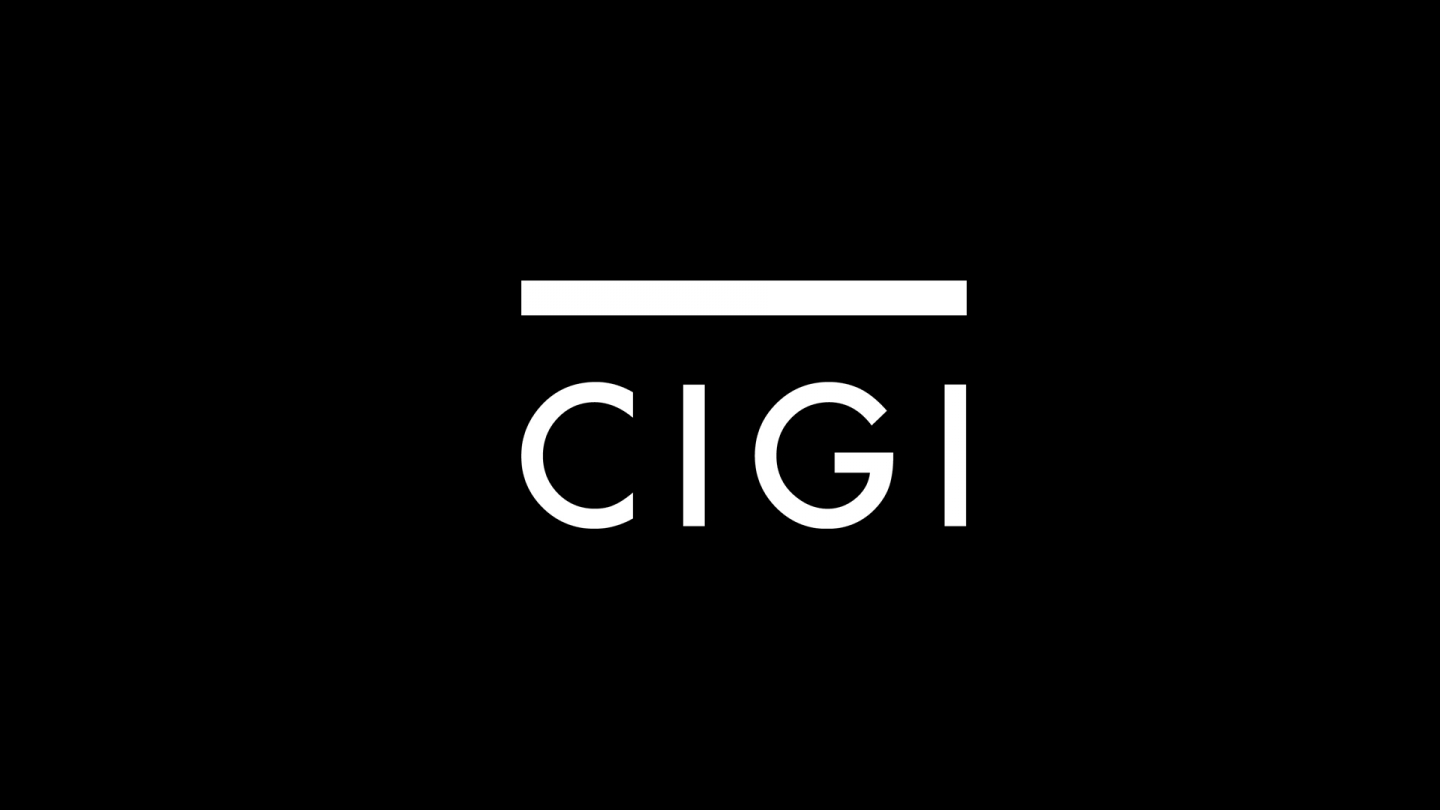 The post-2015 development agenda should be reframed around "one-world" goals, according to a new paper issued by The Centre for International Governance Innovation (CIGI). Researchers propose 10 new comprehensive goals that will advance human development in the developed and developing world, alike.
In The Millennium Development Goals and Post-2015: Squaring the Circle, authors Barry Carin and Nicole Bates-Eamer address what should follow the United Nations' Millennium Development Goals (MDGs) beyond their target date of 2015. Carin and Bates-Eamer's findings are based on a two-year project, sponsored by CIGI and the Korea Development Institute (KDI), which involved consultations in Bellagio, Beijing, Geneva, Mumbai, New York, Pretoria, Rio de Janeiro, Seoul, Washington and at the Organisation for Economic Co-operation and Development in Paris.
"To respond to emerging global and national challenges, the post-2015 development agenda should be based on a comprehensive and holistic notion of development," the authors write. Moreover, they argue, "there is a persuasive rationale for why new challenges should be addressed, given the dramatic changes in the international development landscape over the past two decades."
The authors recommend the following 10 goals:
Inclusive growth for dignified livelihoods and adequate standards of living.
Sufficient food and water for active living.
Appropriate education and skills for full participation in society.
Good health for physical, mental and social well-being.
Gender equality for enabling women and men to participate and benefit equally in society.
Connectivity for access to energy, transportation and communications.
Good governance and rule of law for citizen participation and personal and community security.
Sustainable management of the biosphere for people and planet to thrive together.
Resilient communities for reduced disaster impact from natural and man-made hazards.
Equitable rules for the governance of global institutions and co-operative partnerships.
"Targets and indicators should be locally adapted to ensure country ownership and development effectiveness," Carin and Bates-Eamer write. "The post-2015 goals should not only provide for basic human needs, but also ensure essential human rights and create enabling conditions to help individuals realize their potential." The authors add that the goals should "be comprehensive enough to incorporate the Sustainable Development Goals, whose formulation is under discussion following the Rio+20 Summit, to avoid two different sets of goals for the post-2015 period."
For more information on the new goals proposed within The Millennium Development Goals and Post-2015: Squaring the Circle, including a free PDF download of the publication, click here.
ABOUT THE AUTHORS:
Barry Carin is a senior fellow at CIGI and adjunct professor and former associate director of the Centre for Global Studies at the University of Victoria in the School of Public Administration. Prior to joining CIGI, Carin served as high commissioner of Canada to Singapore and as assistant deputy minister of trade and economic policy in the Department of Foreign Affairs and International Trade. He was Canadian representative on the executive committee of the OECD, assistant deputy minister for strategic policy and planning in the Department of Employment and Immigration and was director of effectiveness evaluation in the Treasury Board Secretariat. He has a Ph.D. in economics from Brown University and an honours B.A. in economics and political science from McGill University.
Nicole Bates-Eamer is an independent research consultant in Victoria, B.C. She has been the researcher for CIGI and KDI's Toward a Post-2015 Development Agenda project since its inception in 2009. Prior to becoming a consultant, she worked at the Centre for Global Studies at the University of Victoria with Barry Carin and Gordon Smith; her research there focussed on issues of international development, global governance and G8 and G20 reform. She has an M.A. in international development from the Norman Paterson School of International Affairs at Carleton University and a B.A. in history and chemistry from the University of Memphis.
MEDIA CONTACT:
Kevin Dias, Communications Specialist, CIGI
Tel: 519.885.2444, ext. 7238, Email: [email protected]
The Centre for International Governance Innovation (CIGI) is an independent, non-partisan think tank on international governance. Led by experienced practitioners and distinguished academics, CIGI supports research, forms networks, advances policy debate and generates ideas for multilateral governance improvements. Conducting an active agenda of research, events and publications, CIGI's interdisciplinary work includes collaboration with policy, business and academic communities around the world. CIGI was founded in 2001 by Jim Balsillie, then co-CEO of Research In Motion (BlackBerry), and collaborates with and gratefully acknowledges support from a number of strategic partners, in particular the Government of Canada and the Government of Ontario. For more information, please visit www.cigionline.org.