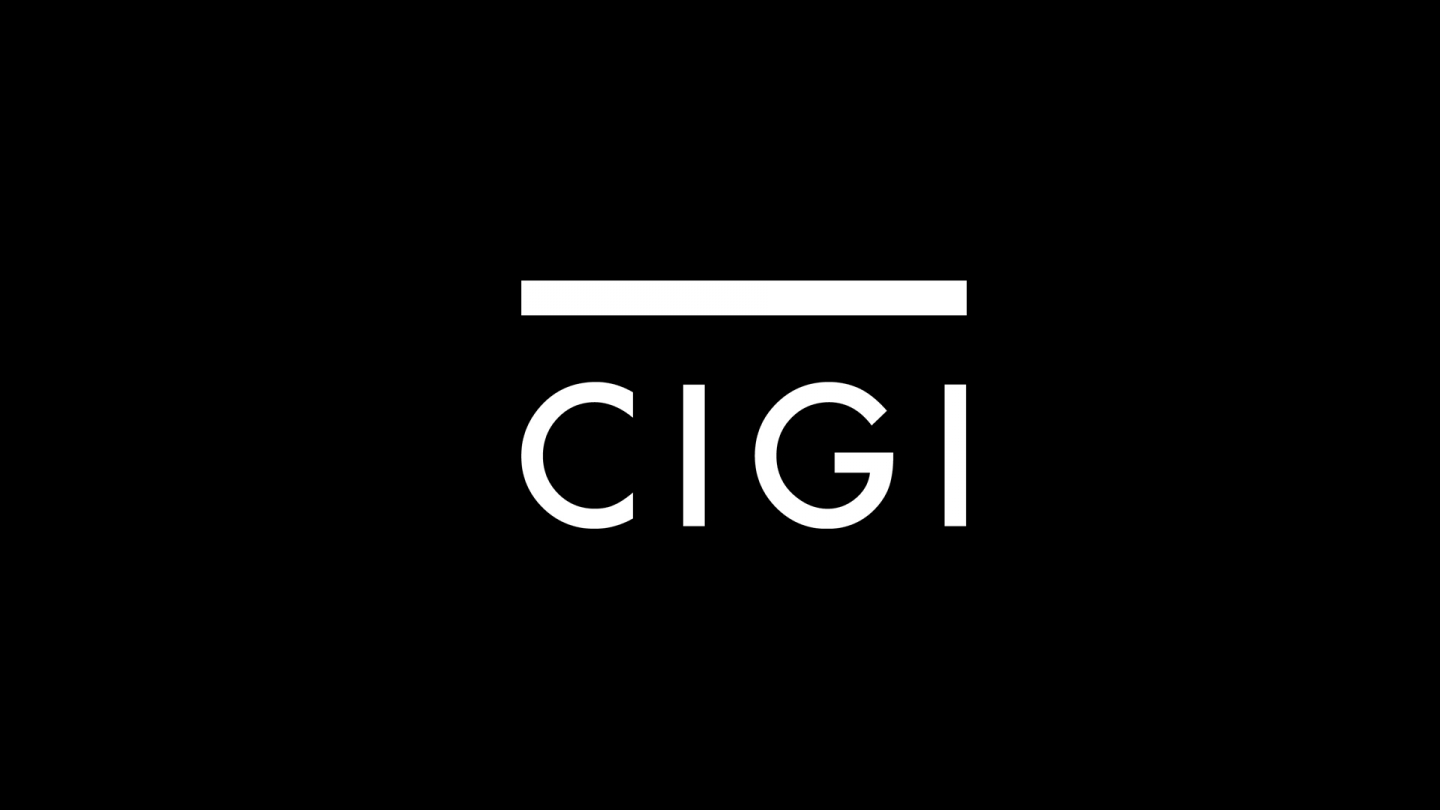 The following is an excerpt. To view the full article please visit the link below.
Christine Lagarde put her gender at the centre of her campaign.
"I stand here as a woman, hoping to add to the diversity and balance of this institution," she said in the statement she prepared for her interview with the International Monetary Fund's executive board last week.
But if Ms. Lagarde is serious about boosting the number of women at the IMF, she has her work cut out for her. The fund's annual diversity report for 2010 showed that only 20 per cent of managers were women, an improvement from previous years that nonetheless left the IMF well behind its sister institution,...
* * *