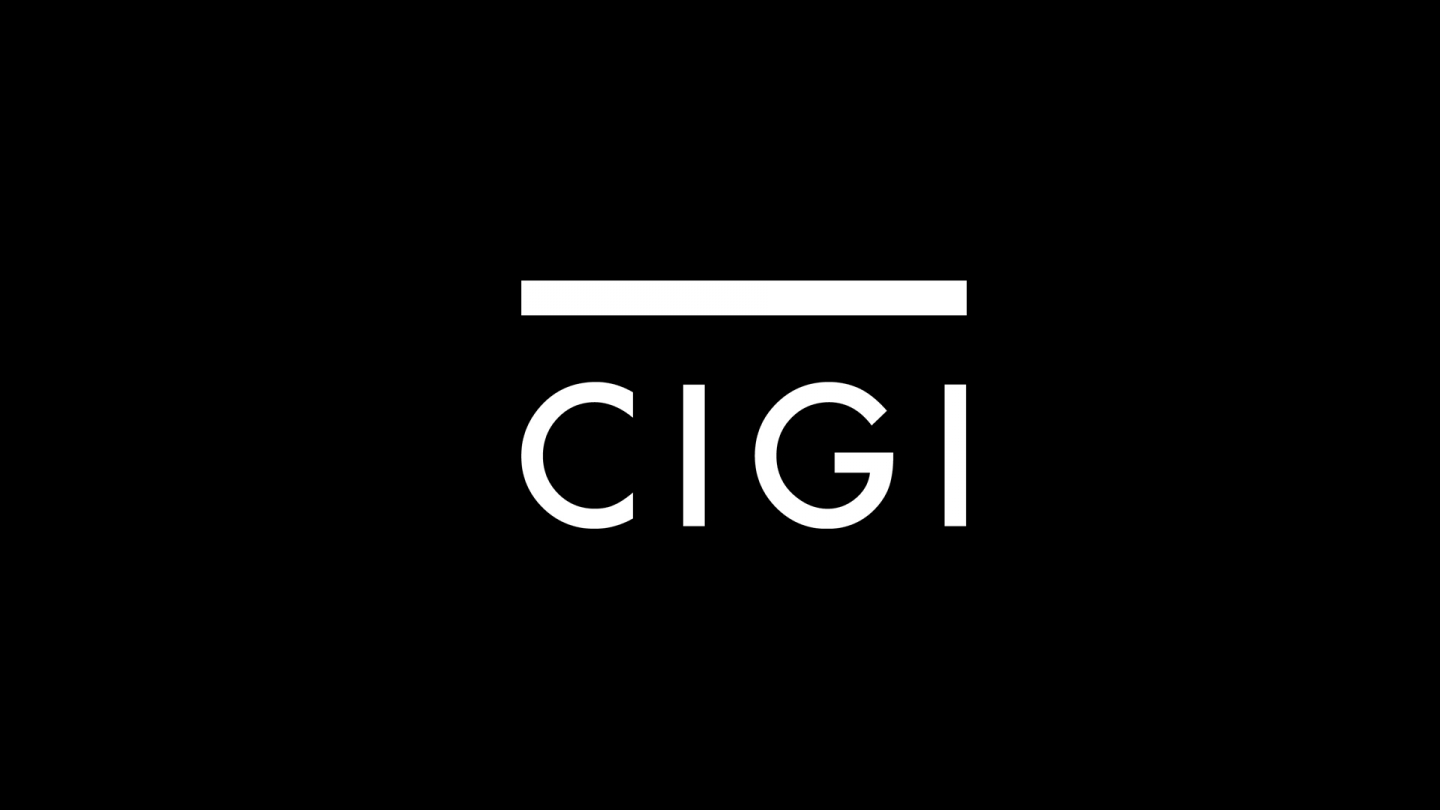 Lack of innovative reform at international organizations will lead to new alternatives in global governance and international development, according to a new paper issued by the Centre for International Governance Innovation (CIGI).
In CIGI Paper No. 31, Development: Advancement through International Organizations, David M. Malone and Rohinton P. Medhora trace how international organizations and other actors focusing on development have evolved both at the institutional and mechanical level since World War II. "That the world, including and especially the developing world, is a different place today than it was in 1944 when the world's economic statesmen convened at Bretton Woods, let alone in 1913 when the Rockefeller Foundation started work in China, is an axiom," they say.
Commenting on challenges in the field of development, the authors reason that there is no one-size fit all approach.  With that, development is "viewed by cynics as perpetually disappointing" because "policy success in responding to a given set of ideas simply yields new policy challenges requiring new ideas and methodologies."  
The authors say that a "new set of institutions (the BRICS Development Bank, if and when it comes into being, the Chiang Mai Initiative and new philanthropic foundations centred in developing countries) will complement but not soon supplant the activities of traditional multilateral actors. Failure to reform governance in traditional international organizations is bound to lead to the rise and strengthening of the alternatives." The emergence of new actors will be ushered in by two phenomena: the emergence of sustained economic success in the developing world and the international finance crisis that has gripped much of the industrialized world since 2008.
To download and read a free PDF copy of Development: Advancement through International Organizations, please visit: http://www.cigionline.org/sites/default/files/cigi_paper_31.pdf.
ABOUT THE AUTHORS:
David M. Malone joined the United Nations University (UNU) on March 1, 2013 as its sixth rector. In that role, he holds the rank of Under- Secretary-General of the United Nations. A Canadian national, Rector Malone holds a B.A.A. from l'École des Hautes Études Commerciales (Montreal); an Arabic Language Diploma from the American University (Cairo); an M.P.A. from the Kennedy School of Government, Harvard University; and a D.Phil. in international relations from Oxford University. Prior to joining the UNU David served from 2008 to 2013 as president of Canada's International Development Research Centre (IDRC), a funding agency that supports policy-relevant research in the developing world. He has published extensively on peace and security issues.
Rohinton P. Medhora is president of the Centre for International Governance Innovation (CIGI), joining in 2012. He served on CIGI's International Board of Directors since 2009. Previously, he was vice president of programs at the IDRC. He received his Ph.D. in economics in 1988 from the University of Toronto, where he subsequently taught. His fields of expertise are monetary and trade policy, international economic relations, aid effectiveness and development economics. His publications include co-edited books on development thought and practice, Canada's relations with Africa, and Canada's role in the international financial system.
MEDIA CONTACT:
Kevin Dias, Communications Specialist, CIGI
Tel: 519.885.2444, ext. 7238, Email: [email protected] 
The Centre for International Governance Innovation (CIGI) is an independent, non-partisan think tank on international governance. Led by experienced practitioners and distinguished academics, CIGI supports research, forms networks, advances policy debate and generates ideas for multilateral governance improvements. Conducting an active agenda of research, events and publications, CIGI's interdisciplinary work includes collaboration with policy, business and academic communities around the world. CIGI was founded in 2001 by Jim Balsillie, then co-CEO of Research In Motion (BlackBerry), and collaborates with and gratefully acknowledges support from a number of strategic partners, in particular the Government of Canada and the Government of Ontario. For more information, please visit www.cigionline.org.
-30-