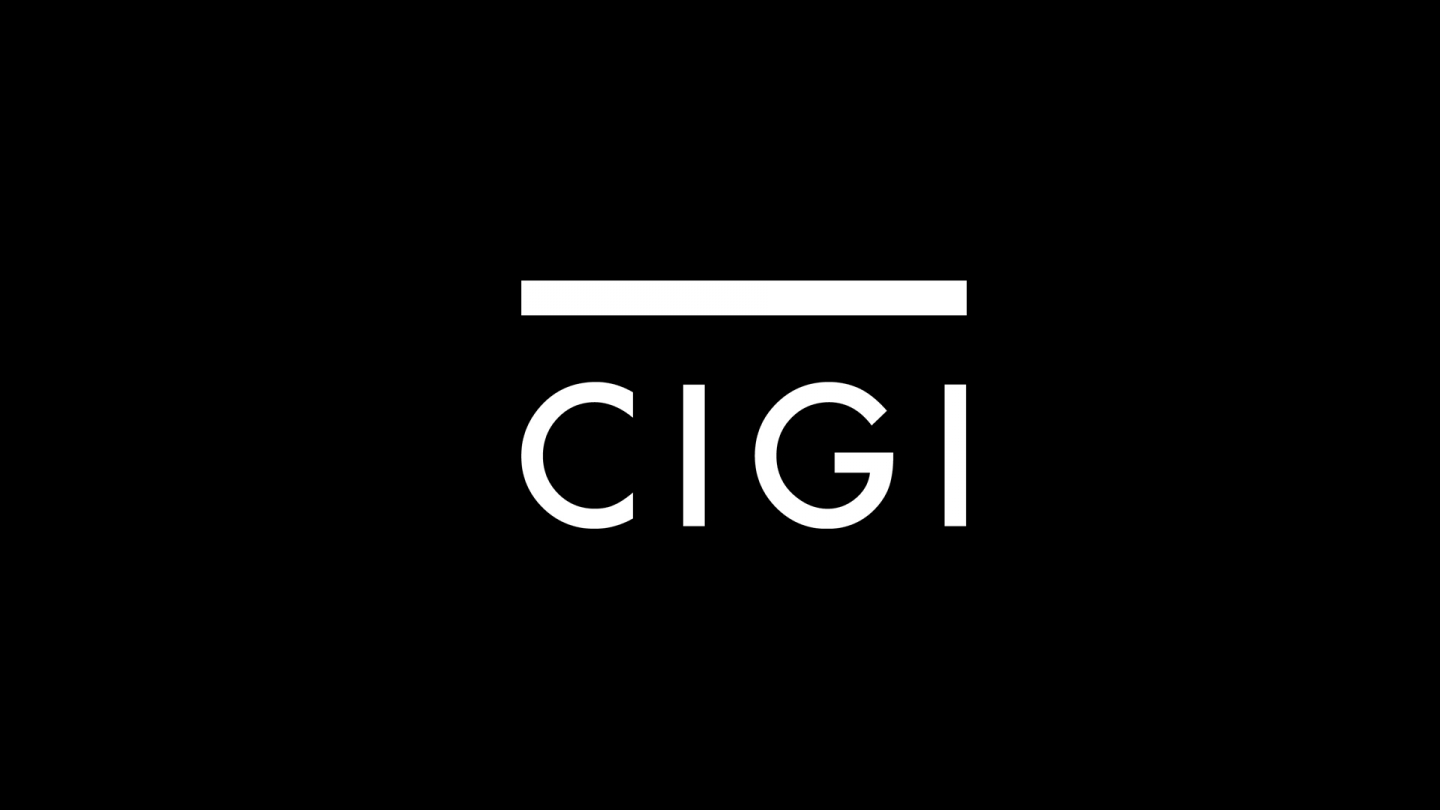 When President Joyce Banda decided last month to sell the fancy official jet that her male predecessor had purchased wantonly in 2011, all Malawi cheered, international donors were relieved and another spike was driven into the ostentatious and irresponsible masculine manner of leading impoverished African states.
President Banda promised to devote the savings from the sale of the jet to poverty reduction.
In October, she cut her official salary back by 30 per cent to a mere $42,000 a year, saying that it was a "very low salary," but "we have a nation to build."
Previously, President Banda sacked a national police chief who was widely feared and disliked, and who had enforced many of her predecessor's more authoritarian actions.
The minister of information was discharged after she called Banda "unqualified."
Banda also fired the head of the national broadcasting service for sponsoring her predecessor's propaganda.
One of Banda's first acts last year was to promise to arrest President Omar al-Bashir of the Sudan, indicted as a war criminal by the International Criminal Court, if he came to Malawi. She also overturned her predecessor's curbs on the media, welcoming transparency.
In these and so many other ways, Banda is obviously cut from a very different cloth than her presidential predecessors.
The first (after Malawi's independence from Britain in 1964) was Dr. Hastings Kamuzu Banda (no relation), an American- and British-educated general practitioner who ruled despotically and cruelly until 1993.
Bakili Muluzi, a businessman and former Hasting Banda disciple, followed for 10 corrupt and largely unproductive years, to 2004.
Then came Bingu wa Mutharika, an economist with a purchased doctoral degree, who died suddenly last April and who had schemed to pass the mantle of leadership to his brother Peter rather than to Vice-President Joyce Banda, the constitutionally appropriate choice.
Mutharika had been re-elected overwhelmingly in 2009, after presiding over a few prosperous farming years in Malawi. In his second term, however, Mutharika began attempting to rule autocratically.
He tried to censor the press, overpower the judiciary and intimidate members of parliament. He also quarrelled famously with the donors on whom poor Malawi must continue to rely.
Banda and her followers, backed by the British and American embassies, out-manoeuvred the men around Mutharika who had attempted to deny her the presidential succession by keeping Mutharika's death secret and by quietly installing his brother as president.
When Banda, then 62, was sworn in as Malawi's new leader, she pledged to put the people of Malawi's needs foremost.
In 2011, she had broken with President Mutharika over his plans to run Foreign Minister Peter Mutharika for president in 2014. President Mutharika quickly tossed her out of the ruling Democratic Progressive Party and attempted to cancel her vice-presidency.
He derided her as a mere market woman. President Mutharika's wife called Vice-President Banda someone who sold fritters (mandasi), and was therefore unfit to become president.
Banda retorted that she was proud to stand with mandasi sellers; she was proud to be a businesswoman of Malawi.
In 1981, Banda (unusually for a Malawian woman) left her abusive husband, taking her three children with her.
Eight years later, she established the National Association of Business Women.
It lent startup cash to petty traders — making Banda popular among the urban and village poor.
President Banda's job is tough. A sliver of a country dependent for foreign exchange on the export of tobacco to China, on remittances and on a little tourism, Malawi also has some of the highest transport costs of any global nation.
Most of its people are subsistence farmers of maize and manioc who flourish only when the rains are right and cyclones do not flood its southern provinces.
Malawi is one of the poorest countries in the world, with an annual GDP per capita of about $900 (PPP). Seventy-five per cent of Malawians live on less than $1 a day.
It has the worst medical services in Africa, if not the world, with a ratio of one physician to 356,000 people. Many thousands of its trained nurses have fled to Britain. Life throughout Malawi is rough at the best of times.
It is almost certain to become rougher as tiny Malawi, today a crowded country of 13 million, grows rapidly over the next few decades to become a nation, in 2100, of 130 million people.
Where these swelling numbers will live, what they will eat and how they will support themselves is not clear.
Cities and towns will bulge, youth numbers will expand enormously.
If there is no resultant demographic dividend, there could be a demographic disaster. President Banda will be in charge, and will have to cope on behalf of her people.
President Banda says she intends to uplift Malawi in sustainable ways, to minimize the corruption which has long sapped the national vitality, to diversify the economy, to build roads, and to demonstrate that a woman can lead Malawi with integrity and dignity toward prosperity for all.
If she can, she will have demonstrated that male leadership is overrated in Africa, and that the era of women leading benighted countries forward has at last arrived.
Banda is obviously cut from a very different cloth than her presidential predecessors.