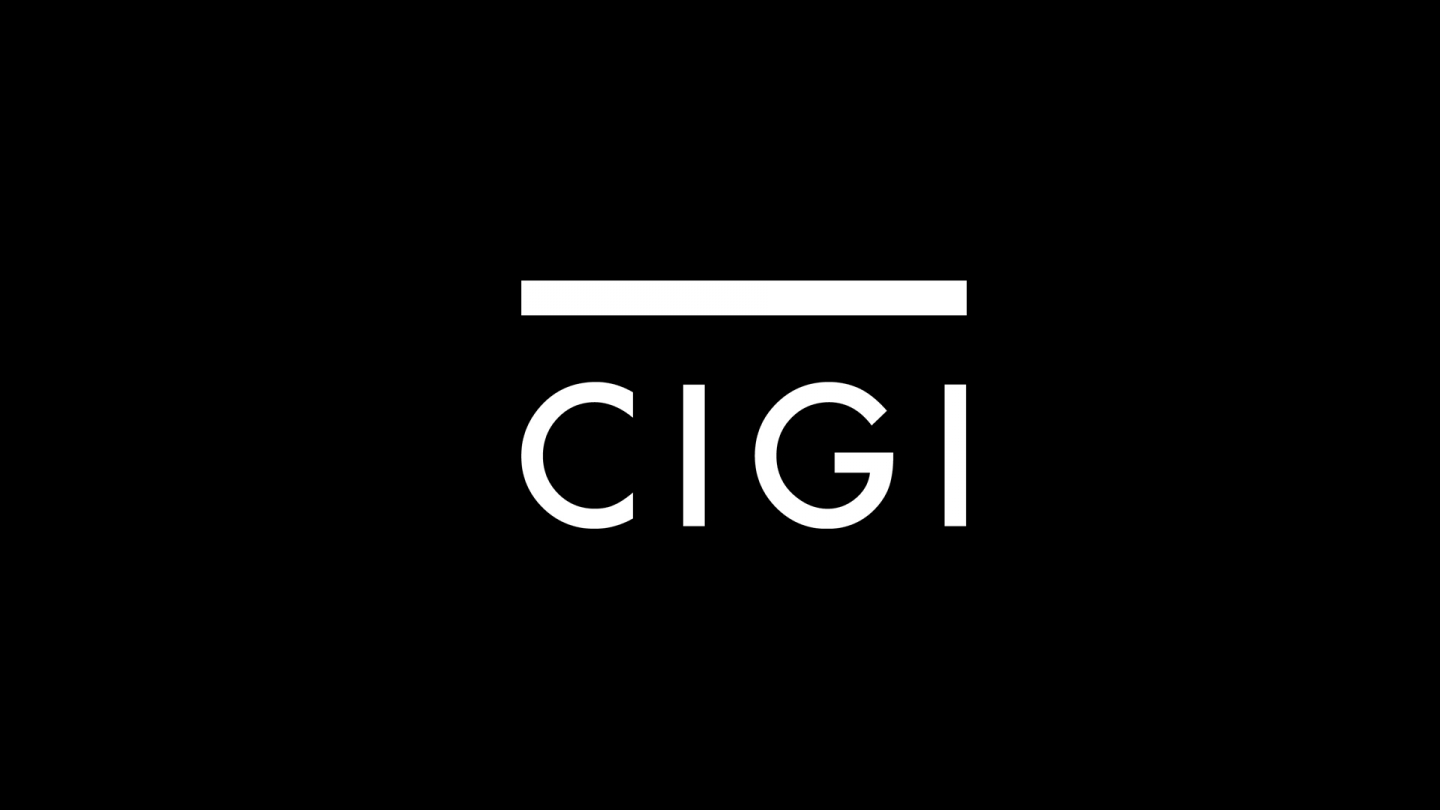 Summary:
"My view is that the provinces' role is to be provinces — and stay home," says Paul Heinbecker
Graham Fraser, NATIONAL AFFAIRS WRITER
OTTAWA-The very phrases "Quebec diplomacy" or "Quebec foreign policy" make most Canadian foreign-policy practitioners twitch.
Yet, 2005 was the year that Quebec's role on the international stage - and the 40-year-old theory that underpins it - made a comeback.
Ottawa and Quebec quietly worked together to achieve an international instrument to protect the right of governments to subsidize culture: the UNESCO Convention on Cultural Diversity.
At the same time that this was underway, Foreign Affairs Minister Pierre Pettigrew made it clear...
* * *