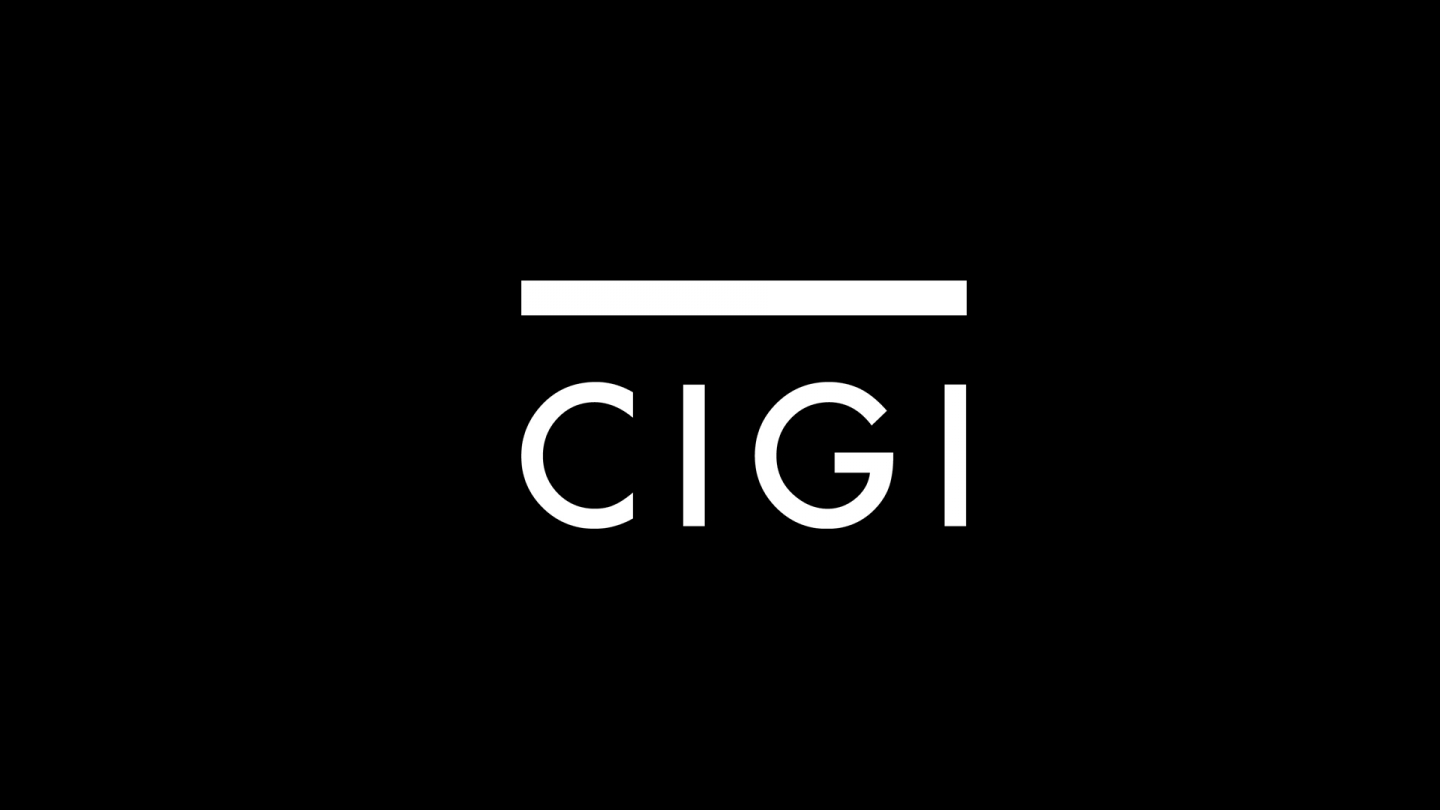 The following is an excerpt. To view the full article please visit the link below.
But its findings are consistent with the view of Jeff Rubin, a senior fellow at Canada's Centre for International Governance Innovation and a former chief economist at CIBC World Markets.
He says that under the current NAFTA many groups win: consumers with cheaper cars, car companies with higher profits, and Mexican auto workers with higher salaries than Mexicans in other sectors.
The losers under the current NAFTA, he says, are auto workers in the U.S. and Canada, where employment has dropped, and, Rubin says, the auto sector faces a long-term terminal decline.
He's unsure the new NAFTA rules will change that.
* * *