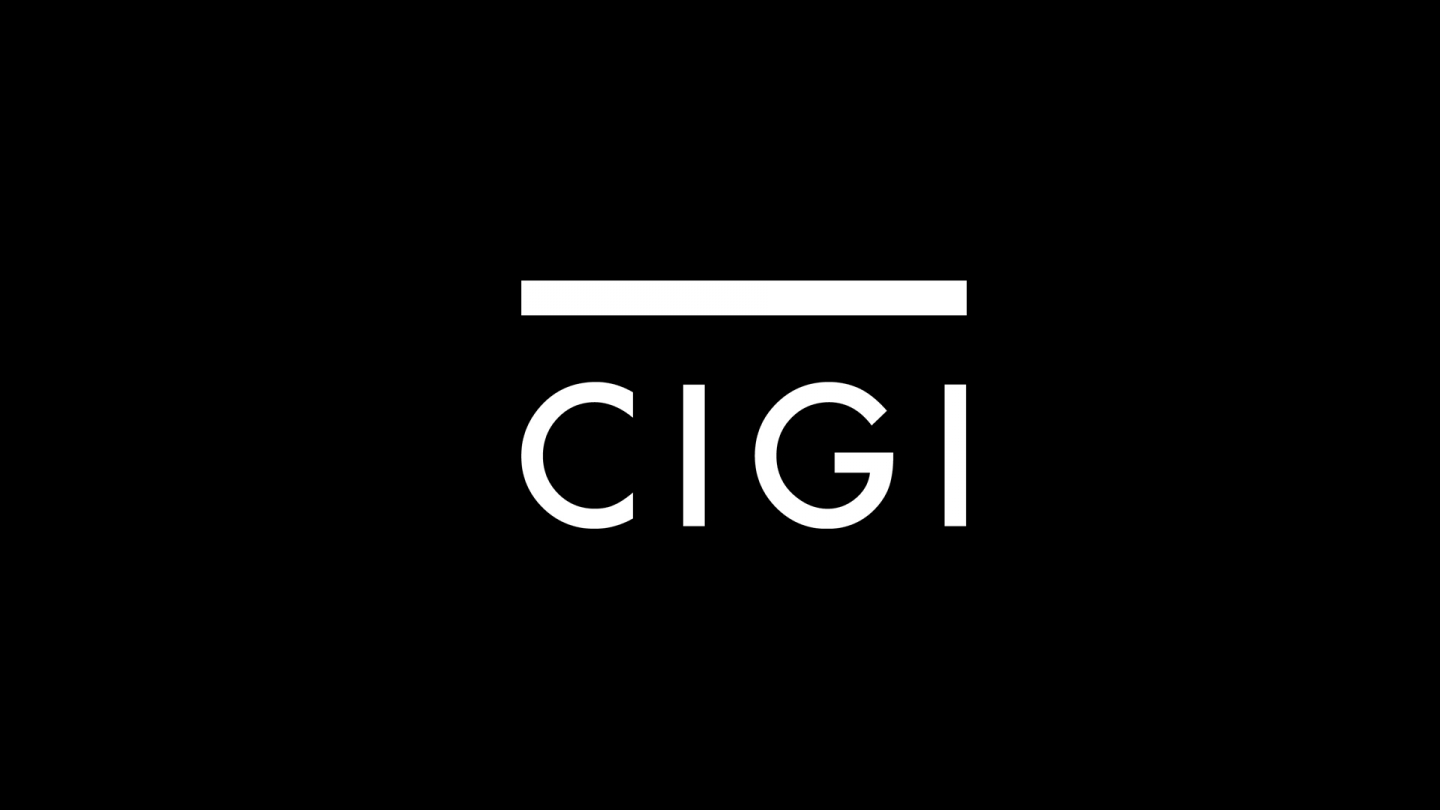 BERLIN - The world needs to make globalisation work, and a global forum of 20 heads of government from important industrial and developing countries would be best suited to do so, says Paul Martin, Canada's prime minister until six months ago.
Martin is proposing a political upgrade of the Group of 20 (G20) countries formed of finance ministers and central bank governors.
The G20 that Martin is talking about is not the G20 plus group of countries that came into being at the World Trade Organisation (WTO) ministers meeting in Cancun in September 2003.
This G20 comprises Argentina, Australia, Brazil, Canada, China, France,...
* * *