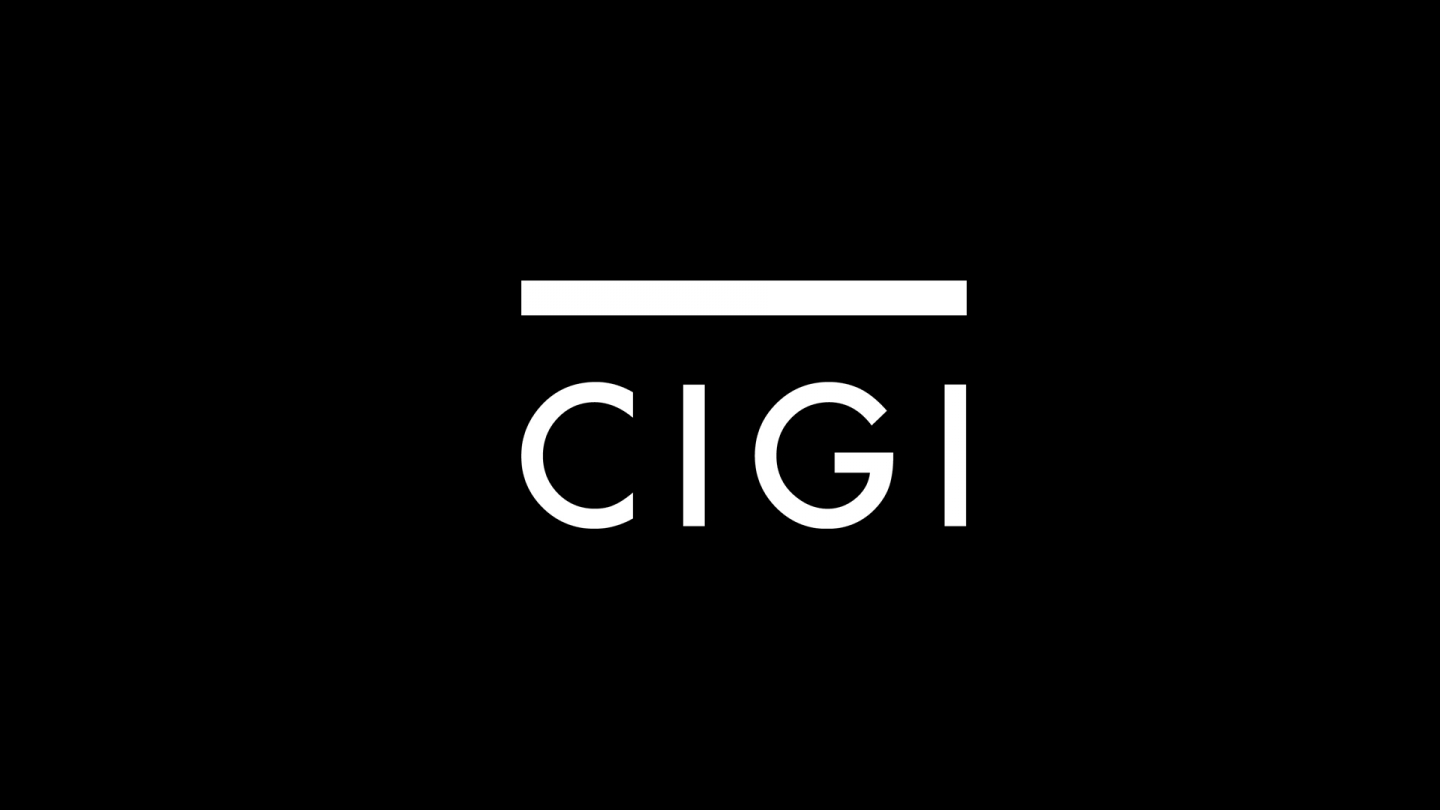 The world is in the midst of a nuclear-energy revival and needs to establish international safety guidelines, according to the former deputy secretary-general of the United Nations.
Louise Frechette, a longtime Canadian diplomat and a distinguished fellow at the Centre for International Governance Innovation, will give a lecture Monday on nuclear energy in Waterloo, Ont., on a host of issues facing the controversial energy source, such as international terrorism and aging infrastructure.
Frechette said she hopes world leaders keep nuclear energy on the agenda at upcoming international summits. This month, Prime Minister Stephen Harper and his counterparts will converge in Washington to...
* * *