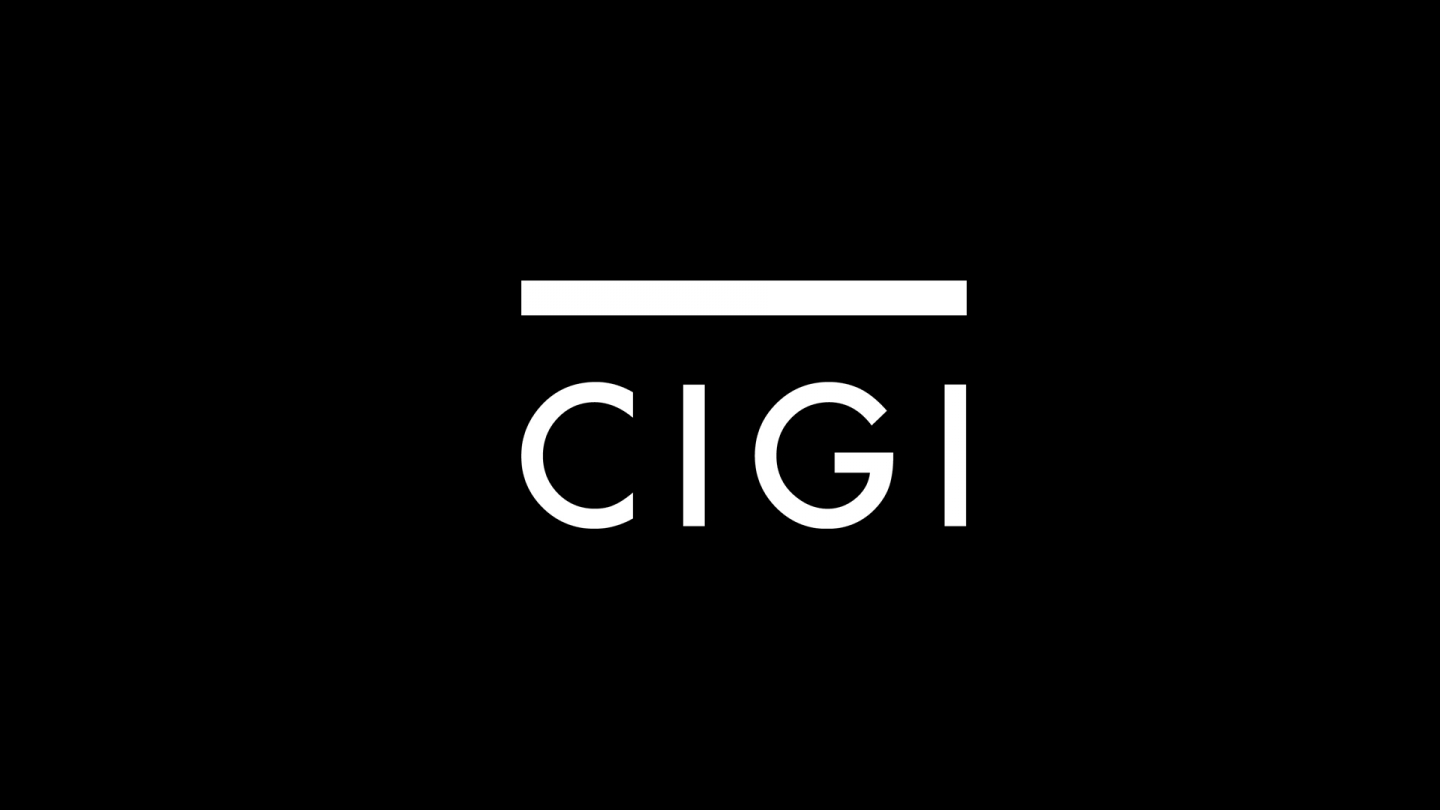 Globalization and power shifts at the world stage have gathered steam in the wake of the international financial crisis. One of the prominent features is the rise of emerging countries such as China, Brazil, India and Russia.
Andrew F. Cooper, a renowned Canadian expert on global governance, recently agreed to an exclusive interview with China Business Weekly journalist Fu Jing to discuss the challenging global economic and political landscape and China's role in the unfolding drama.
Cooper is associate director of The Center for International Governance Innovation, an...
* * *