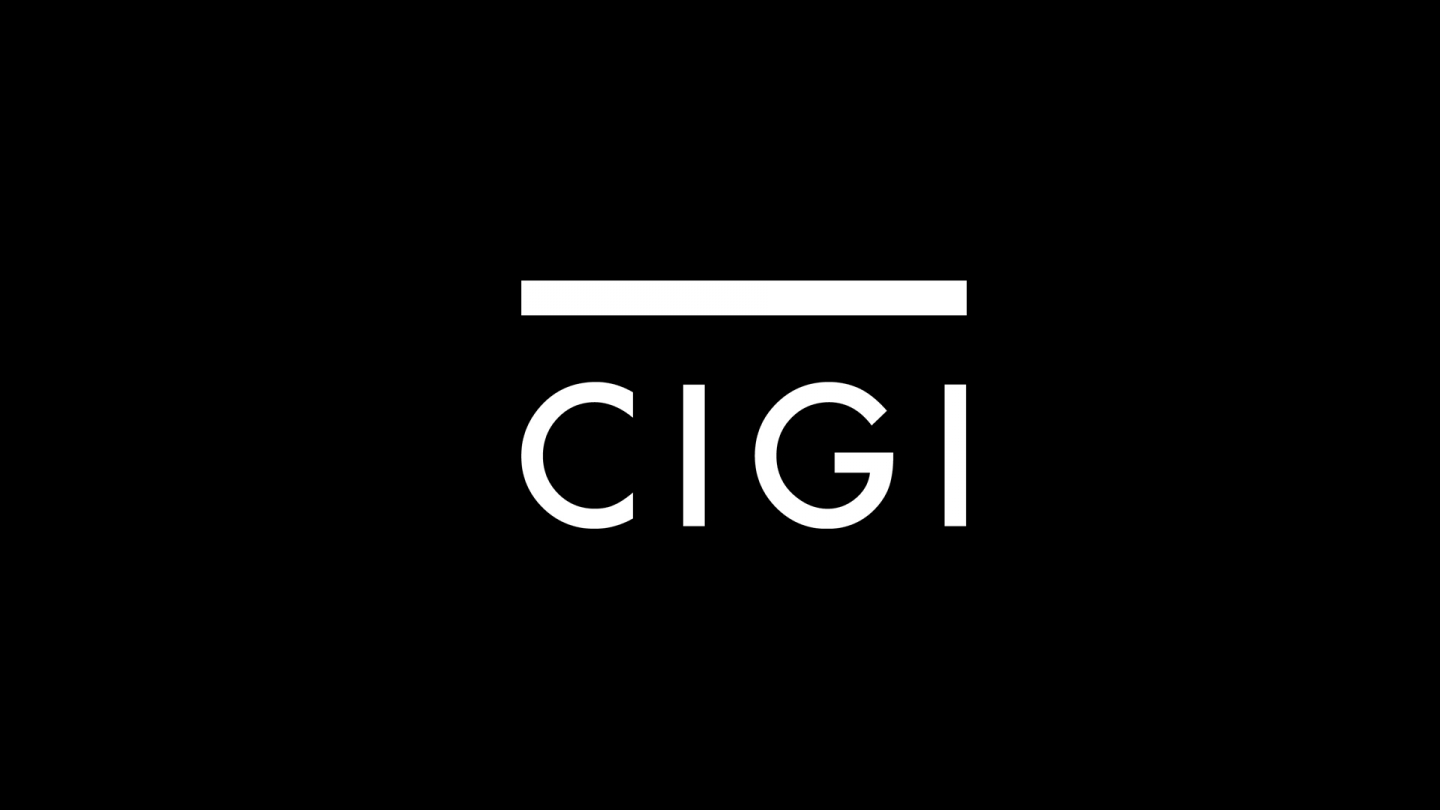 Jim Balsillie can be in described many ways: billionaire, Research in Motion CEO, Harvard graduate, innovator and hockey nut.

However, with philanthropy becoming his new diversion of choice, a new title could soon be added: the godfather of Canadian international scholarship.

Mr. Balsillie, chequebook in hand and organizational know-how in head, is leading a mission to raise the quality of international research and education in Canada.

With a trio of top-calibre institutions under his belt, and a magnetism that is drawing the best and brightest to his side, the Blackberry dynamo is changing the...
* * *