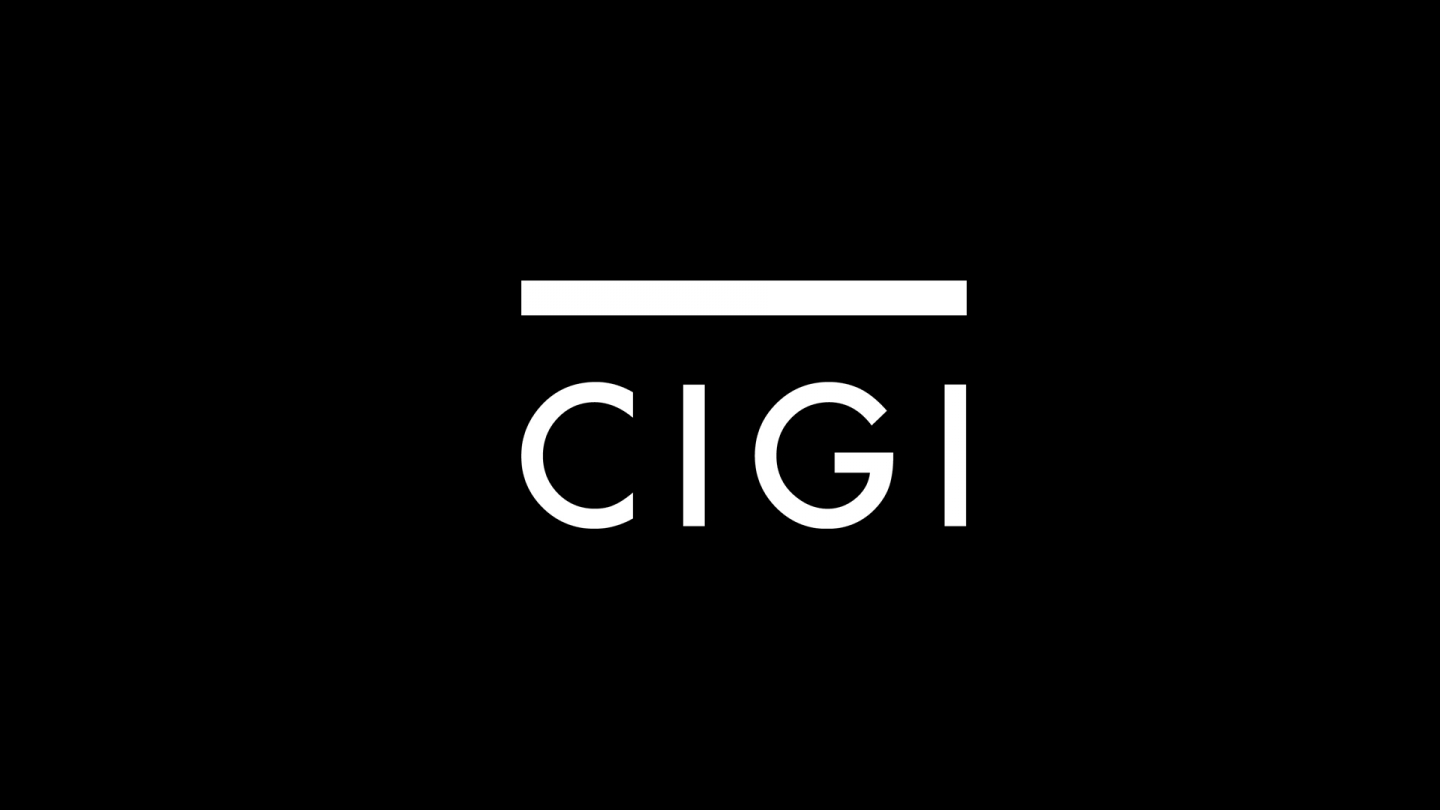 The following is an excerpt. To view the full article please visit the link below.
When the Rwandan genocide came to an end in July 1994, the country's schools were in a shambles.
Three thousand teachers had been killed or forced to flee and two-thirds of the 1,836 schools were damaged (many had been sites of massacres). The Ministry of Education itself was a scene of devastation, hit by shells and trashed by looters, who broke windows, doors and furniture. Meanwhile, more than one million children had been orphaned.
Since then, more than US$1-billion in foreign aid has been pumped into Rwanda's education system, says the UN's Educational, Scientific & Cultural Organization. Today, the country has the...
* * *