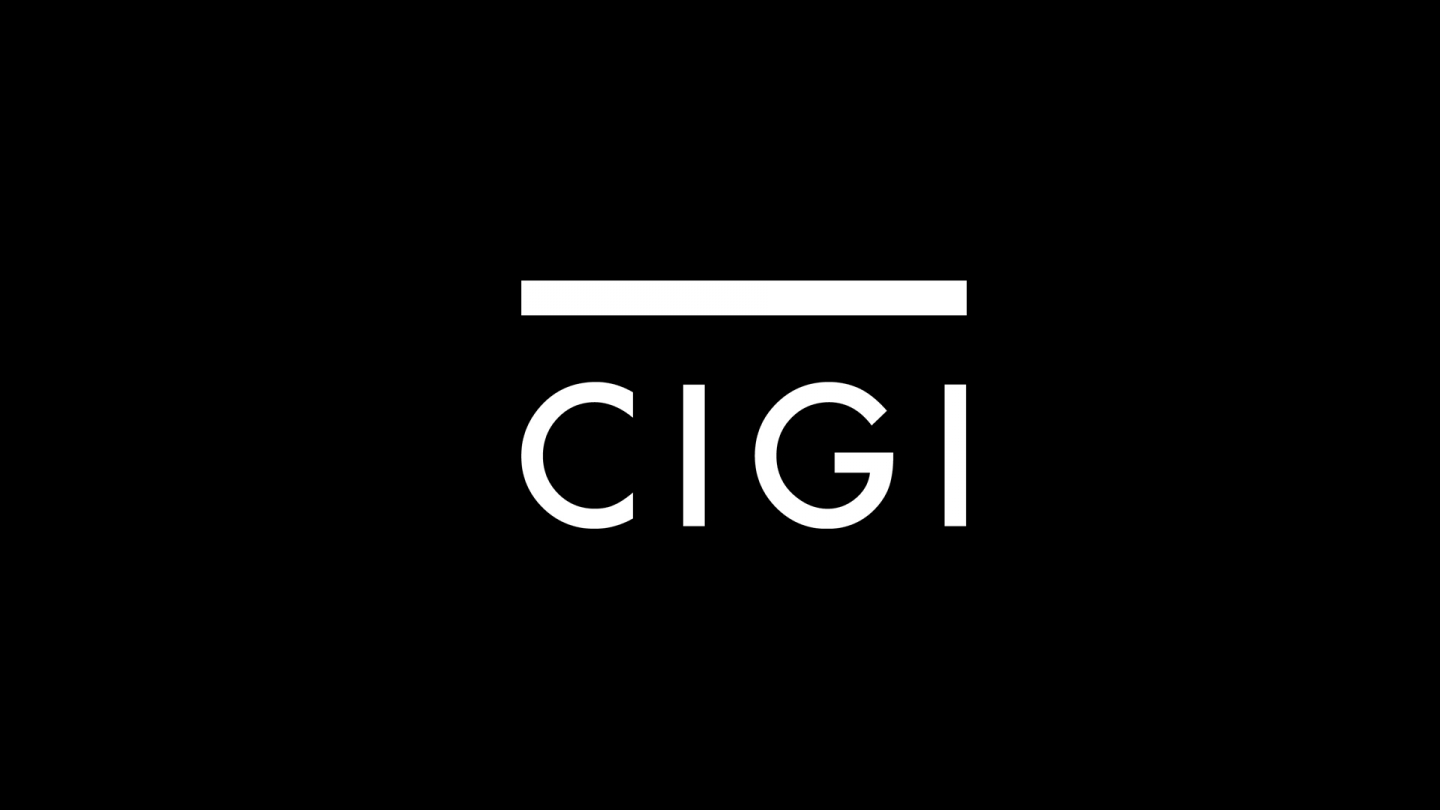 The following is an excerpt. To view the full article please visit the link below.
An international think tank launched at the World Economic Forum on Wednesday with the goal of influencing the future governance of the Internet.
The newly founded Global Commission on Internet Governance has signed up a roster of worthies, headed by chairman Carl Bildt, Sweden's current foreign minister and past prime minister.
The commission plans a two-year process culminating in "a comprehensive stand on the future of multi-stakeholder Internet governance." It said on its website that it will "create and advance a strategic vision for the future of Internet governance that can act as a rallying point for states that are striving for...
* * *