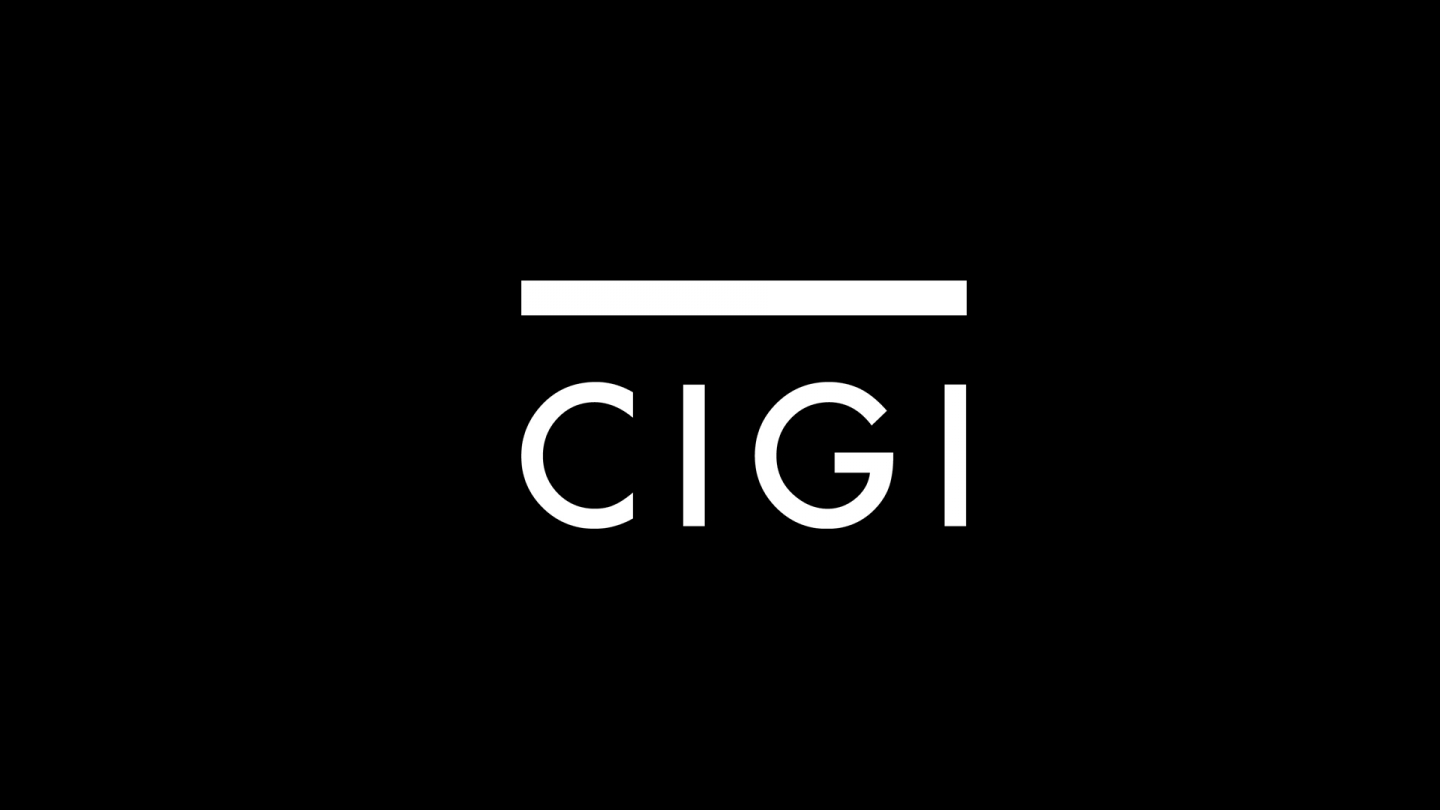 The soft power of Canadian diplomacy may include cashing in on celebrity panache.

As Canada ponders its identity abroad, it might consider asking: Should the face of diplomacy belong to a celebrity? The answer may lie at the Centre for International Governance Innovation, amid a growing pile of celebrity snapshots, where Dr. Andrew Cooper considers how countries should cash in on the soft-power of celebrity diplomacy.

Impressed by the extent of their global reach, Dr. Cooper could no longer ignore the diplomatic roles of Bono and Bill and Melinda Gates; Time magazine's 2005 Persons of the...
* * *