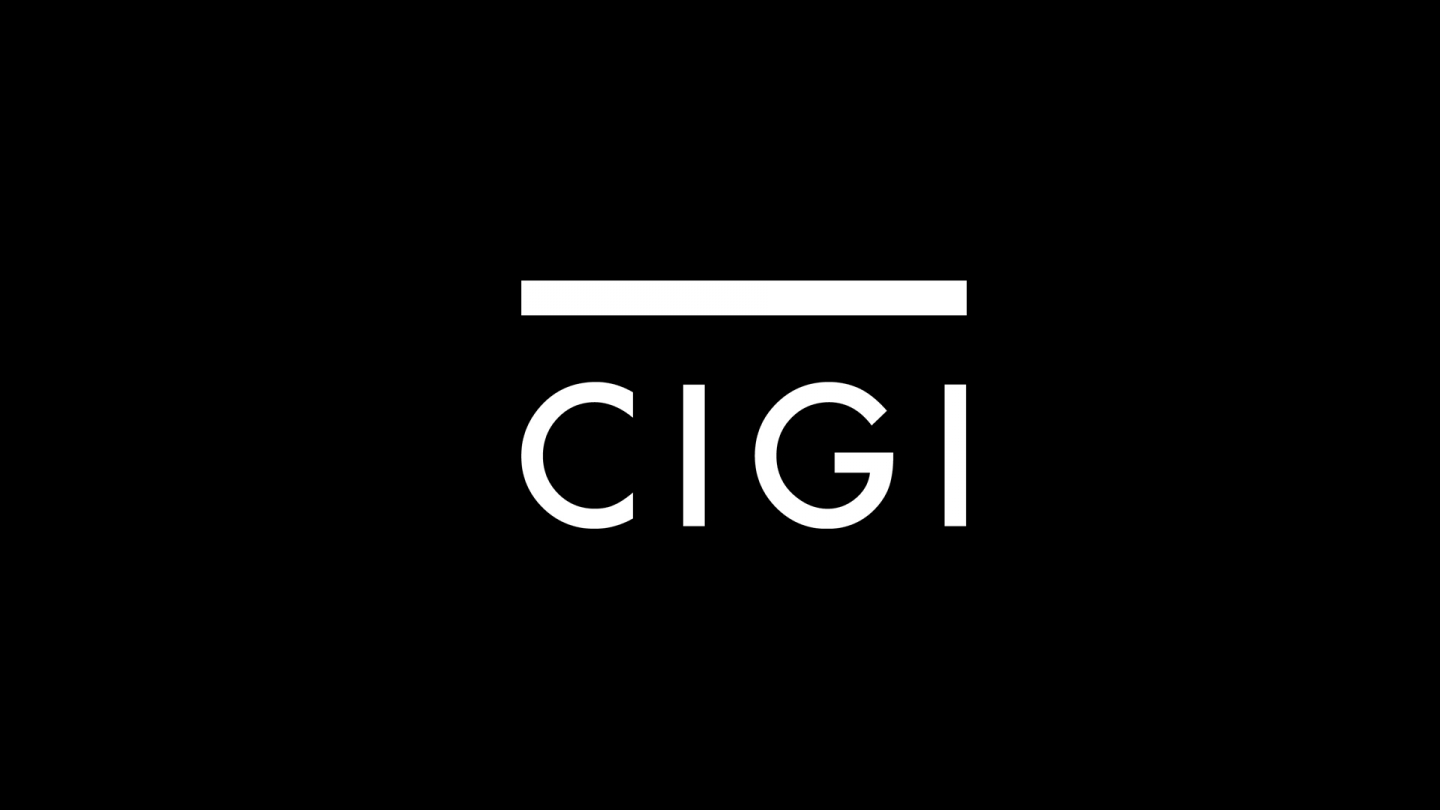 Canada's recent claim to the North Pole had comic, serious and worrying aspects that underlined the variety of Canadian Arctic policy.
For the last month, we have been entertained by a textbook example of a risk outlined in the United States Department of Defense's 2013 National Strategy for the Arctic Region that "political rhetoric and press reporting about boundary disputes and competition for resources may inflame regional tensions."
Santa jokes aside, our North Pole play opened with a breathless government leak that Canada would pursue our maximal claims in the central Arctic Ocean, including the North Pole.
In itself, this was hardly news, as Canadian governments have pursued a forward-leaning and successful international legal strategy on the status of Arctic waters for decades, spiced by episodes of noisy nationalism.
Had they somehow just forgotten to consider claiming the seabed around the North Pole for Canada in our long-planned submission to a UN committee?
This would be surprising, as experts have told their various political masters for years that technical work remains to be done to back up Canadian claims to some very remote Arctic areas, based on the bumps and valleys of the deep Arctic seabed that may or may not be extensions of our continental shelf, and that supplementary data and claims would be submitted.
The leak was good domestic political fun, proving again that no other party will out-Arctic-sovereignty the Conservatives. The gambit's brilliance reduced the Liberals to talking common sense on a national identity issue they have been pushing and exploiting domestically since Pierre Trudeau.
Conservative politicos skillfully converted an international legal issue no one understands into a North Pole rallying cry that resonated well with the deep (and largely unnecessary) insecurities Canadians have about our Arctic sovereignty.
Foreign Minister John Baird was deployed to reinforce and tidy up the government's policy. He said Canada's claim was of great importance to Canada, and that research supporting a claim would be pursued in future years. He spoke highly of our officials and scientists, hauling them back from under the sled where they had been unceremoniously thrown.
Mr. Baird rightly emphasized there was no race among claimants for the central Arctic Ocean, and that national scientific and legal positions would be analyzed by the slow-moving but essential UN commission.
Rhetoric aside, Canada is in fact a strong supporter of constructive multilateral efforts through the Arctic Council and other means. The Harper government in fact deserves credit for its continuing symbolic and constitutional efforts in the North, through tough budgetary times. Disputed territorial claims would be settled through bilateral diplomatic negotiations among coastal states. 
Underlining the delicacy with which Arctic coastal states are surgically carving up the Arctic Ocean among them, and reminding the world of Canada's strong national position, were decidedly good things diplomatically. The melting Arctic Ocean and future diplomatic agreements will make Arctic shipping and resource development easier and maybe profitable, but it will be a gradual and expensive process.
And the rights of coastal states in extensions of continental shelves into the Arctic Ocean's no-mans-land are quite limited under the Law of the Sea, even if seabed claims based on ridges are resolved bilaterally.
Rather than worrying about the North Pole, Canada will have its hands full pulling itself up from the bottom of the league in Arctic economic development.
We have clear title to vast and more promising Arctic marine areas. Giving substance to Canada's strong declarative Arctic policy will require solid long-term federal planning and investment in Canada's maritime Arctic, and closer Arctic economic development co-operation with the United States.
There is a wide consensus that Canada's Arctic needs more icebreakers and better ports, search and rescue facilities, aids to navigation, communications facilities, oil spill mitigation equipment, dual use military facilities and other public infrastructure to promote robust community and responsible resource development.
But beyond Arctic legalities and economics, there was another example of that Department of Defense risk.
The trigger was a high-level meeting held coincidentally in Moscow, where Russian President Vladimir Putin exhorted his military (once again) with the need to focus on the Arctic. Putin made no reference to Canada, but coming a day after Canada's statement it led to several reports around the world that mentioned both events in the same article.
If untruths become baked into the international Arctic narrative, it could undermine excellent existing co-operation among Arctic states focused on peaceful settlement of disputes, clean environment, responsible economic development, aboriginal rights and so on. Judging from a major US-Russia multi-stakeholder conference just held in Moscow, Russia's main priority is indeed Arctic economic development, not militarization.
Russia is going to great lengths to attract skittish international investment to support its massive gas and oil developments in the Arctic, and to further develop the Northern Sea Route. Whatever else Russia is doing at home and abroad that is troubling to the West, Russia supports the Arctic Council, Barents council, close bilateral political and corporate links with Arctic states, a new Polar Code, new fisheries arrangements, confidence-building meetings of the military chiefs of staff of Arctic coastal states, and so on.
Evidence of Russia's bona fides can be found in their recent maritime border agreement with Norway, something Canada has not yet done with the United States in the Beaufort Sea.
Modest, defensive Canadian Arctic military efforts, increased federal budgetary attention to Arctic infrastructure supporting responsible economic development, and awareness that the world is listening to boisterous Arctic policy pronouncements would be good Arctic resolutions for the government in 2014.