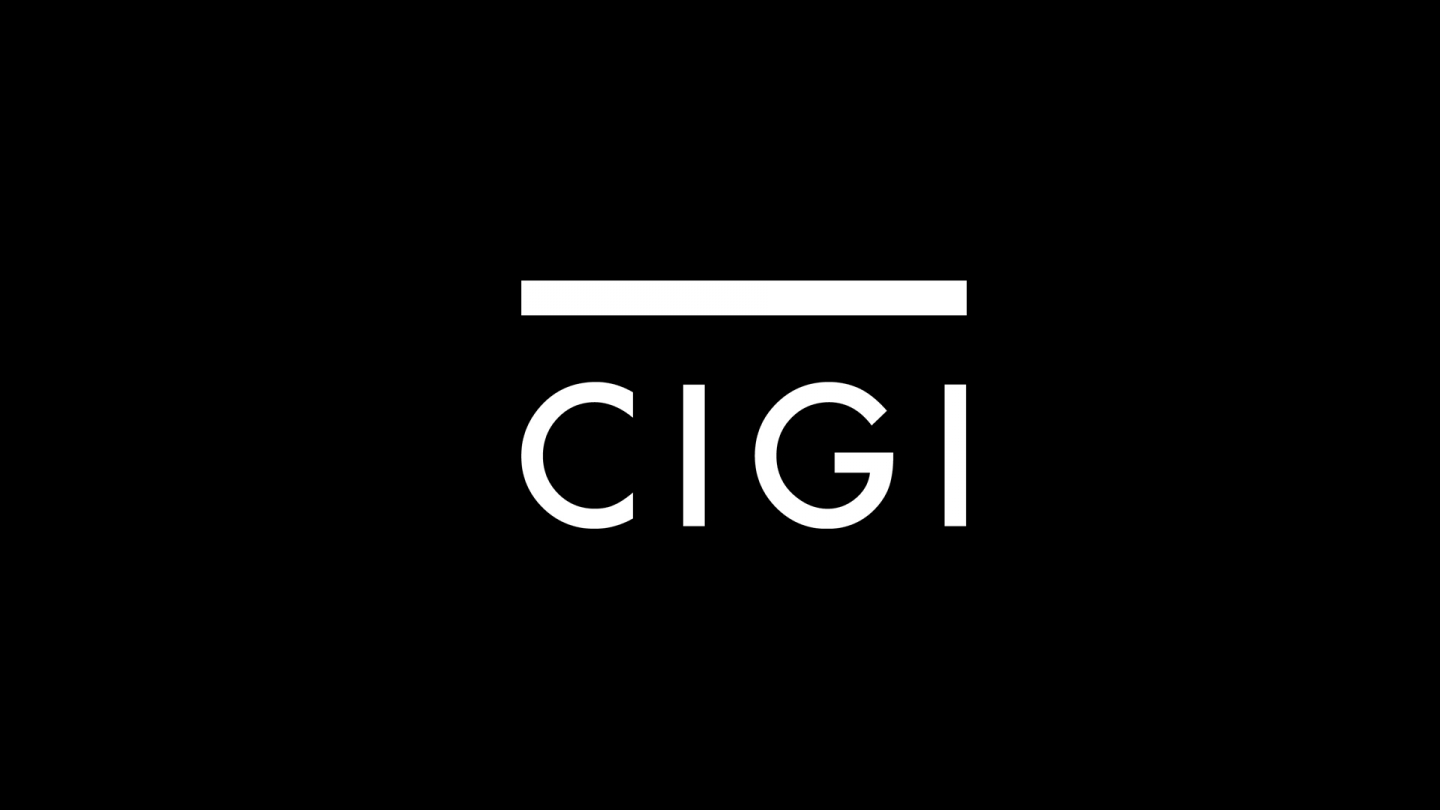 The following is an excerpt. To view the full article please visit the link below.
A Canadian academic has launched an assault on the Keystone XL pipeline, writing that U.S. President Barack Obama would "do Canada a favor" by blocking the project.
Thomas Homer-Dixon, an author and professor at the Balsillie School of International Affairs in Waterloo, Ont., writes in the New York Times that Canada's reliance on tar sands production "is relentlessly twisting our society into something we don't like.
"Canada is beginning to exhibit the economic and political characteristics of a petro-state," he writes on Monday.
The criticism comes as efforts continue to clean up a spill of thousands of barrels of Alberta oil-sands crude in a suburban...
* * *