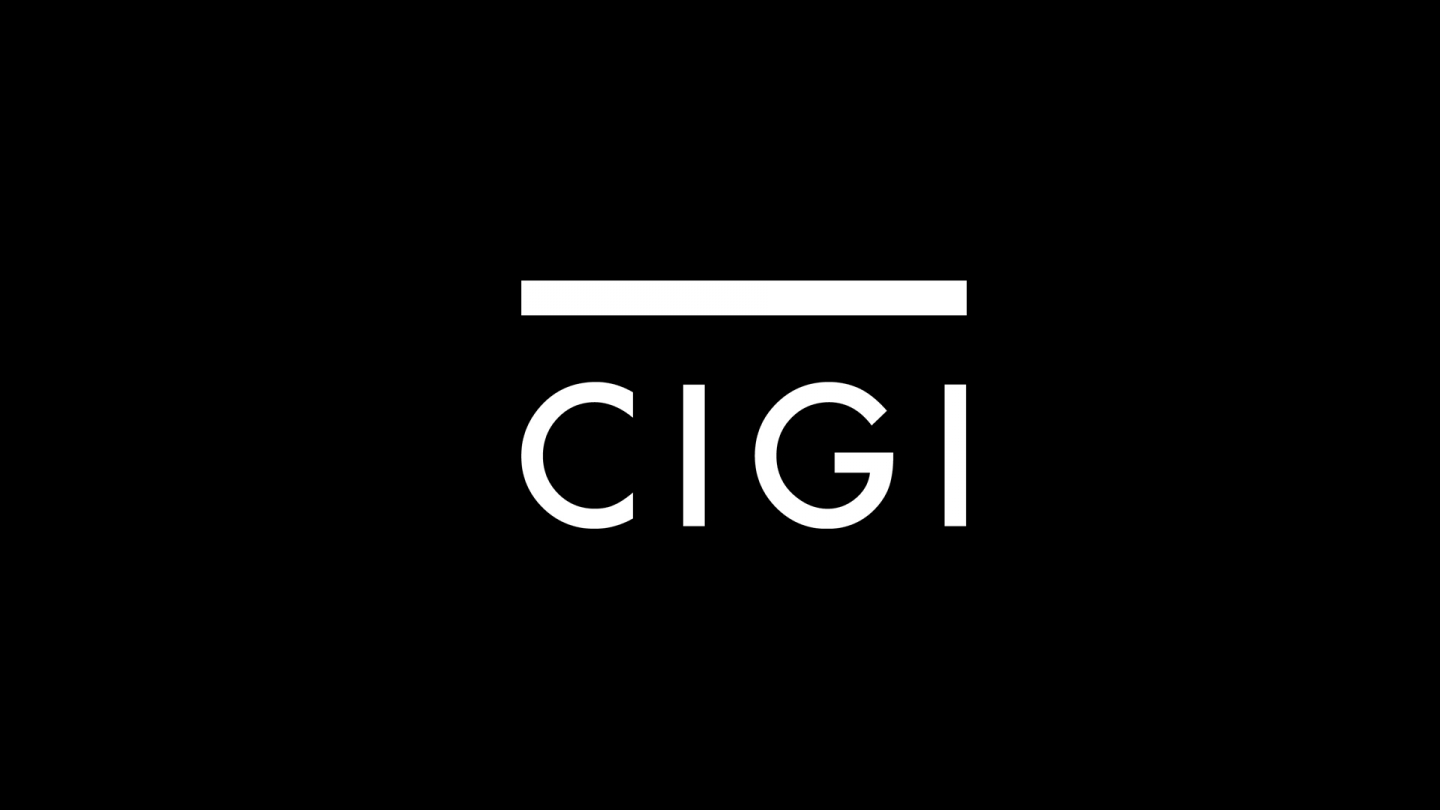 The following is an excerpt. To view the full article please visit the link below.
In financial capitals everywhere Monday, officials, analysts and journalists will be united by one question: who will replace Dominique Strauss-Kahn?
They will be asking this question Monday because they will have recovered from the shock of the news that hit like a thunderbolt on Saturday evening Toronto time: the managing director of the International Monetary Fund, known in his native France and around the IMF by his initials, DSK, was escorted off a Paris-bound flight in New York under suspicion of sexual assault. He was eventually charged by New York police in the wee hours Sunday.
The parlour game had begun well...
* * *