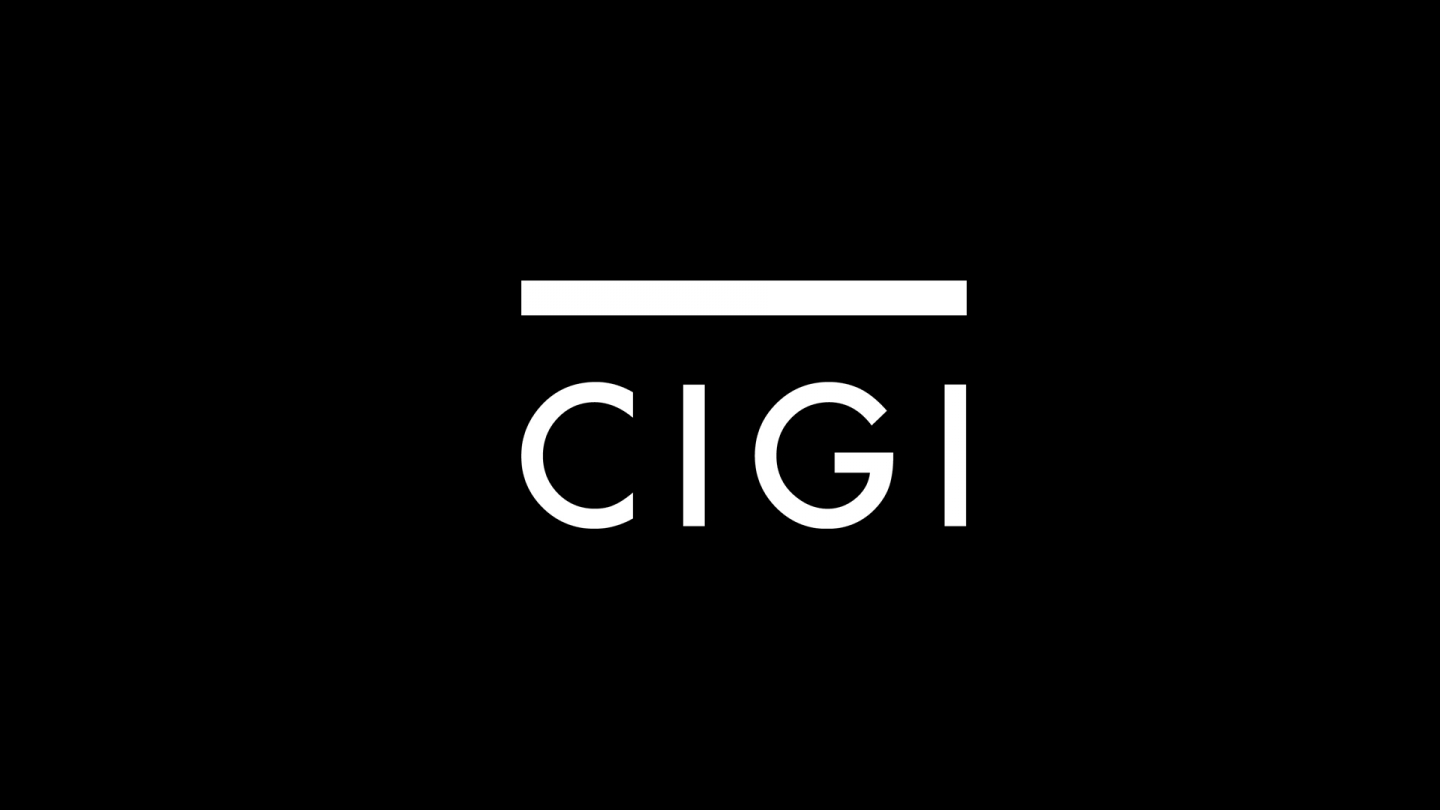 The new U.S. administration assuming office next January will confront a congested menu of domestic and foreign policy items demanding immediate attention. He or she, required to separate the urgent from the merely important, will be fortunate if the administration of U.S. President George W. Bush has just left behind unfinished business instead of a full-blown crisis or two.
The list of critical areas and issues is long: Iraq, the Israeli-Palestinian conflict, Afghanistan, Pakistan, Iran, North Korea, terrorism, nuclear proliferation, human rights abuses and atrocities, global trade, climate change, pandemics, and poverty.
There also are the perennial issues such as managing the China-U.S. relationship as a partnership or rivalry, reassuring traditional allies such as Japan and Australia, dealing with a prickly and newly assertive Russia, responding to requests for North Atlantic Treaty Organization membership from Georgia and Ukraine, and massaging the transatlantic alliance.
The U.N. Charter articulates the normative architecture of world order based on quintessentially U.S. values and its worldview. No other country had as much influence on designing the international organization nor on its operations once established; no other will have as critical a role in determining its agenda and actions in the foreseeable future. At the same time, no other country will have as devastating an impact on the fortunes of the United Nations by withholding support or opposing it.
Though the hyperpuissance may be humbled, the United States is neither a humble nor a dispensable power. Nor is the United Nations a disposable organization, even for the most powerful nation in history. It remains an unsubstitutable forum and an indispensable font of authority for reducing the transaction costs of U.S. diplomatic engagement with the rest of the world. Within the urgent and important issues, the new administration will therefore have to pay early attention to repairing and revitalizing the relationship with the United Nations that has been strained and frayed.
In Afghanistan, the two are already working together closely and have done so from the start. This is one reason why the U.S. role in Afghanistan remains relatively uncontroversial. In Iraq, for U.S. troops simply to withdraw would create a dangerous vacuum. Only the United Nations has the legitimacy to authorize a replacement multinational presence for stabilizing the security situation and the capacity to mobilize the requisite resources for postconflict reconstruction in Iraq. Regarding Iran, any military attack without U.N. authorization would reopen the United States' Iraq wounds around the world with a vengeance.
The relationship between the United States as the universal power and the United Nations as the universal organization can be framed with respect to four critical themes: the use of force; peace operations; nuclear weapons; and climate change. Although not exhaustive, the list is representative.
Candidates' likely courses
How will the different candidates respond to this agenda? Of the three, Sen. Barack Obama, D-Ill., is the most likely to win instant international attention, admiration and respect for the United States. His persona was formed in part in Indonesia, where he learned the triple lessons of the powerlessness and helplessness of citizens in developing countries, the status of Americans abroad, and the extent to which others look to the United States to help them overcome their own political and economic problems.
According to Obama, the U.S. mission "is to provide global leadership grounded in the understanding that the world shares a common security and a common humanity." He is the most likely to engage with the rest of the world on climate change, calling on [former U.S. Vice President] Al Gore's assistance, and by instinct should be the most responsive to providing U.S. logistical and political support for U.N. peace operations in Africa. He is also the only one to have shown interest in pursuing the goal of a nuclear weapon-free world while downgrading its role in the interim and ratifying the Comprehensive Test Ban Treaty.
As for the use of force, in general, he has been the most circumspect of the three candidates, for example with respect to Iraq and Iran. He has shown the clearest understanding of the broader damage done to U.S. interests and leadership by the distraction in Iraq and promised to bring it to "a responsible end." Yet he also famously said he would not hesitate to take military action inside Pakistan even without the host government's permission if there was actionable intelligence to indicate the presence of high-value terrorist leaders there.
Overall, nonetheless, he is likely to strive to "harness American power to reinvigorate American diplomacy." His understanding of the reforms needed in the U.N. system are not substantially different from the Bush administration's. His youthful experience of Pakistan's pathology may work to India's benefit, but his knowledge and experience of East Asia is somewhat thin. On China specifically, he has promised to encourage it "to play a responsible role as a growing power," broaden cooperation with it in some areas while strengthening U.S. ability to compete with it in others.
Clinton's policy difficult to read
Sen. Hillary Clinton, D-N.Y., is the most difficult to read because of her known propensity to tailor her promises to the political exigencies of the moment, the unknown variable of her husband's influence as a former president, first mate, etc. During the campaign, she has seemed obsessed with the commander-in-chief role of the president as crises erupt around the world at 3 a.m. Washington time, goes out of her way to present a persona of unremitting toughness, and threatens to "obliterate" Iran if it dared to attack Israel with nuclear weapons.
In other respects as well, she gives firm signals of a U.S.-first policy stance on security and trade. In recent days, she has engaged in increasingly harsh rhetoric against China on a whole host of issues, from trade practices to environmental pollution, Tibet and human rights, that directly contradict many of her husband's policies as president. She declares that although the United States cannot solve the climate crisis alone, "the rest of the world cannot solve it without us." Given the distant relations with Gore, his role on climate change is likely to be ornamental rather than substantial. Despite her declaration that "international institutions are tools rather than traps," U.S. participation in U.N. peace operations is unlikely to be any less problematical than under Bill Clinton that witnessed the failures, disasters and horrors of Somalia, Srebrenica and Rwanda. And she is likely to emphasize nuclear nonproliferation and downplay disarmament, which might cause discomfort in India and North Korea, but bring cheer to many Japanese.
McCain eyeing democracies coalition
Sen. John McCain, R-Ariz., is the only one of the three to know firsthand what war means. The misrepresentations of his 100-years-in-Iraq comment notwithstanding, therefore, he could be more cautious than Clinton, but because of his party less restrained than Obama in defending U.S. interests with force. He has based his campaign on winning the war in Iraq and not losing focus from the war on terrorism. He seems more interested in cooperating with a coalition or league of democracies than giving priority to the United Nations. This should work to the advantage of Japan and India at the cost of China and North Korea under a McCain administration. Denouncing "North Korea's totalitarian regime and impoverished society," he has welcomed "Japan's international leadership and emergence as a global power," encouraged "its admirable 'values-based diplomacy,'" and supported its candidacy for permanent membership of the U.N. Security Council. He has promised also to rebuild "the frayed partnership with South Korea...and cement our growing partnership with India." While acknowledging China's impressive record of poverty reduction, he wants it to be a responsible international player and more transparent about its military.
Based on that, like Bush, he would most likely differentiate between U.S.-friendly and U.S.-hostile regimes possessing or pursuing nuclear weapons, enlisting the former as strategic partners and allies while sanctioning the latter as threats to world peace. But he could also offer Reaganesque surprises if the idea of a nuclear weapon-free world propounded by four former Republican heavyweights grabs his attention. Neither by personal instinct nor by party leanings is McCain likely to pursue an activist agenda with respect to U.N. peace operations and climate change. Moreover, as he is the least likely of the three to serve for a second term (based simply on age), he may have the least longer term impact.
Regardless of who becomes president, to regain its former status as a good international citizen, the United States should reinvest diplomatic assets in the United Nations, regain its former role as the champion-in-chief of the global human rights norm, "re-sign" and ratify the Rome Statute of the International Criminal Court that was "unsigned" by Bush in 2002, reaffirm firm adherence to the Geneva and U.N. torture conventions, ratify the CTBT and assume the leadership role in negotiating a post-Kyoto climate deal.