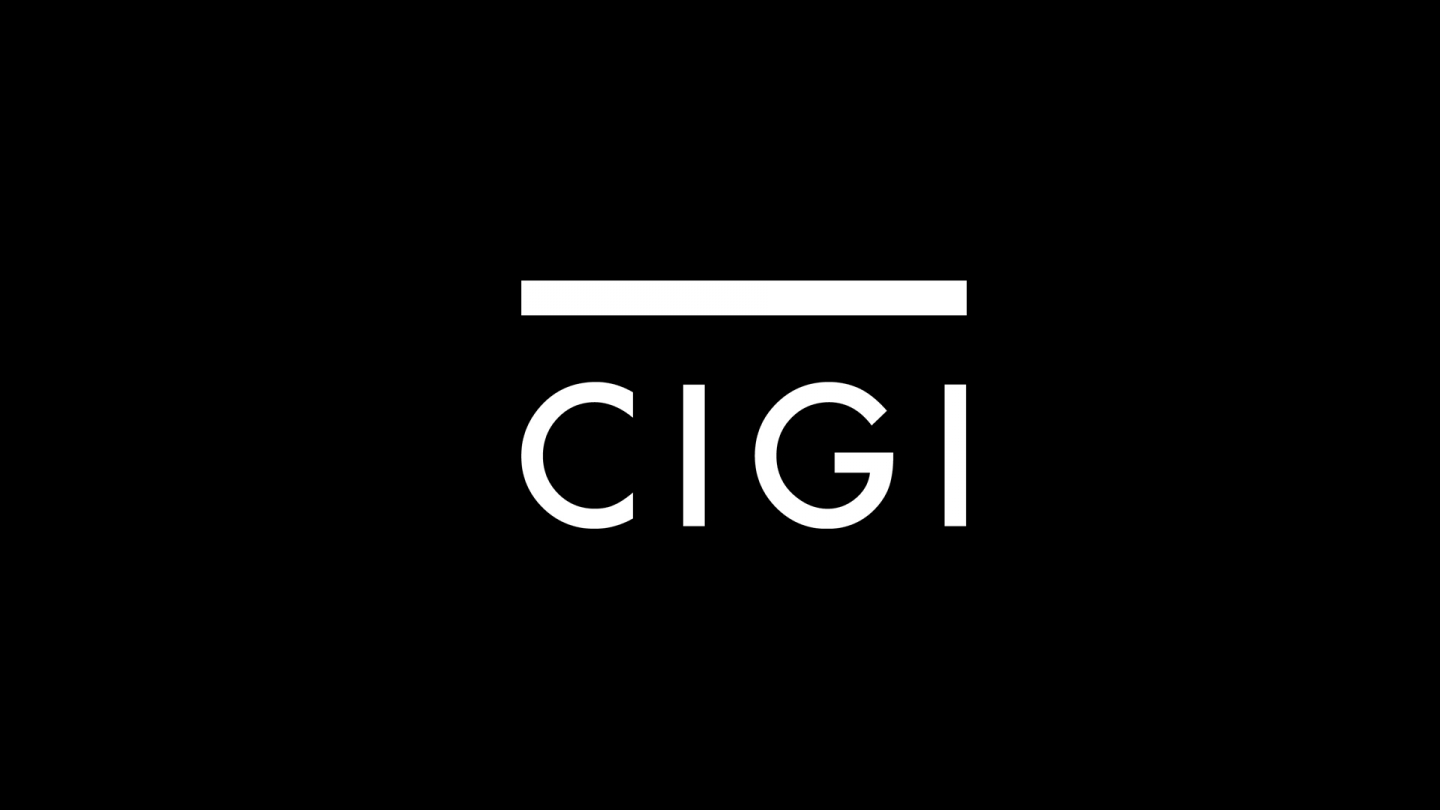 The following is an excerpt. To view the full article please visit the link below.
The circumstances were desperate. Thousands of Yazidis were trapped on a barren hilltop in northern Iraq, surrounded by Islamic State militants and desperate for food and water.
Many died of starvation and exposure before Iraqi security forces eventually broke the siege, backed by American air strikes.
In a speech to foreign diplomats last month, Foreign Affairs Minister Rob Nicholson said the siege on Mount Sinjar last August was a perfect illustration of the larger problem in the region. Those people needed aid, he told the group, but they also needed protection. "The two go hand in hand," he said.
As Ottawa prepares to...
* * *