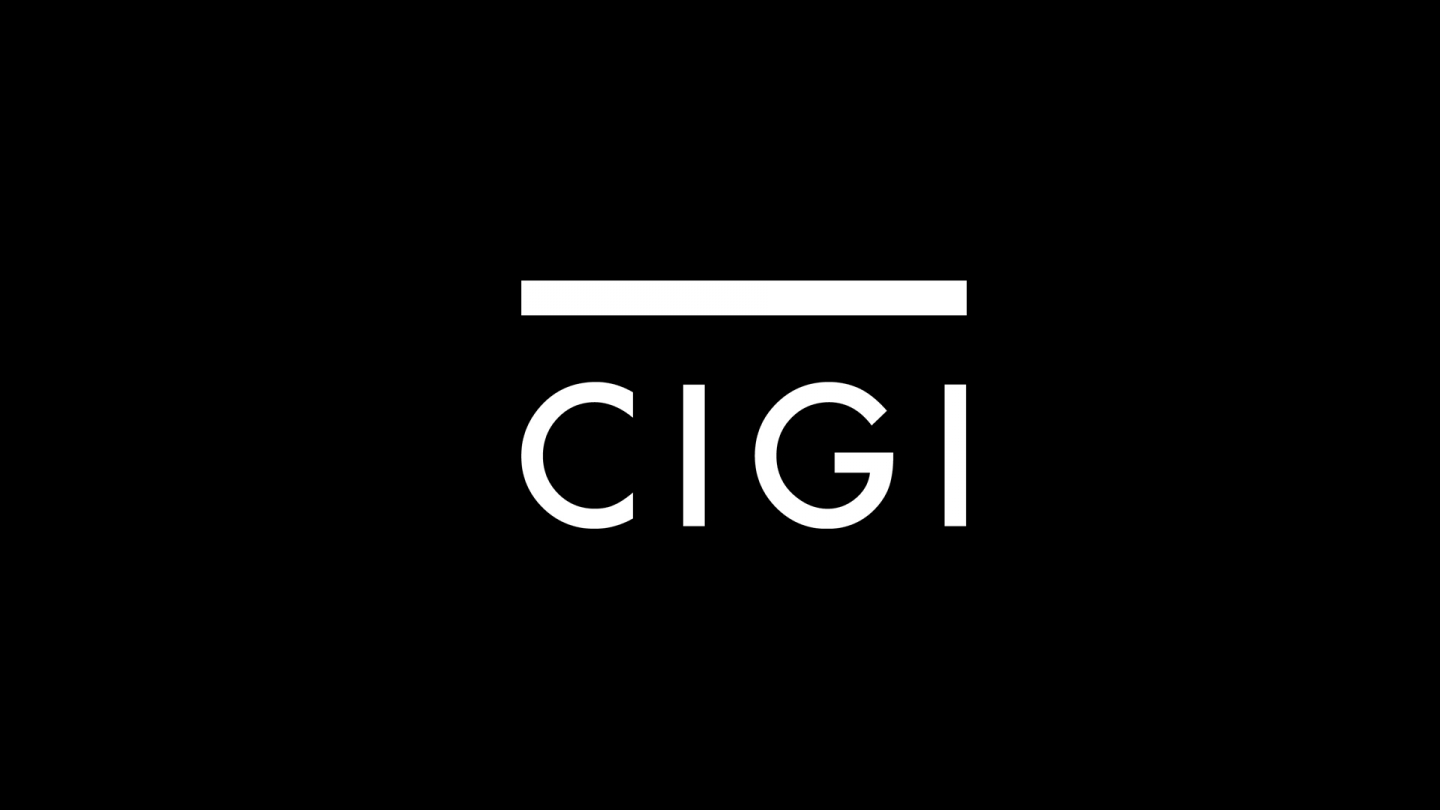 The following is an excerpt. To view the full article please visit the link below.
DIE ZEIT: Die Royal Bank of Scotland in Großbritannien, ABN Amro in den Niederlanden, die Hypo Real Estate in Deutschland – mehrere Banken, die während der Krise 2008 verstaatlicht wurden, sollen wieder privatisiert werden. Schließt sich gerade ein Kreis?
Barry Eichengreen: Es schließt sich ein Kreis in dem Sinne, dass viele der Probleme, die zu dieser Finanzkrise beigetragen haben, noch immer existieren. Es war nötig, dass viele Regierungen Banken verstaatlichten und mit neuem Kapital stabilisierten. Indem sie die Banken retteten, retteten sie die Wirtschaft. Eine Folge aber war, dass sie weit weniger fundamentale Reformen beschlossen als in den dreißiger Jahren, als...
* * *