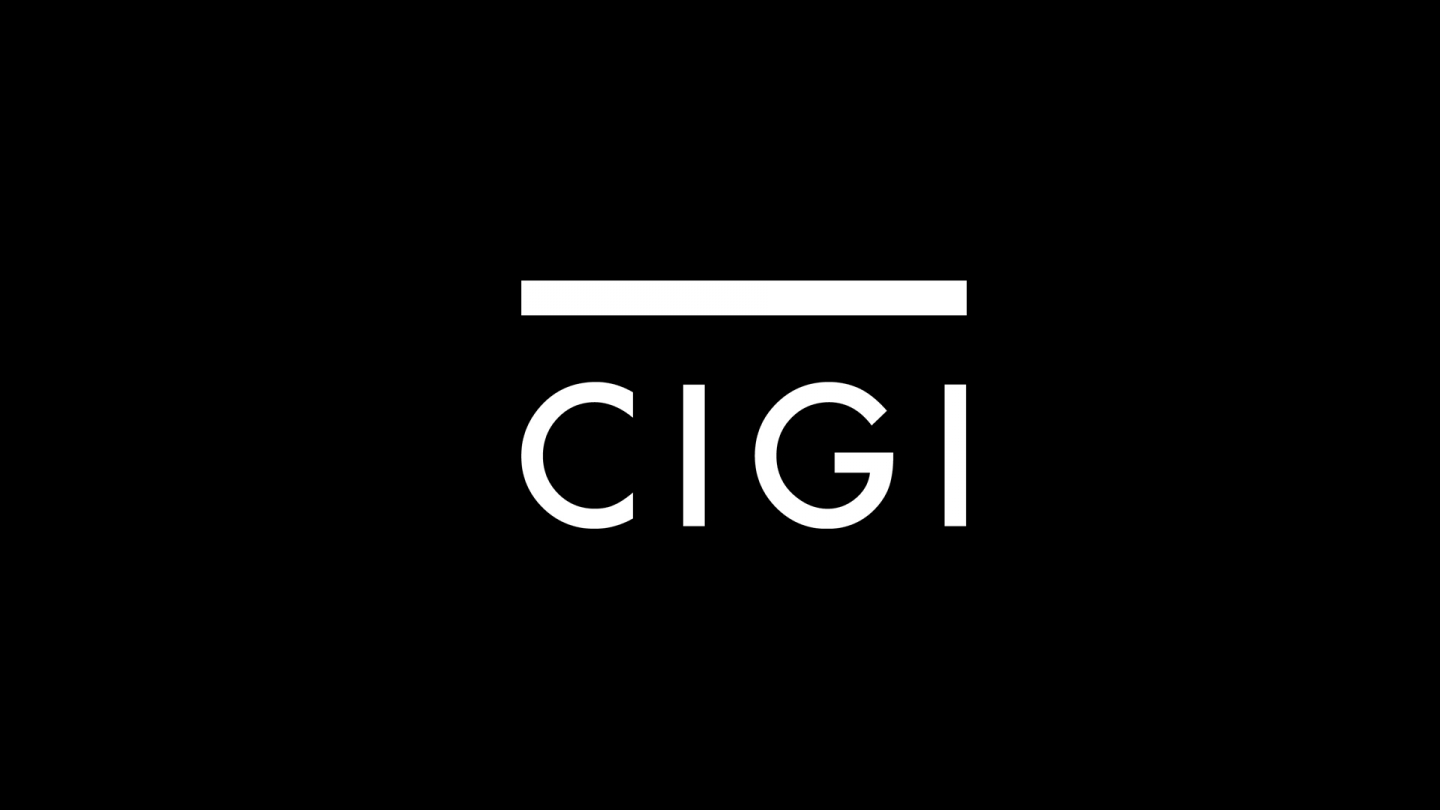 Last  Saturday, Nigerians went to the polls to elect a new president, in a vote marred by controversy, electoral irregularities and widespread violence.
Umaru Musa, the candidate of the ruling People's Democratic party (PDP), the current governor of Katsina State and a former polytechnic teacher, won by a landslide 24.6 million votes to 6.6 million for his nearest rival, former military ruler Muhammadu Bujari of the All Nigerian Peoples Party.
Vice-President Alhaji Atiku Abubakar of the Action Congress, who was barred from running until the Supreme Court gave him the green light just days before the poll, received 2.6 million votes.
The conduct of the poll was widely condemned by international observers, local media and opposition groups, who dismissed its credibility and fairness.

In what would have been the most significant test for political pluralism in Africa's most populous state and also its leading oil exporter, the 2007 elections turned out to be a far cry from the display of democracy that millions of voters had hoped would lead them into new era of good governance and a respect for the rule of law.

As the transfer of power from one civilian to another, it was meant to consolidate democracy in this enormous, ethnically and religiously divided state following the country's decision to abandon decades of military and authoritarian rule to embrace democratically elected civilian government in 1999.

In a grim reminder of past failed elections, the government abandoned its promises of political reform. The vote began with a failed attempt to blow up election headquarters using a gasoline tanker as a bomb. During the course of the day, local media reported widespread intimidation in the key battleground states of Katsina and Gombe, where large numbers of people were denied their constitutional rights to vote. (However, these states later announced overwhelming victories for the ruling party.)

In other states where voting did occur, it was marred by the late opening of polls, widespread intimidation of voters, severe shortages of ballot papers in opposition strongholds, and the seizure of ballot boxes by looters. In challenger Muhammadu Bujari's hometown of Daura, supporters took to the streets to protest the government's slowness in delivering ballot papers. In Gombe state, it was alleged that three police officers watched while agents of the ruling party intimidated an official from the electoral commission into changing the results.

By all accounts, last week's vote was a step backward rather than a progressive milestone in Nigeria's turbulent history. In most of the years since independence, despotic military rulers from the predominantly Muslim north ruled Nigeria with an iron fist. The country's oil-
reliant economy, in which both rents and royalties are paid into state coffers, has only contributed to the mismanagement of state resources while, at the same time, enriching and entrenching the Nigerian political elites' grip on power.

This has also perpetuated the identity consciousness of the country's 250 tribes that had led to deepening hostility and distrust between the north and the south in recent years.
Hopes of reconciliation and nation building marked the inauguration of Nigeria's first democratically elected leader, President Olusegun Obasanjo, in 1999. There were great expectations at the time that a newly elected civilian administration, led by a Christian from the south, would usher in a new era of good governance and democracy.

From the start, Obasanjo had his work cut out for him. He faced the daunting task of rebuilding a crumbling economy, dysfunctional bureaucracy, fragile democratic institutions, and a collapsing infrastructure. This was further compounded by the longstanding unrest in Nigeria's oil producing, yet still impoverished Niger Delta region.

He promptly embarked on a bold economic reform and stabilization program supported by an International Monetary Fund. His government showed remarkable political will in implementing market-oriented reforms that included the curbing of inflation, along with the blockage of excessive wage demands, privatization of the state-owned oil refineries, and the modernization of the banking system.

Ambitious macroeconomic reforms won Nigeria many plaudits. But despite these strides to put the economy on a more stable footing, Nigeria's 140 million people have yet to experience the benefits of economic liberalization.

With more than 60 per cent of the population living on less than $1 a day and a per capita income of $675, Nigeria continues to be one of the world's poorest states. Deep-seated corruption continues to be blamed for the lack of growth in Nigerians' incomes.
On the political front, President Obasanjo's attempts to bridge ethnic and religious divides between the country's confrontational groups have been a dismal disappointment. The 2000 introduction of Sharia law in northern states has only served to fuel tensions between rival Muslim and Christian groups. Meanwhile, in the tumultuous Niger Delta region, insurgency has spread and the conflict has reached unprecedented proportions.

Given these problem and the lack of political will by the country's leaders in ensuring a free and fair elections, Nigerians find themselves wondering about the prospects for a stable nation.
As West Africa's pivotal state and linchpin of regional security, the disastrous outcome of the April elections has done little to reassure regional leaders and global energy experts that Nigeria is on a path towards political stability and economic recovery. On the contrary, it has undermined the rule of law and democracy's hold on the country while sending out mixed signals on its commitment to helping West Africa escape from a vicious cycle of political patronage.