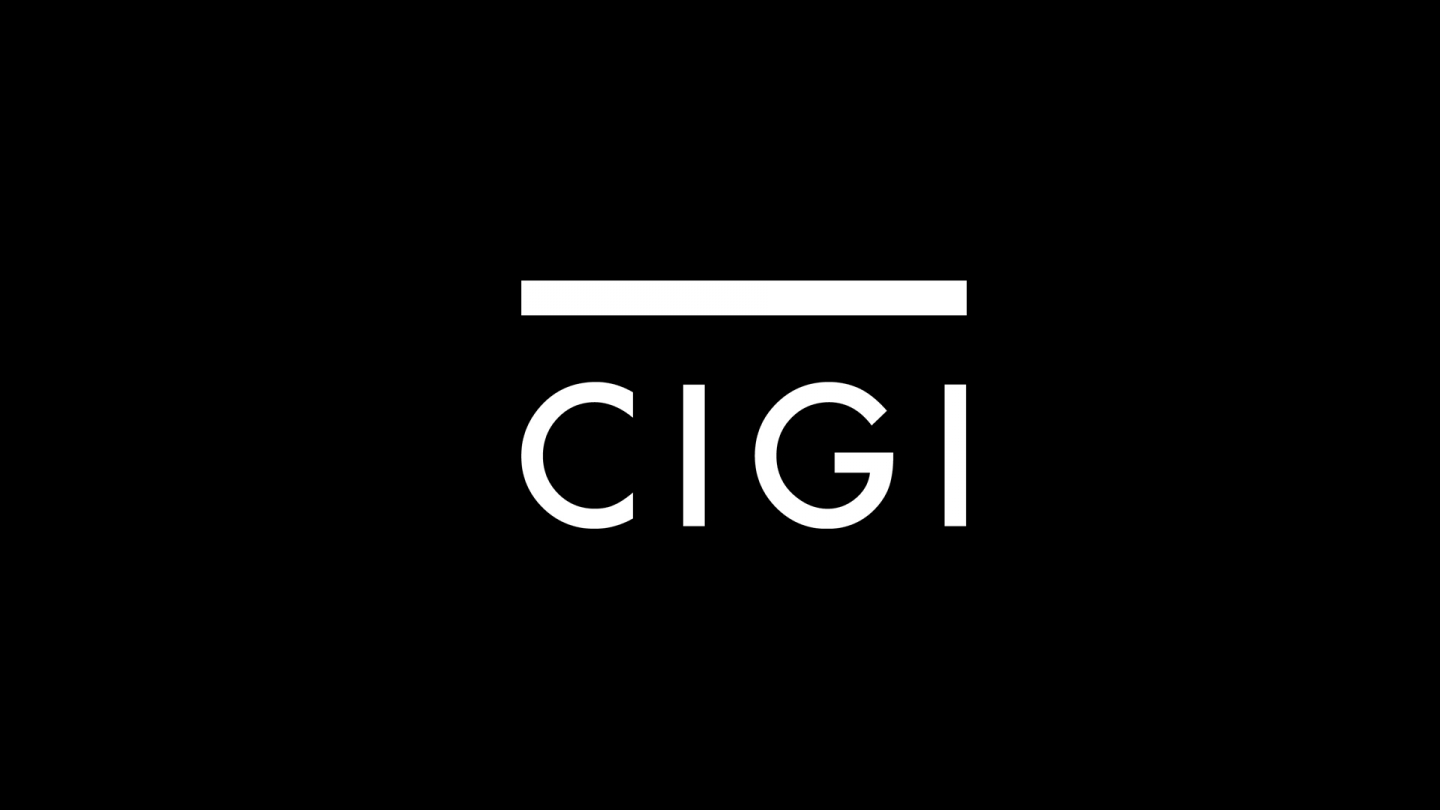 By Nasim Fekrat (in Pennsylvania, U.S.)

The London Conference will be held today -- Thursday, January 28, 2010. At this conference, the international community is coming together to fully align military and civilian resources behind an Afghan-led political strategy. It is a crucial moment for the Afghan government, which still has not fielded a full cabinet, after many of President Karzai's second set of cabinet picks were rejected by the Afghan parliament just two weeks ago. This is not the only conundrum that Karzai is grappling with – he is also facing intense criticism from civil society NGOs inside Afghanistan who are advocating for women's rights.

In the last few days, while the Afghan government was preparing for the London conference, a number of civil society organizations – which are mostly backed by western countries in Afghanistan – have openly questioned President Karzai over his policy towards the Taliban. Karzai is going to the London conference with a preplanned request that the international community and especially the United Nations rub off the names of prominent and notorious Taliban figures from terrorism lists.

Karzai is determined to plead for mercy for Taliban leaders from the international community in order to pave the way for talks with the Taliban. This has provoked grave concerns among Afghans who suffered under the control of Taliban, especially women, who have lacked basic rights to education and have faced constant mistreatment by the Taliban.
Now, the concerns of Afghan women, who make up 50 percent of the Afghan population, have raised serious questions about how the London conference will guarantee that women will retain their rights. And how these rights that they have worked hard for nine years to achieve – a relief after the harsh realities they faced under the brutal Taliban regime – will be respected by Taliban leaders who may eventually form part of the government?

Nasim Fekrat is the editor of the Afghan Lord blog. He is now a student at Dickinson College in Carlisle, Pennsylvania.