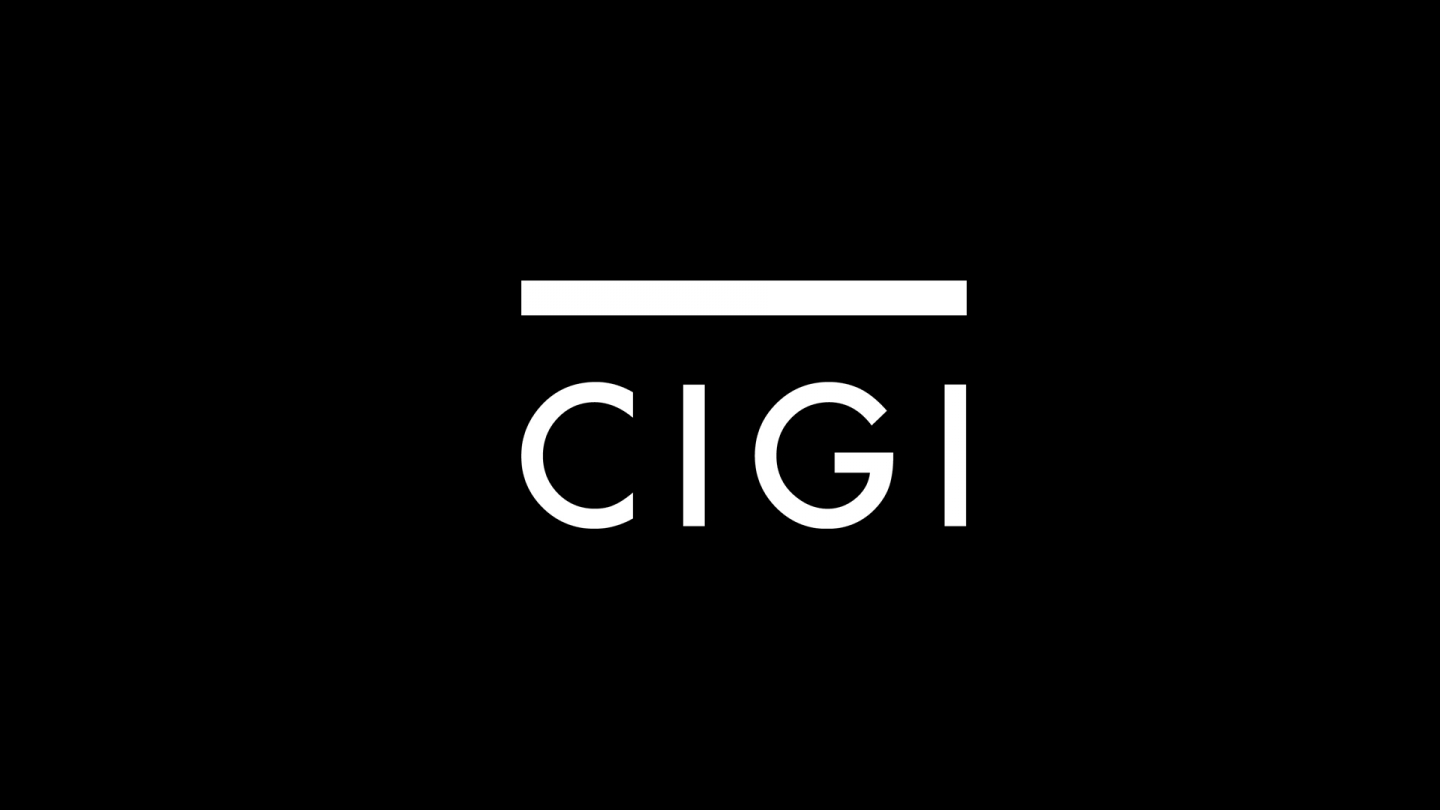 With the assassination of Benazir Bhutto, Pakistan's already chaotic political arena is churning with uncertainty, while across the globe, fingers are being pointed at possible culprits.
Several militant groups have tried to claim responsibility, but no official suspects have been named. Still, intelligence points to al-Qaeda or one of the militant groups based in tribal areas, according to Daniel Markey, senior fellow for New York's Council on Foreign Relations.
Potential candidates include Baitullah Mehsud, one of the most prominent leaders of the area's Taliban, described by Mr.
Markey as in a "raging conflict" with Pakistan's leaders and expressing a desire to hit various...
* * *