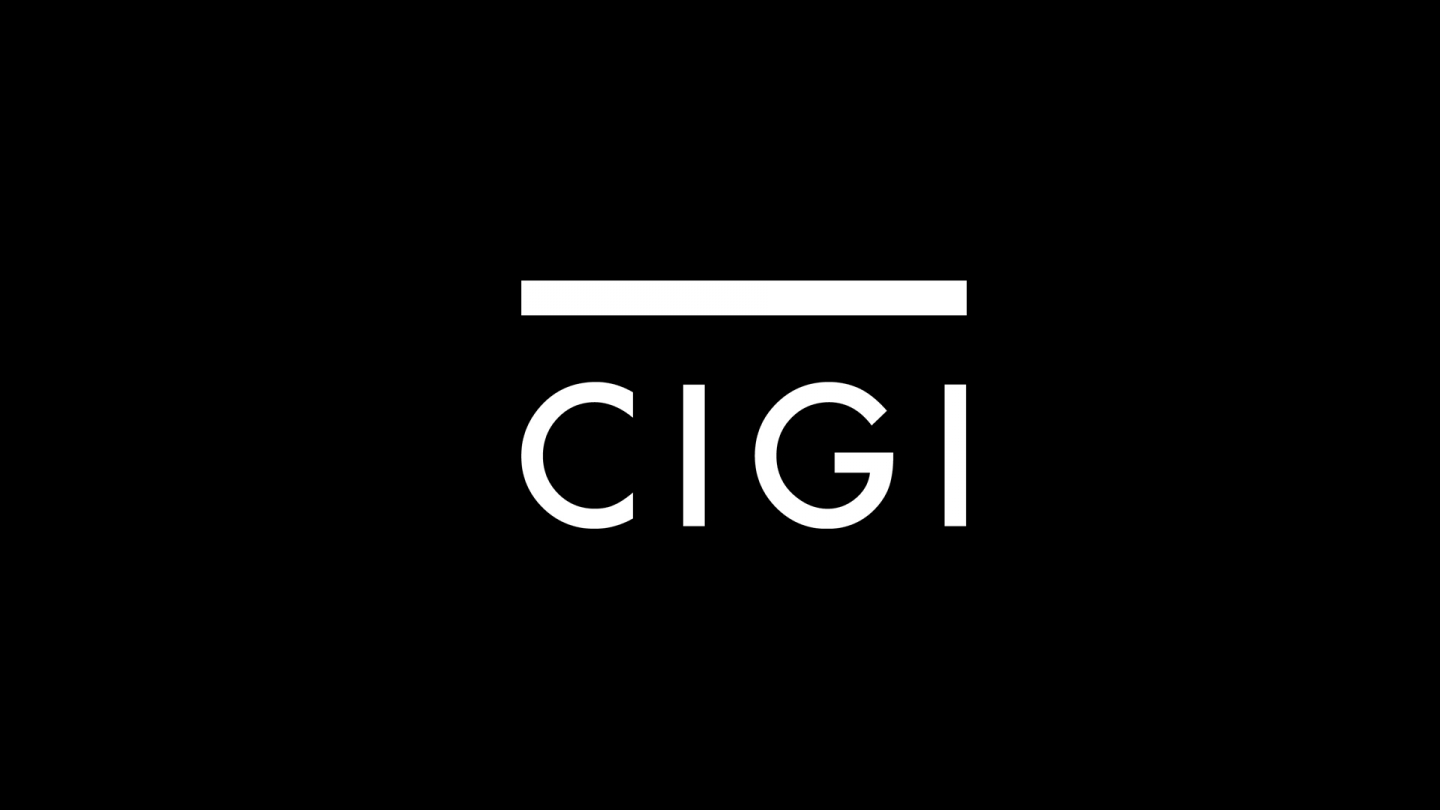 Junior foreign minister Peter Kent voiced strong support over the weekend for the reinstatement of Manuel Zelaya as president of Honduras in advance of a high-level trip to the Central American country to help resolve the nation's eight-week-old coup.
However, while the US and European Union, among others, have suspended diplomatic visas and suspended aid in an effort to apply pressure to Honduras's interim government, Mr. Kent reaffirmed that Canada was not planning any such steps.
It's been more than eight weeks since armed soldiers stormed the presidential palace in Tegucigalpa and forcibly removed Mr. Zelaya from Honduras. This week, Mr. Kent...
* * *