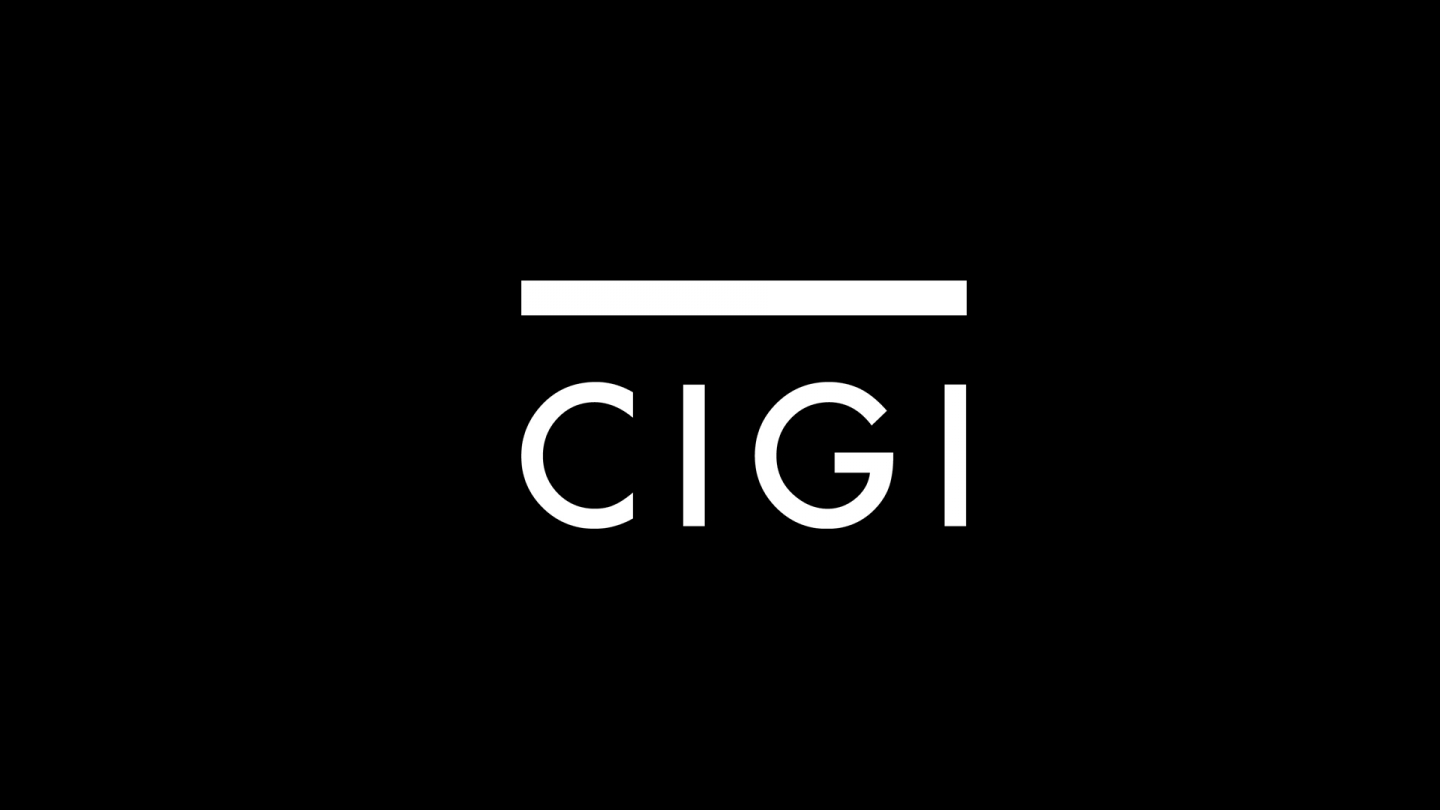 The following is an excerpt. To view the full article please visit the link below.
Perdida en un bosque de acrónimos, OEA, Mercosur, Unasur, Alba, Caricom; y de organizaciones regionales como el Grupo de Río o la Cumbre Iberoamericana, este fin de semana, en Caracas, Venezuela, se creó la Comunidad de Estados Latinoamericanos y Caribeños (Celac).
A diferencia de la OEA, Celac excluye a Estados Unidos y Canadá y a diferencia de la Cumbre Iberoamericana, Celac excluye a España y Portugal, y se constituye con 33 naciones con gobiernos de izquierda desbocada: Cuba, Venezuela, Ecuador, Bolivia y Nicaragua; de izquierda: Brasil, Argentina, Uruguay, El Salvador, y de derecha, tirando al centro: Colombia, Panamá, Chile...
* * *