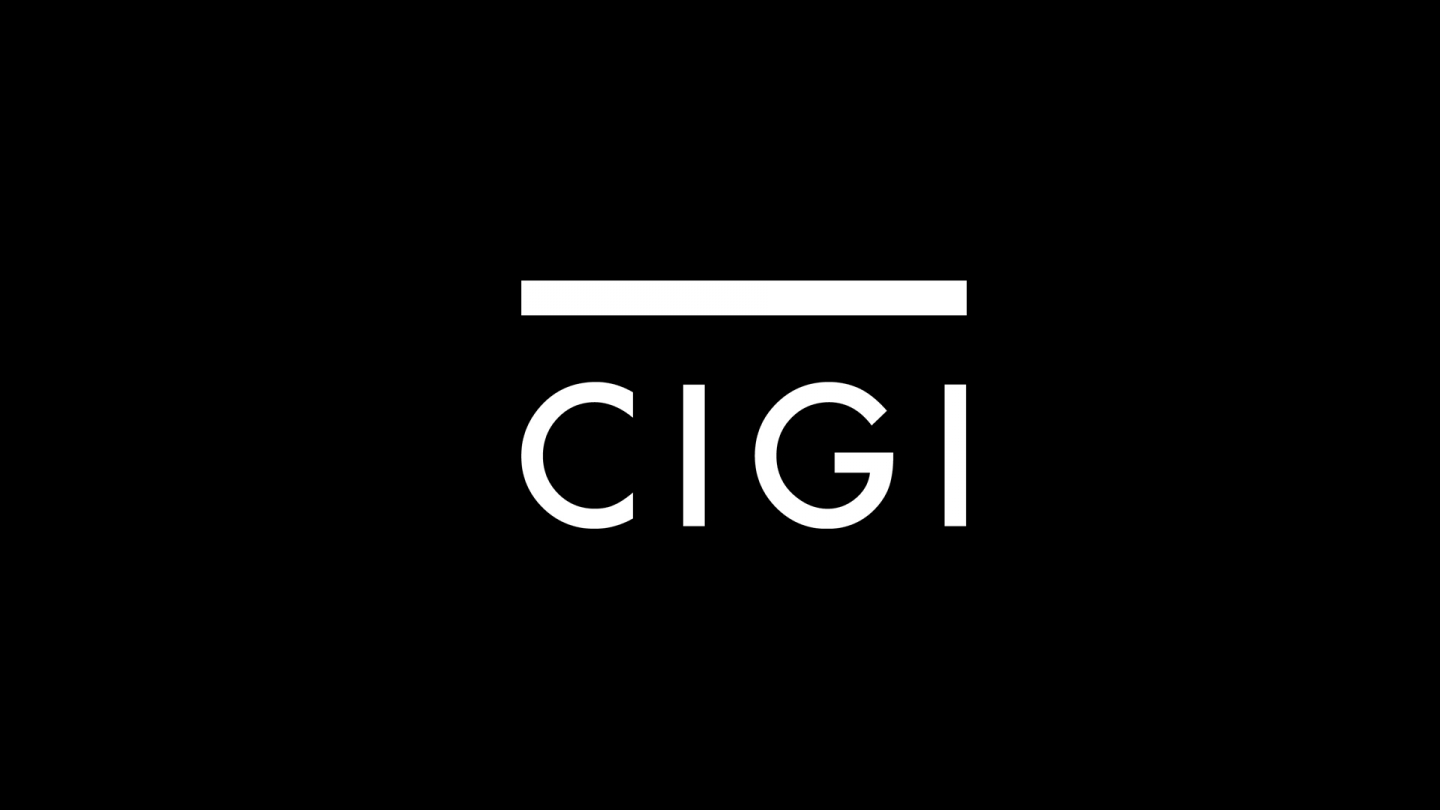 Stung by a U.S. decision to keep collecting punitive tariffs on this country's lumber, Canadian political leaders have taken the unheard-of step of hinting they'll trigger a trade war. But is there any chance Canada would win such a conflict?
The U.S. move, which appears to flout the North American free trade agreement's arbitration process, has sparked an exceptional burst of outrage.
The U.S. position is "unacceptable," said Prime Minister Paul Martin this week. It's "a betrayal of the very intent of the original free trade agreement," said Lawrence Herman, a prominent Toronto trade lawyer.
Members of Martin's government have mused openly about...
* * *