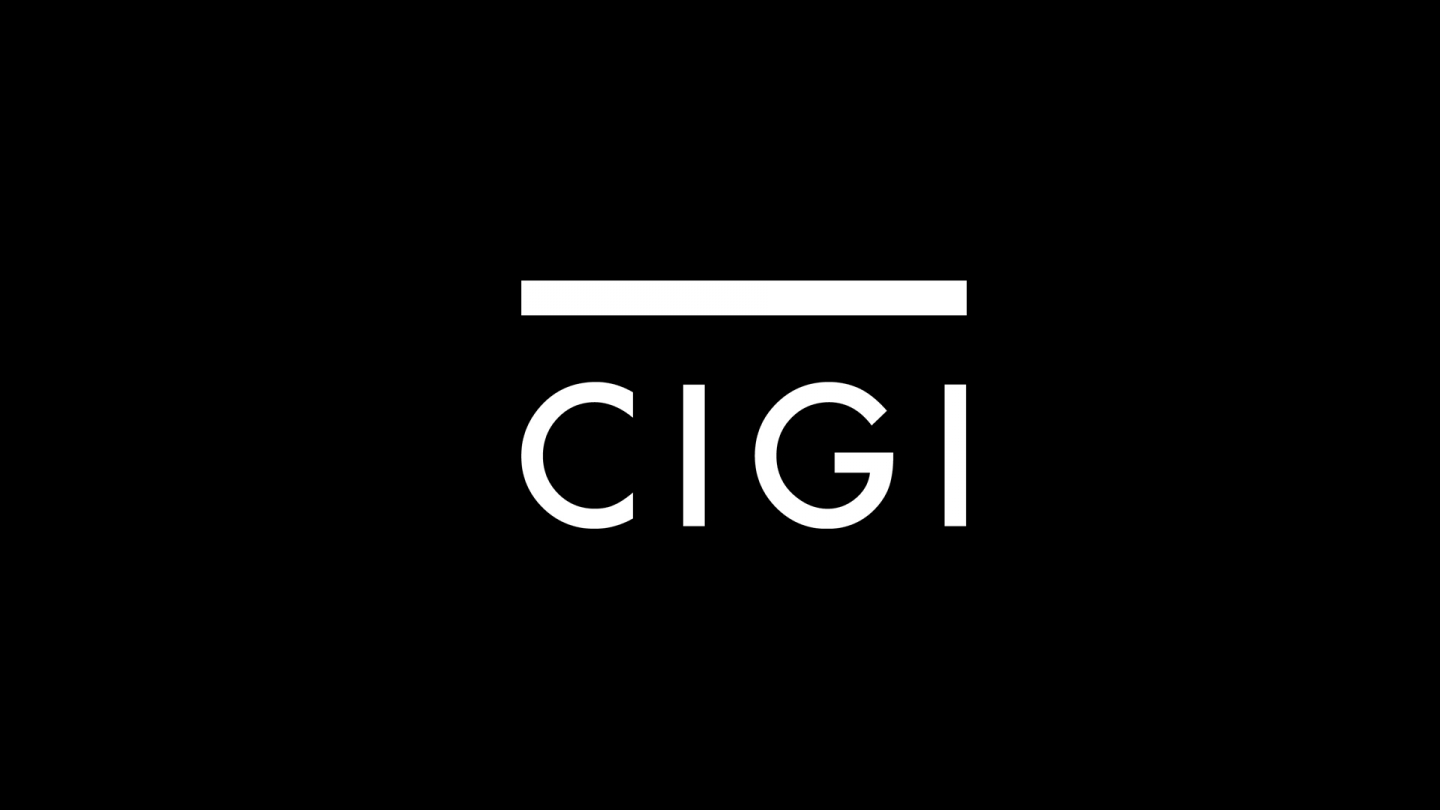 The following is an excerpt. To view the full article please visit the link below.
Nobel laureate Muhammad Yunus literally took money out of his pocket to lend to poor Bangladeshi workers. That was how he started his grassroots microcredit banking system.
He just did everything opposite to what conventional banks did, he said at a lecture at The Centre for International Governance Innovation campus in uptown Waterloo on Monday.
Yunus' idea was that if poor people in his native country had the means to better themselves, they would. But how could they achieve this if they were turned down by banks and manipulated by loan sharks?
"I got so furious about how a...
* * *