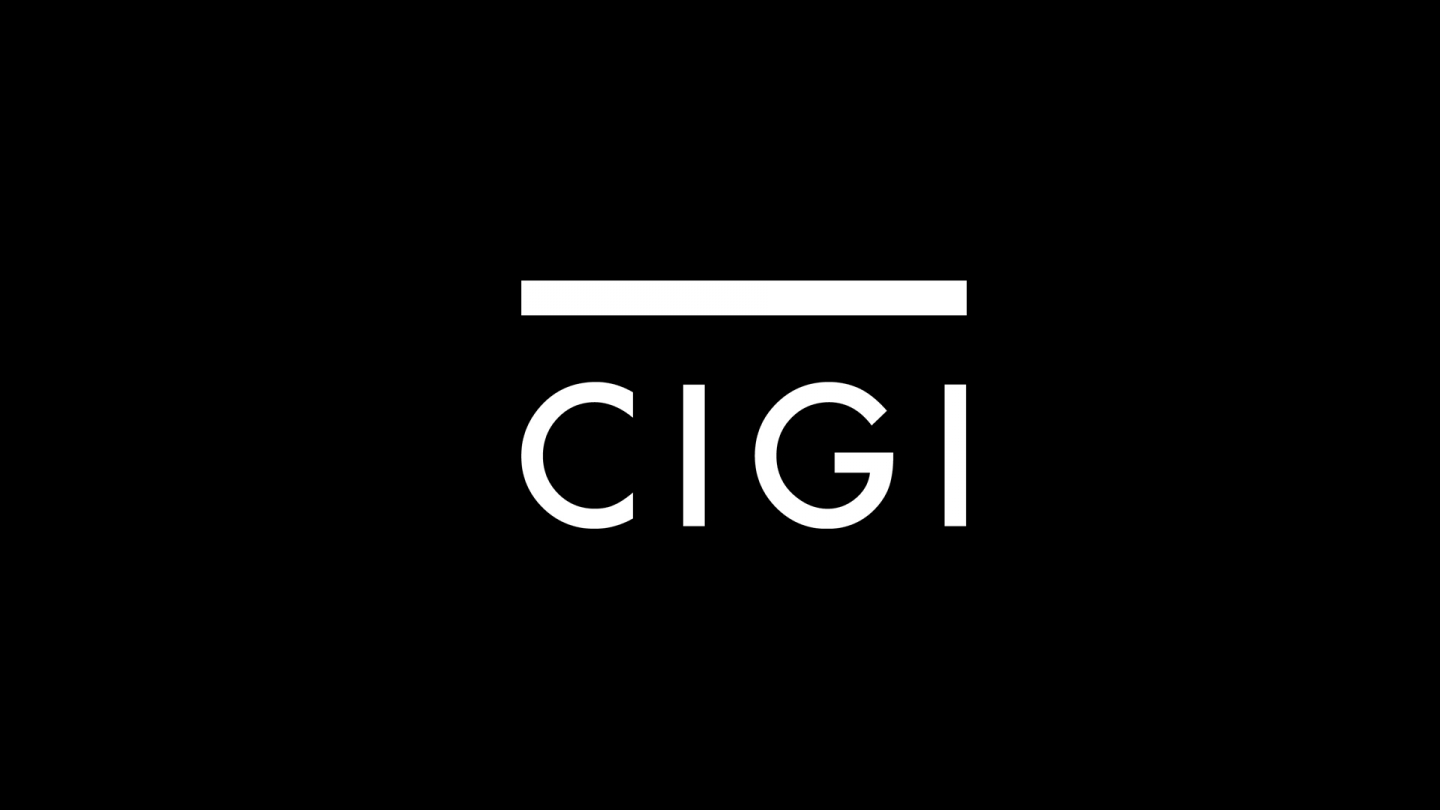 While nuclear weapon states, including their non-nuclear weapon state allies (see last posting, Dec. 12) continue to plan for the long-term retention of nuclear weapons, despite their Treaty commitment to disarm,[i] a group of Nobel Peace Laureates warns that "a world with nuclear haves and have-nots is fragmented and unstable."
The declaration goes on to remind us that "The NPT (Nuclear Non-Proliferation Treaty) is a bargain in which nonproliferation is obtained based on a promise by nuclear weapons states to negotiate nuclear weapons elimination and offer peaceful uses of nuclear technology." But, they say, "nuclear weapons states want to keep their weapons indefinitely and at the same time condemn others who would attempt to acquire them."
That of course is an apt description of NATO's insistence on its long-term need for nuclear weapons and the UK's modernization plans. "Such flaunting of disarmament obligations," they say, "is not sustainable."
The Nobel Laureates also say they "are gravely concerned regarding several current developments such as NPT stakeholders enabling rather than constraining proliferation" - an equally apt description of the US initiative for civilian nuclear cooperation with India and accepting India as a de facto nuclear weapon state.
Those taking part in the Summit were: Frederik Willem De Klerk, Mairead Corrigan Maguire, Lech Walesa, Carlos Filipe Ximenes Belo, International Atomic Energy Agency, International Physicians for the Prevention of Nuclear War, International Peace Bureau, United Nations Organization, United Nation High Commissioner for Refugees, United Nations Children's Fund, International Labour Organization, Médecins sans Frontières, American Friends Service Committee, Red Cross, International Campaign to Ban Landmines, Pugwash Conference. Guests of honour were: Mayor of Hiroshima and President of the World's Mayors for Peace Tadatoshi Akiba, Nobel Laureate for Medicine Rita Levi Montalcini, Man of Peace 2006 Peter Gabriel, Representative of the Weapons of Mass Distruction Commission Jayantha Dhanapala, President of the Foundation on Economic Trends and Greenhouse Crisis Foundation Jeremy Rifkin,
Under-Secretary-General of the United Nations Nobuaki Tanaka and Under-Secretary-General of the United Nations Jose Antonio Ocampo.
The 7th World Summit of Nobel Peace Laureates took place in Rome from November 17 to 19 and was held, as were previous Summits, on the initiative of Mikhail Gorbachev and the Mayor of Rome, Walter Veltroni.[ii]
---
[i] Article VI of the Nuclear Non-Proliferation Treaty.
[ii] The Declaration is available at http://www.gsinstitute.org/docs/Rome_Declaration_2006.pdf.