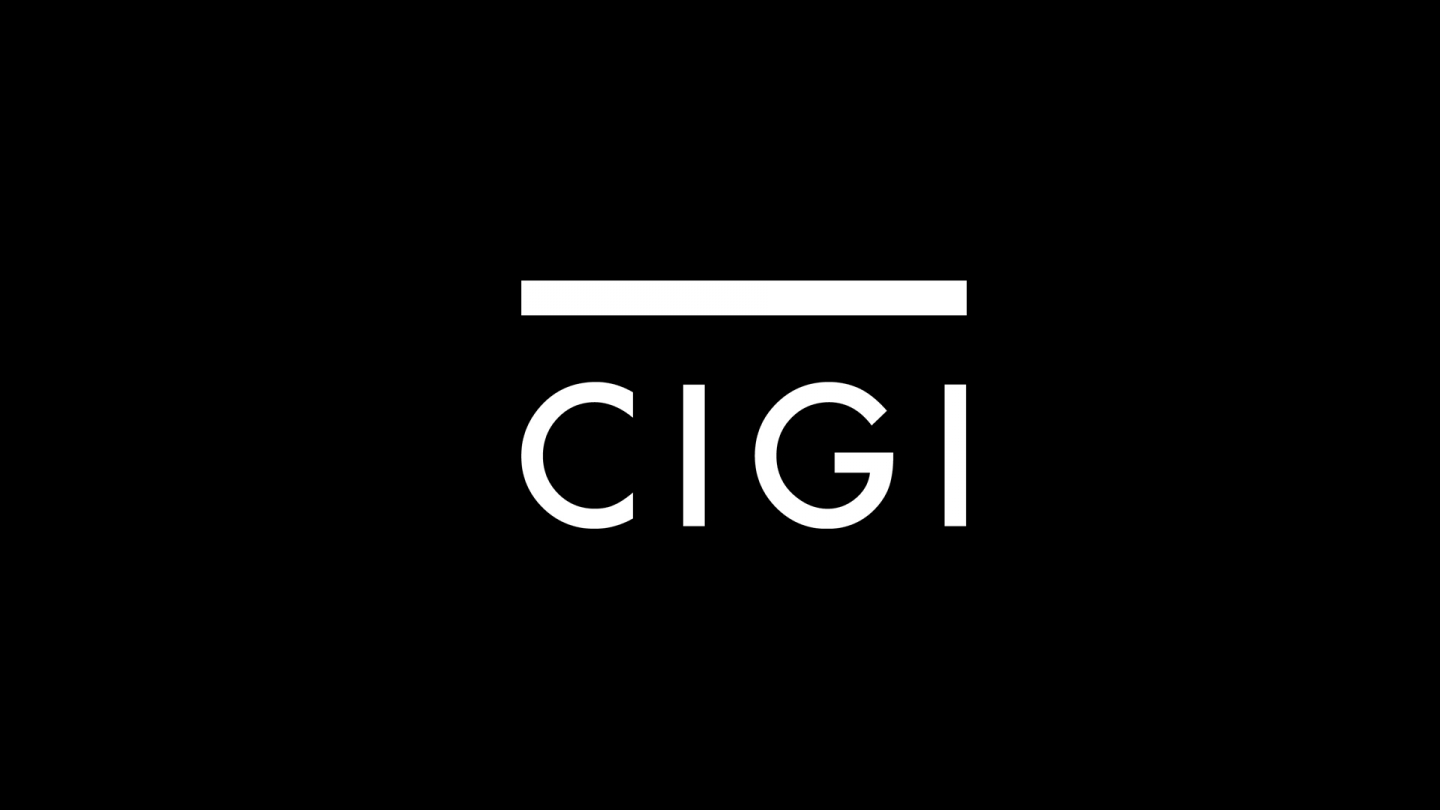 Nobel Peace Prize Laureate Muhammad Yunus will discuss the history and future benefits of social business, at a special presentation by the Centre for International Governance Innovation (CIGI).
"We Are Not Job-Seekers, We Are Job-Givers: Turning Unemployment into Entrepreneurship," will take place from 1-2 p.m. on Monday, June 2.
Yunus is chairman of the Yunus Centre and founder of Grameen Bank in Dhaka, Bangladesh. In addition to his work in founding the Grameen Bank, for which he was awarded the 2006 Nobel Peace Prize, he has devoted his recent work to spreading and implementing his idea of social business: a concept for businesses that strive to solve social problems, but are also financially self-sustainable. A social business pays back only its original investment and reinvests its profits in innovations or further growth that advance its social goals. Yunus' keynote will examine the history and future of the field of social business.
CIGI invites media to cover this free public lecture. Members of the media can register in advance by emailing Kevin Dias, CIGI communications specialist, at [email protected]. General admission to this event is now sold out. Members of the public who want to attend in person can register for a waitlist, or watch the live webcast, by visiting: www.cigionline.org/yunus.
CIGI Special Presentation:
"We Are Not Job-Seekers, We Are Job-Givers: Turning Unemployment into Entrepreneurship," featuring Muhammad Yunus, Nobel Peace Prize Laureate, Chairman Of Yunus Centre And Founder Of Grameen Bank
Date:
Monday, June 2, 2014
Time:
12-1 p.m. — Complementary Light Lunch in CIGI Campus Courtyard
1-2 p.m. — Lecture
Location:
CIGI Campus
67 Erb Street West
Waterloo, Ontario Canada
About the Speaker:
Muhammad Yunus is the founder of the Grameen Bank project, which was transformed into a formal bank in 1983, and has founded further 50 companies, which are designed to overcome social problems. Chairman of the Yunus Centre, he is also the founder of The Grameen Creative Lab. The Nobel Prize in Peace 2006 was awarded jointly to Muhammad Yunus and Grameen Bank "for their efforts to create economic and social development from below."
MEDIA CONTACT:
Kevin Dias, Communications Specialist, CIGI
Tel: 519.885.2444, ext. 7238, Email: [email protected]  
The Centre for International Governance Innovation (CIGI) is an independent, non-partisan think tank on international governance. Led by experienced practitioners and distinguished academics, CIGI supports research, forms networks, advances policy debate and generates ideas for multilateral governance improvements. Conducting an active agenda of research, events and publications, CIGI's interdisciplinary work includes collaboration with policy, business and academic communities around the world. CIGI was founded in 2001 by Jim Balsillie, then co-CEO of Research In Motion (BlackBerry), and collaborates with and gratefully acknowledges support from a number of strategic partners, in particular the Government of Canada and the Government of Ontario. For more information, please visit www.cigionline.org.
-30-