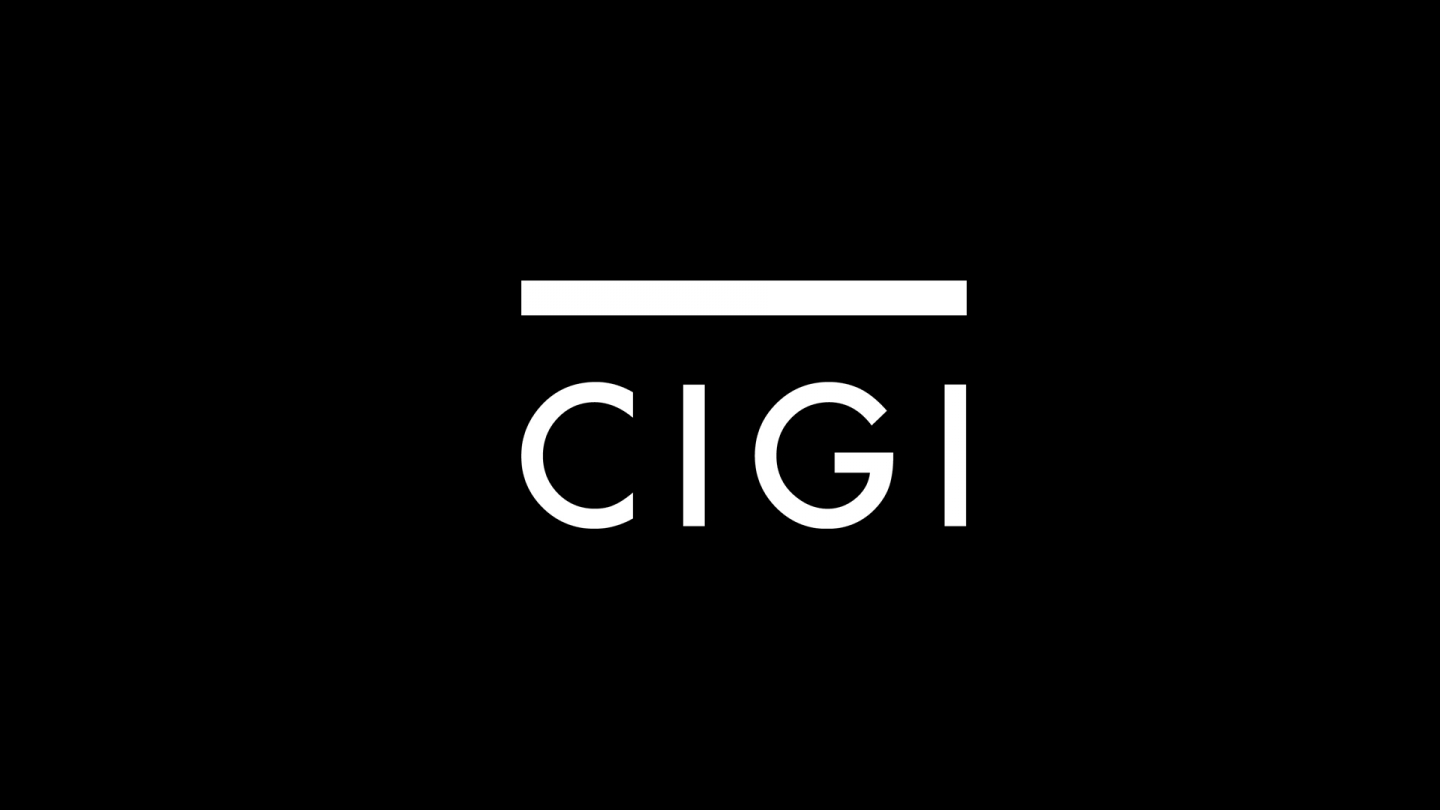 Today the Centre for International Governance Innovation (CIGI) released North of 60: Toward a Renewed Canadian Arctic Agenda, a special report that outlines a framework for a Canadian Arctic strategy.
The report was released at an event co-hosted with Global Affairs Canada and Carleton University celebrating the Arctic Council's 20th anniversary featuring remarks from Canada's Parliamentary Secretary to the Minister of Foreign Affairs, Pamela Goldsmith Jones, on Canada's international Arctic policies.
"We have arrived at a critical moment for Canada's North", said co-editor of North of 60, senior distinguished fellow at Carleton University and a CIGI Senior Fellow John Higginbotham. "With the 20th anniversary of the Arctic Council, a heightened focus on climate change in the Arctic, and a Canadian government willing to confront some of the region's unique challenges, this special report helps carve out a clear direction for the future of Canadian policy in the Arctic".
Highlighting research and commentary from Canada's leading experts on the Arctic, North of 60 explores a diverse array of foreign policy issues and lays out key policy recommendations.
"There is growing consensus that Canada faces urgent challenges in the Arctic that require strong partnerships and new approaches to governance" said Heather E. McGregor, contributor to North of 60. "This report helps make clear that solutions associated with responding to the needs of Northern populations, addressing climate change and supporting economic development must emerge from the seed of mutual respect between governments and Northerners". 
The research in this special report was also informed by a CIGI-lead roundtable, Revitalizing Canada's Arctic Policy, that took place on November 27, 2015 hosted by Carleton University. CIGI's Arctic governance research theme focuses on several interrelated activities, including a key focus on maritime governance, resource development in the Arctic, and an assessment of the Canadian Arctic Council Chair. The North of 60 special report was co-edited by Jennifer Spence, a PhD candidate, instructor and research associate at Carleton's School of Public Policy and Administration.
To read a full copy of the report and learn more about North of 60, please see: www.cigionline.org/northof60
MEDIA CONTACT:
Sean Zohar, Communications Advisor, CIGI
Tel: +1 519 498 3577 Email: [email protected]   
The Centre for International Governance Innovation (CIGI) is an independent, non-partisan think tank focused on international governance. Led by experienced practitioners and distinguished academics, CIGI supports research, forms networks, advances policy debate and generates ideas for multilateral governance improvements. Conducting an active agenda of research, events and publications, CIGI's interdisciplinary work includes collaboration with policy, business and academic communities around the world.