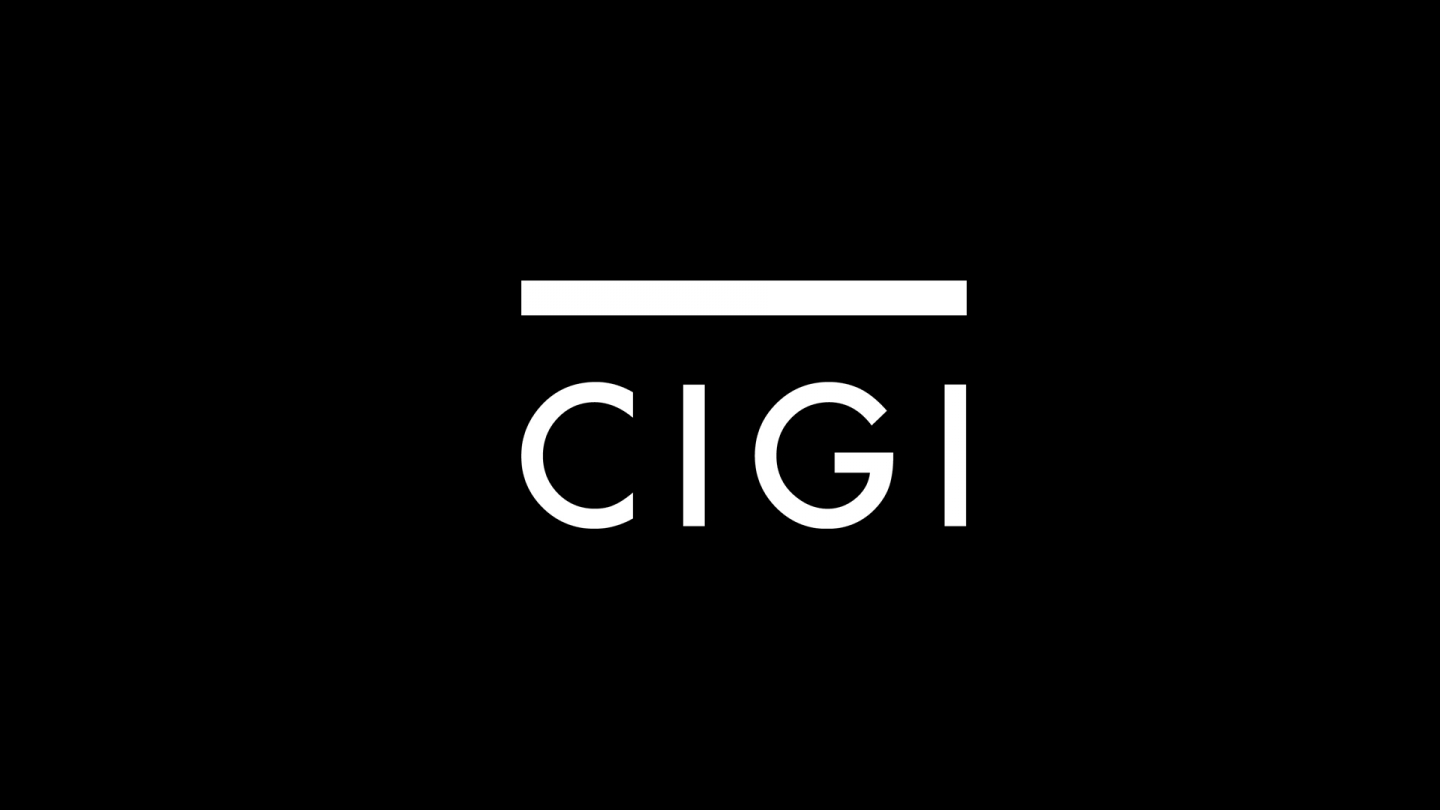 The following is an excerpt. To view the full article please visit the link below.
"Canada has a romantic, folkloric ideal of the Arctic which is not in close accord with reality," John Higginbotham, a senior fellow at the Centre for International Governance Innovation (CIGI), told Eye on the Arctic in a telephone conversation this week.
"We're attached to a vision of polar bears and Inuit in kayaks. But what is lacking in this country is a broad understanding of how challenging the environment is going to be because of climate change."
Other countries, both Arctic and non-Arctic, are increasing investment and interest in the North while Canada, and other areas of the North American Arctic like Alaska...
* * *