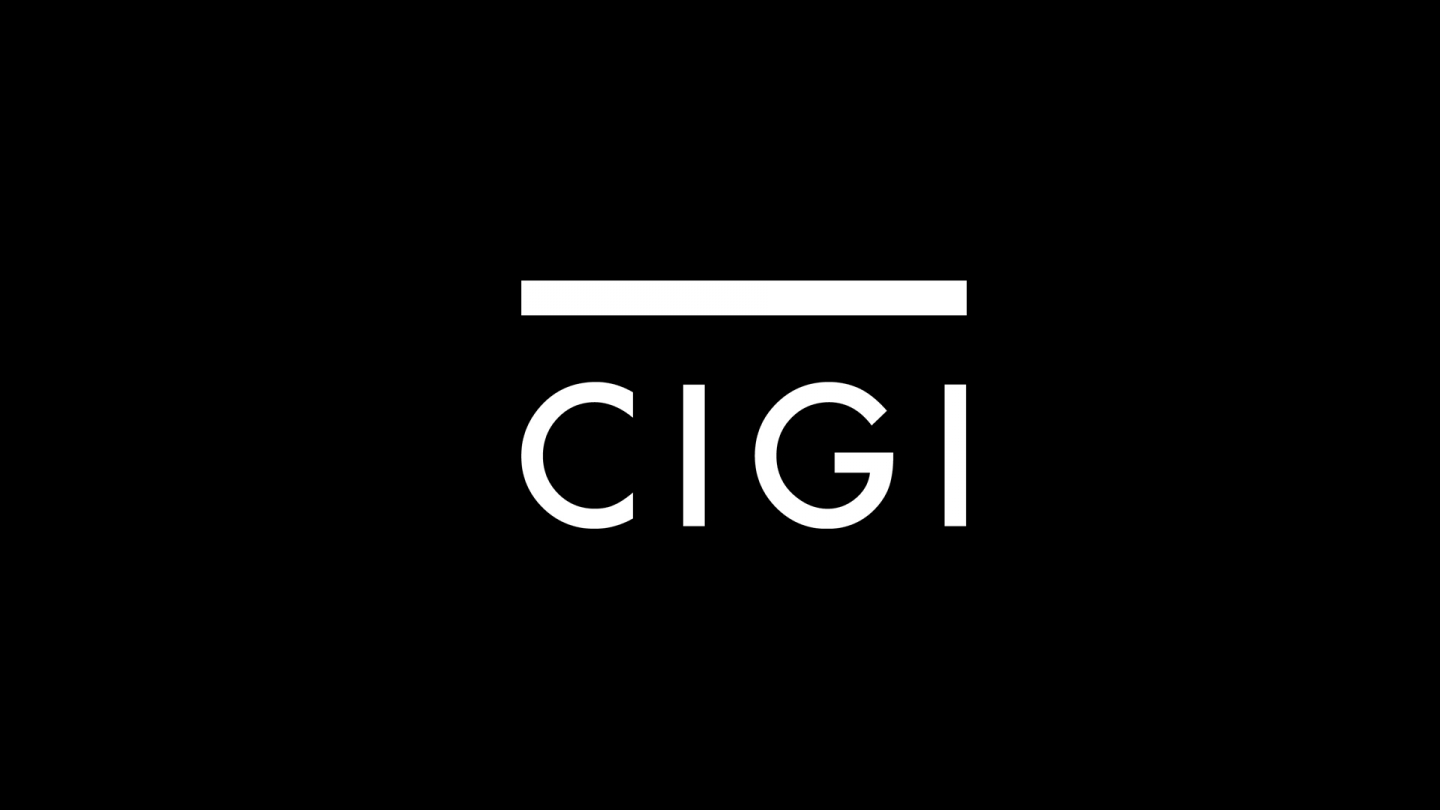 Stephen Clarkson tackled the question of North American integration Tuesday night at the Centre for International Governance Innovation, hosted in co-operation with the Canadian Institute of International Affairs. A professor of political economy at the University of Toronto, Clarkson was described by CIGI Director of Research Daniel Schwanen as a "prominent, prolific, even provocative scholar."
Originally scheduled to talk about his book, "The Big Red Machine: How the Liberal Party Dominates Canadian Politics," Clarkson instead turned his attention toward the question, "Does North America Exist?" and offered a three-part answer, using his background in European integration as a basis.
"North America is...
* * *