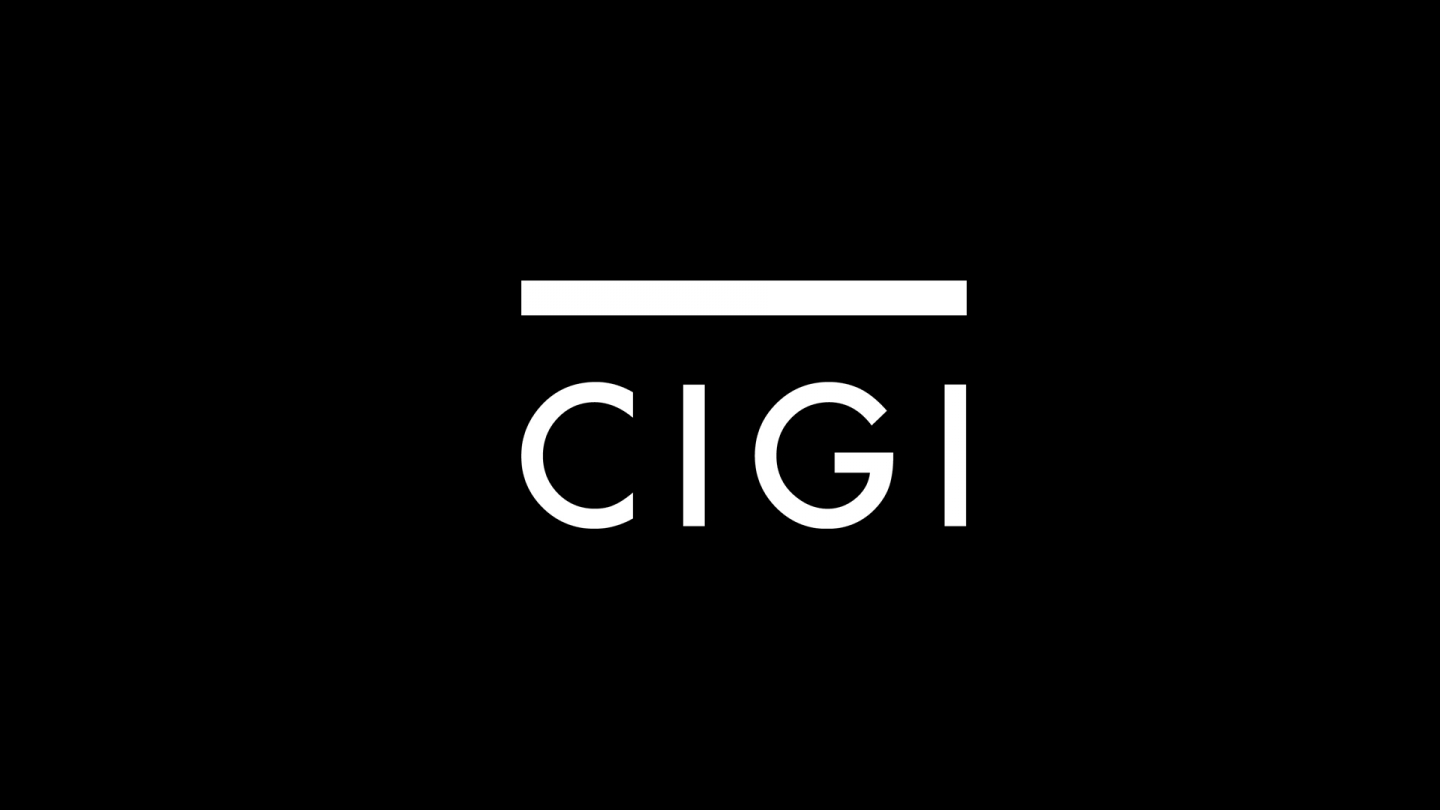 The following is an excerpt. To view the full article please visit the link below.
"Speak softly, but carry a big stick, " said American President Theodore Roosevelt more than a century ago. In other words: negotiate calmly, but always with the threat of a muscular action. An approach that does not seem to have inspired Donald Trump on North Korea - as in many other things - that he has repeatedly threatened to suffer the wrath of the American armada. But recent statements by his government indicate that the American position is opening up to the idea of ​​dialogue. And looks more and more like that of Barack Obama.
"Vice President Mike Pence said [a decade ago] that the era of Strategic Patience was over. But the...
* * *