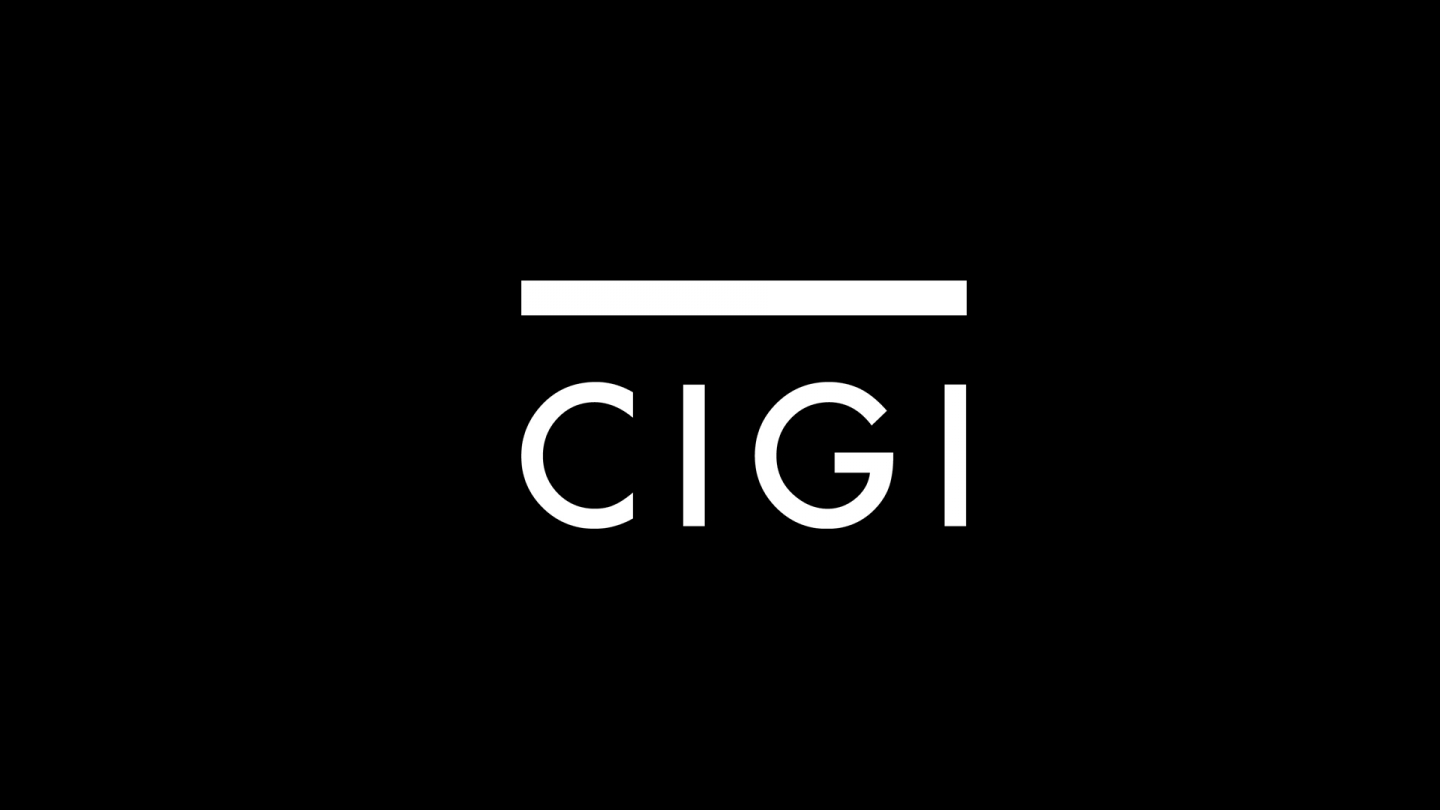 The following is an excerpt. To view the full article please visit the link below.
Canada has filed a claim that dramatically expands the country's boundaries in the Atlantic Ocean, but it will be a few more years before Canadian scientists determine whether that claim can extend all the way to the North Pole.
Foreign Affairs Minister John Baird -- along with Minister for the Arctic Council Leona Aglukkaq -- announced Canada's submission with the UN's Commission on the Limits of the Continental Shelf, which covers 1.2 million square kilometres of the Atlantic Ocean floor.
During a news conference in Ottawa on Monday, Baird said Canada also filed preliminary information on what it believes to be the...
* * *