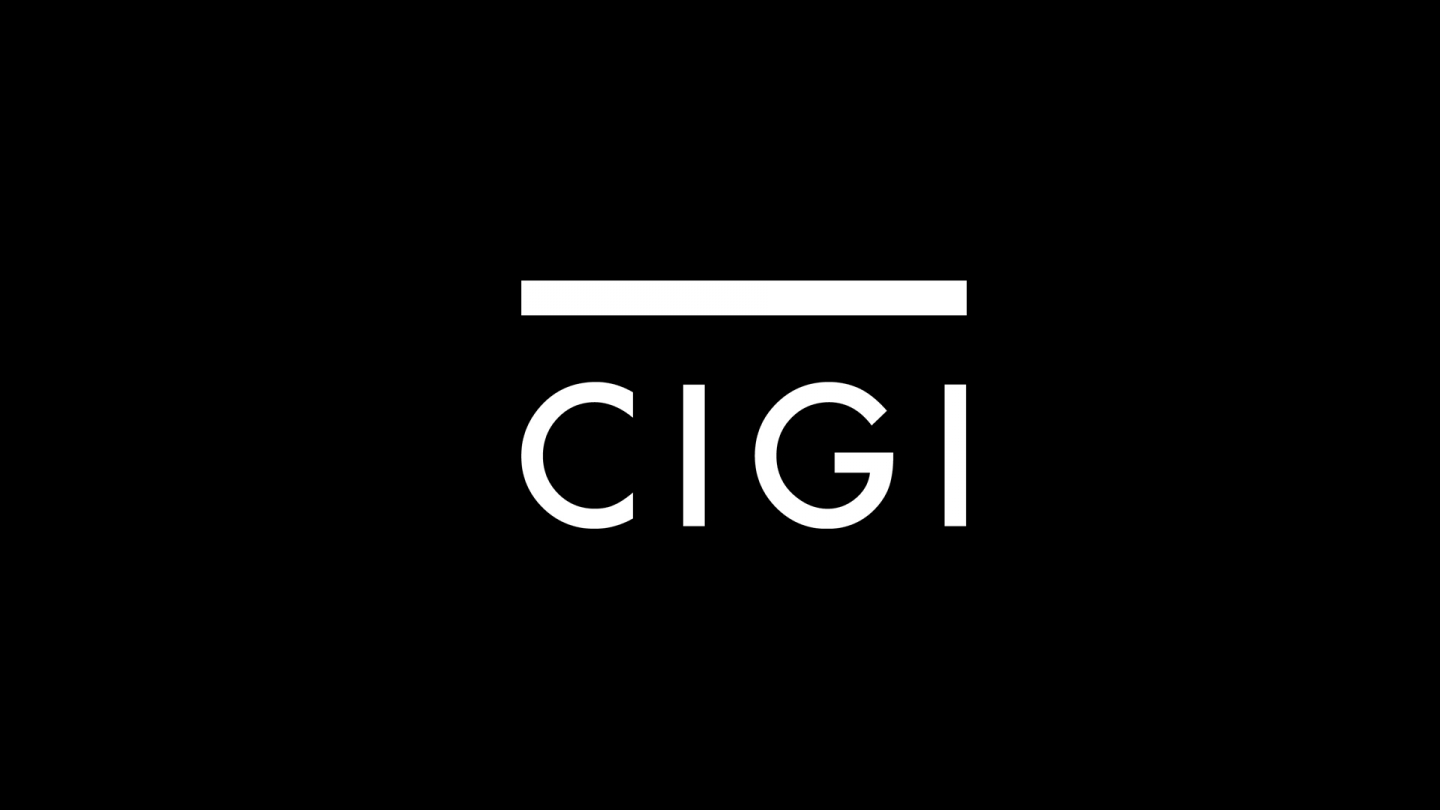 OTTAWA - The International Monetary Fund is proposing that governments guard against a deepening of the financial crisis by providing insurance against "extreme" recessions.
Policy makers should approach the crisis the same way that mortgage companies deal with the risk of floods and other natural disasters, a team of IMF economists suggested in a report released yesterday in Washington.
The idea stands out for its novelty among the free advice being offered to policy makers from Canada to India to France who are preparing stimulus programs that will cost hundreds of billions of dollars.
The problem that the IMF proposal seeks to address...
* * *